SUGA has always been known to fans for being picky when it comes to food. In addition to his dense working frequency and overseas schedule recently, many fans are worried that his health will not be guaranteed.
However, contrary to the concerns of fans and previous BTS members, SUGA seems to have adapted to the pace of work and even has food in the countries where he is staying. touring he loved. Recently, during his live broadcast, SUGA pointed out which country's food is his favorite.
He even liked it so much that when he returned to ḳöŕệä, he still ordered those dishes. Can you guess which country made SUGA love the food so much?
SUGA is currently doing his world tour for the SUGA Agust D D-Day Tour. Last month, he completed his entire tour in the US, ̾j̾a̾p̾a̾n, Indonesia,...while now his stop is in Thailand before returning to ḳöŕệä to finish a great tour.
In particular, today is also SUGA's last performance with his concert in Thailand. As usual, SUGA sat down to talk to fans on Weverse Live after finishing the show as a tribute to the fans who have always supported him.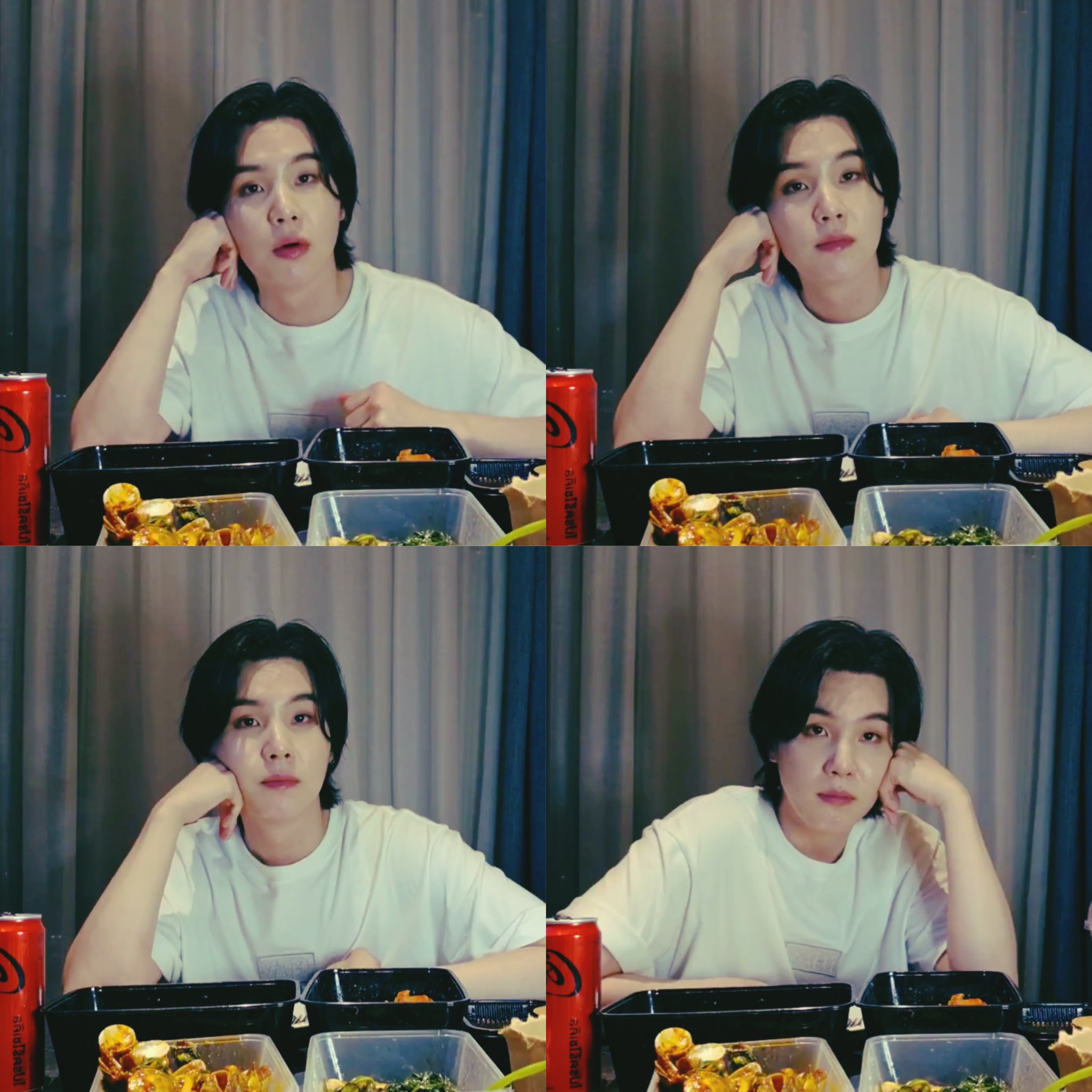 During the broadcast, SUGA just enjoyed his dinner to recharge after a hard performance. He also shared with fans how he has completed up to 20 concerts over the past 2 months in many countries around the world.
SUGA ate very well and also praised the Thai food the staff prepared for him today. He also said that he ate these dishes yesterday and even the day before. And even, Thai food is so good that SUGA ordered a Thai food truck to the set while filming Haegeum in this country.
He revealed: "I am here to say hello while I eat dinner tonight. I have Thai food here. I had Thai food yesterday. And the day before. And the day before that. I even ordered a Thai food truck for the Haegeum music video.
When I came to Thailand to film the Haegeum music video, we got two food trucks. A ḳöŕệän food one, and a Thai food too".
It shows that Thai food seems to be very popular with SUGA and has become the best food among the countries he has ever visited. Not only stopping there, SUGA continued by saying that even when he returns to ḳöŕệä, he sometimes orders Thai dishes because he misses their taste.
He also described one dish because it combined with the duck's stomach and it really captured his taste buds. But SUGA can't remember the name of the dish so he can't order it next time.
He expressed: "Even when I'm back in ḳöŕệä, I always order Thai food. It was some part of the duck… like noodles with intestines, but I can't remember the name? It was really good, but I couldn't order it again because I didn't know the name".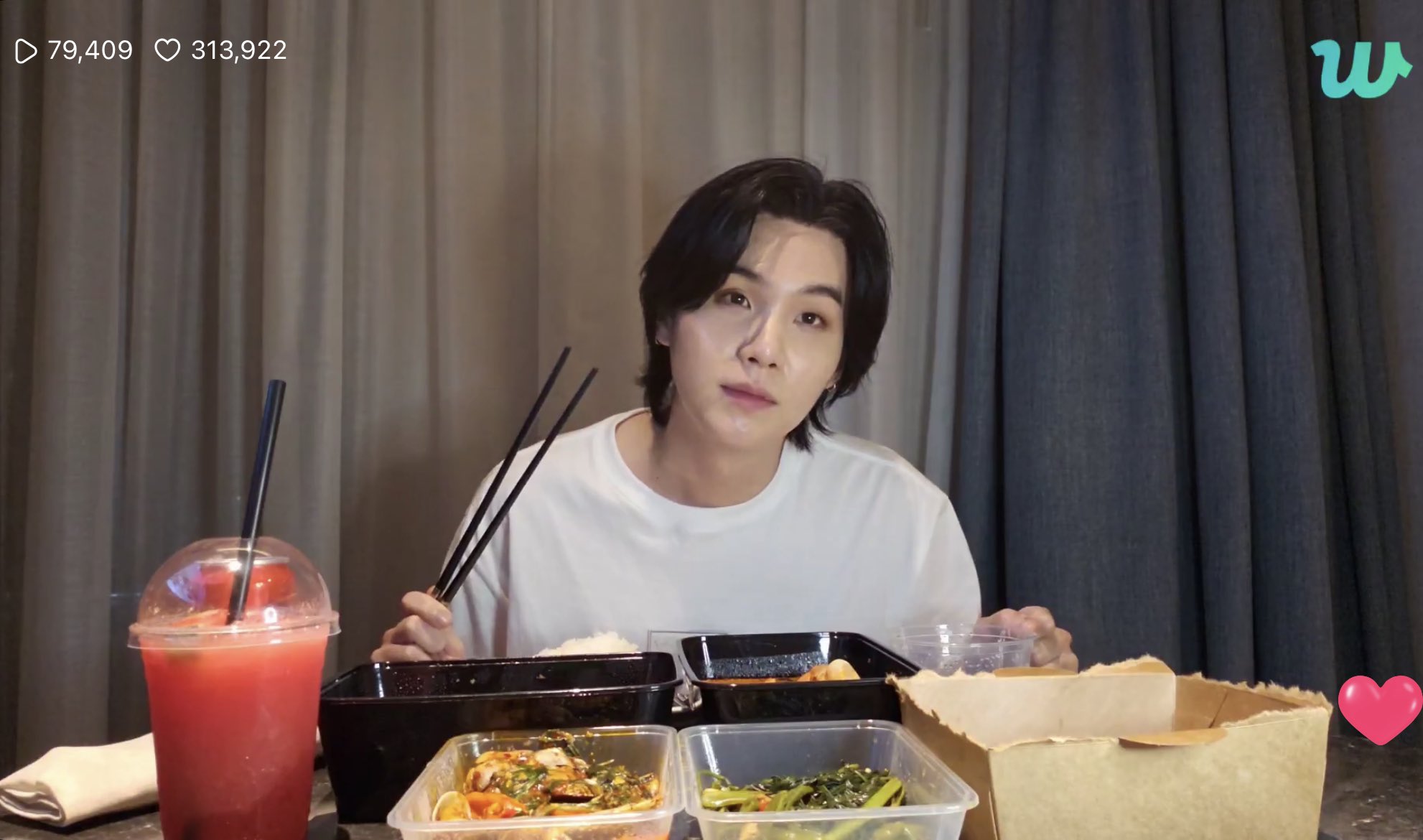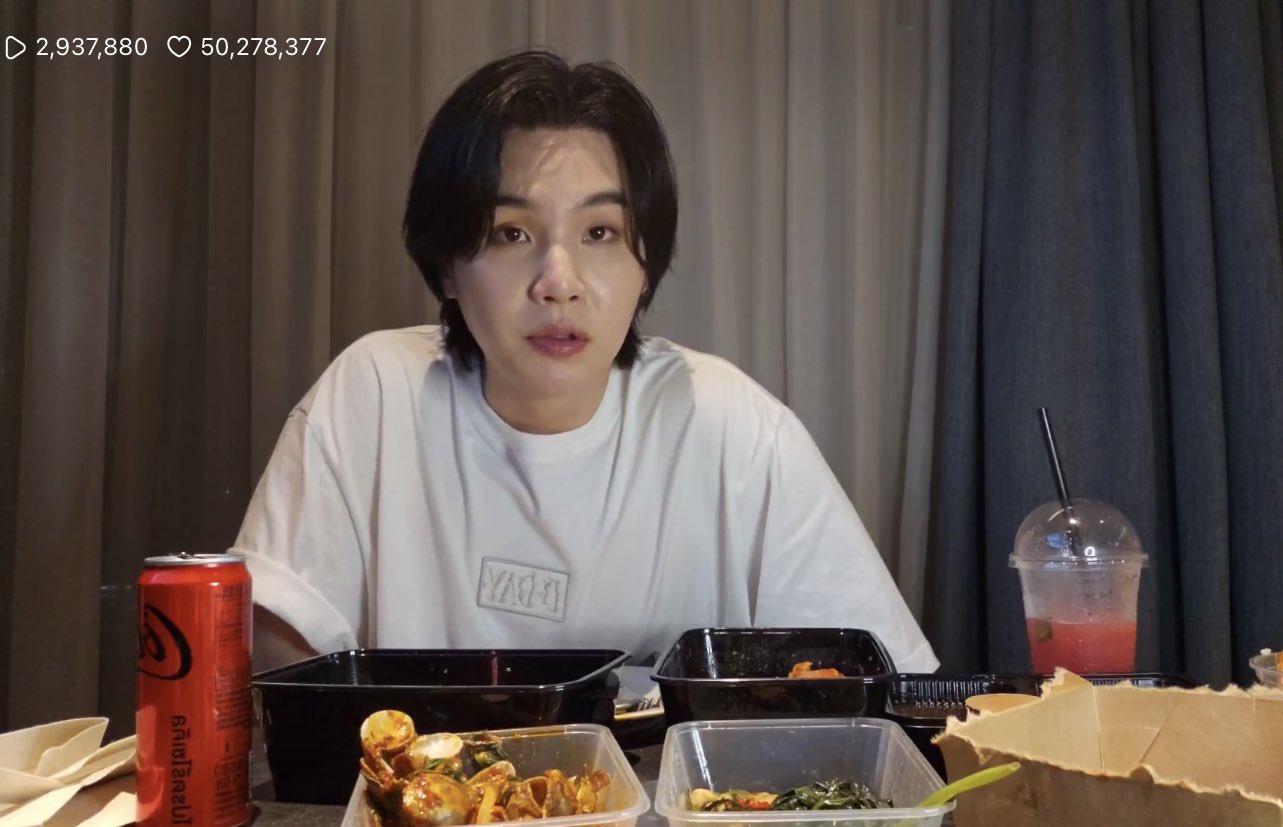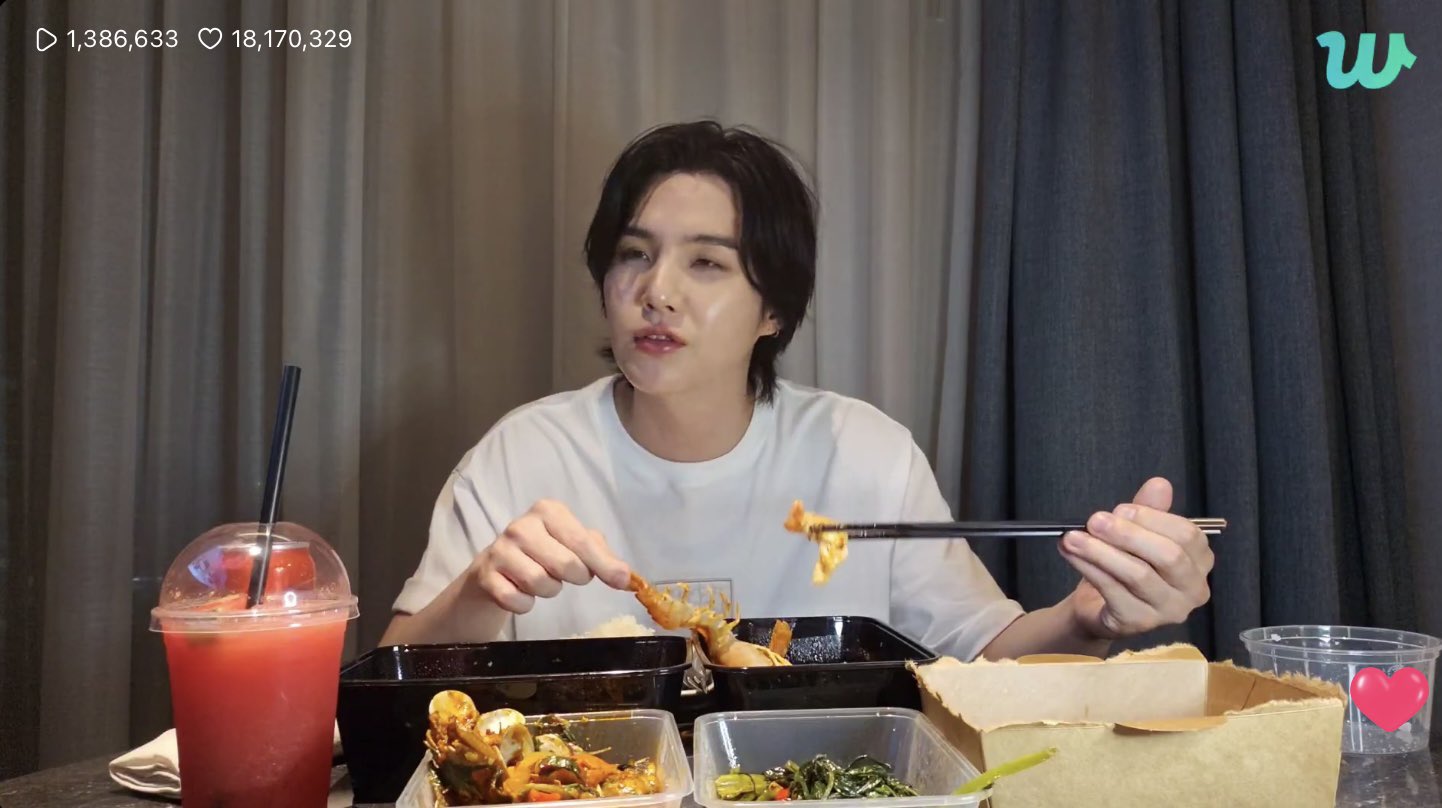 Through what SUGA mentioned, it can be seen that he has a great love and enjoyment for Thai food. He is known for being more picky than usual, so fans were excited to see that SUGA was able to find delicious and suitable foods for him. This also gives fans peace of mind when he can eat well to regain his energy for the next performances.
Meanwhile, many fans are proud of how authentic and delicious Thai food really is:
- He likes Thai food. He's just like me
- he's just like me. i'll tear up some pad thai
- Man after my own heart. Thai food is my favorite.
- Baby loves Thai food
- I love Thai food too, there's a authentic Thai restaurant in my town and I go there pretty often the food is so good there
- is thai food this good that he cannot stop eating it? ok imma attempt to try it sooner
- that's a lot of food! eat well baby! you worked hard again today
- It looks sooo good - and yoongi too not only the food haha
- i want Thai food
- Guys I think yoongi is trying to tell us he ate Thai food !!
- i also just had Thai food the past few days and now i miss it...