Last June after the BTS FESTA, the BTS members have announced that the group will focus on individual activities and suspend group activities. Since then, the members have started to release solo albums and officially promote as individuals.
This has made fans excited about the members' individual projects and expect it to bring many surprises. And yes, the BTS members have had a lot of solo activities during the past 1 year with outstanding success.
Meanwhile, only 2 out of 7 members of BTS have yet to make their solo album - the most anticipated product by fans. Fortunately, this morning, Jungkook was the next member to be reported by ̾k̾o̾r̾e̾an media about releasing a new album next month. In response to this news, Bł₲ Ⱨł₮ Music also gave its official response:
During a decade of operation, BTS has always focused on working as a cohesive group with 7 members in all projects from music to advertising to participating in events. However, this has been on hiatus for the past 1 year and at least for the next few years due to the members doing their m̷i̷l̷i̷t̷a̷r̷y̷ service one after another.
In June last year, BTS announced BTS's plan of activities in chapter 2 to focus on the members' solo activities and start with j-hope's solo album coming out in July. Next, Jin released his album last October and RM in December. Meanwhile, earlier this year, Jimin opened with a successful solo album in March and SUGA followed in April.
So far, only V and Jungkook are the two members who have yet to release their official solo albums. These are also the two most noticed members in BTS because they think their songs and music will be full of personality. Therefore, the public is expecting one of the two to be the next BTS member to launch his own new product.
About a month ago, after Suga finished promoting his new solo album, ̾k̾o̾r̾e̾an media speculated that the next person to debut as a solo artist was V while Jungkook was supposed to release. new album around the end of this year. However, this morning, the new confirmed news was completely different.
Specifically, according to a report by News 1 on the 4th, Bł₲ Ⱨł₮ Music is said to be planning to announce the release schedule of Jungkook's solo album on July 14th. In particular, they also emphasized that the album will English songs are available.
Before this news, fans seem to be very anxious and show great interest in Jungkook's debut after the great success of previous BTS members. Not only that, many fans have been looking forward to Jungkook's album release date because the youngest member often shows off his musical talent and singing ability through previously released solo songs.
Meanwhile, responding to ̾k̾o̾r̾e̾an media after a few hours, Bł₲ Ⱨł₮ Music said, "The schedule related to the release of Jungkook's solo album will be announced after it completes". The representative of Bł₲ Ⱨł₮ Music later also refused to give any related disclosures or responses. This move makes fans more convinced that Jungkook is the next member to release a solo album this July because Bł₲ Ⱨł₮ Music has also had a similar answer before.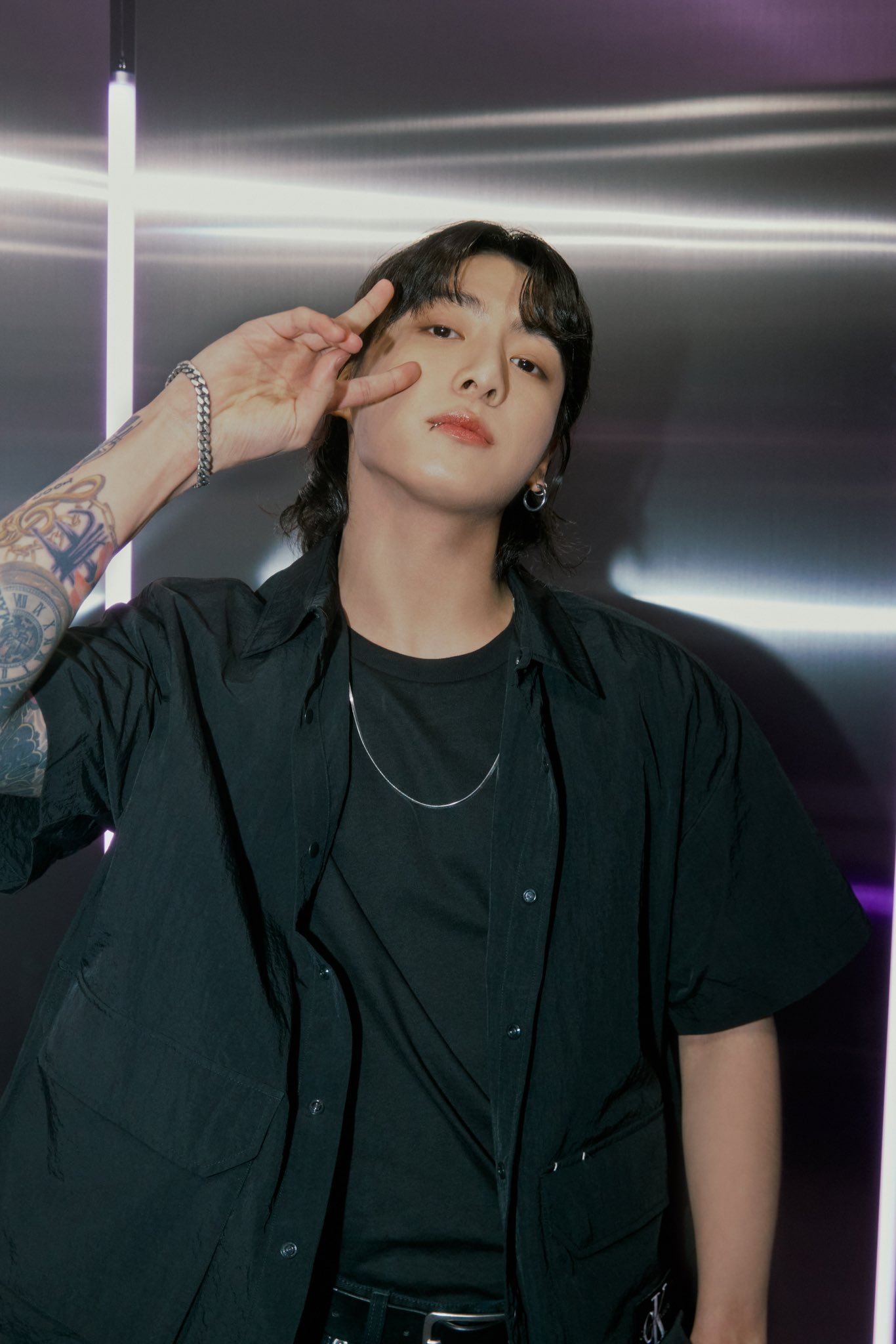 Jungkook has become famous all over the world, even among non-fans, in recent times with many of his solo songs. In particular, in 2022, he showed off his solo sḳïŀŀs when he released the theme songs of the FIFA Qatar World Cup 'Dreamers' and 'Left and Right' in collaboration with the αmєrícαn singer-songwriter Charlie Puth.
So, while the curiosity about Jungkook's new album, the sixth member of BTS going solo, is drawing attention to the genre of songs in which he will show his new charm and gain the hearts of fans!
K-pop fans are also speculating about possible collaborations they might see on Jungkook's album. At the beginning of the year, they saw him appear at a party with one of GroovyRoom's producers, Lee Hwi Min. They mainly produce hip-hop songs like boom bap and trap.
Next, most recently, Jungkook went to the US and even had the companionship of Bang PD. Bang PD then uploaded a photo revealing a bit of an important project he collaborated with the famous Neon Sound Studio of producer Andrew Watt. Andrew Watt is also known as a talent producer creating masterpieces like Justin Bieber's 'Peaches' and Camilla Cabello's 'Havana'. He is also the renowned producer who won Best Rock Album and Best Metal Performance in two categories at the 65th Grammy Awards held in March 2021.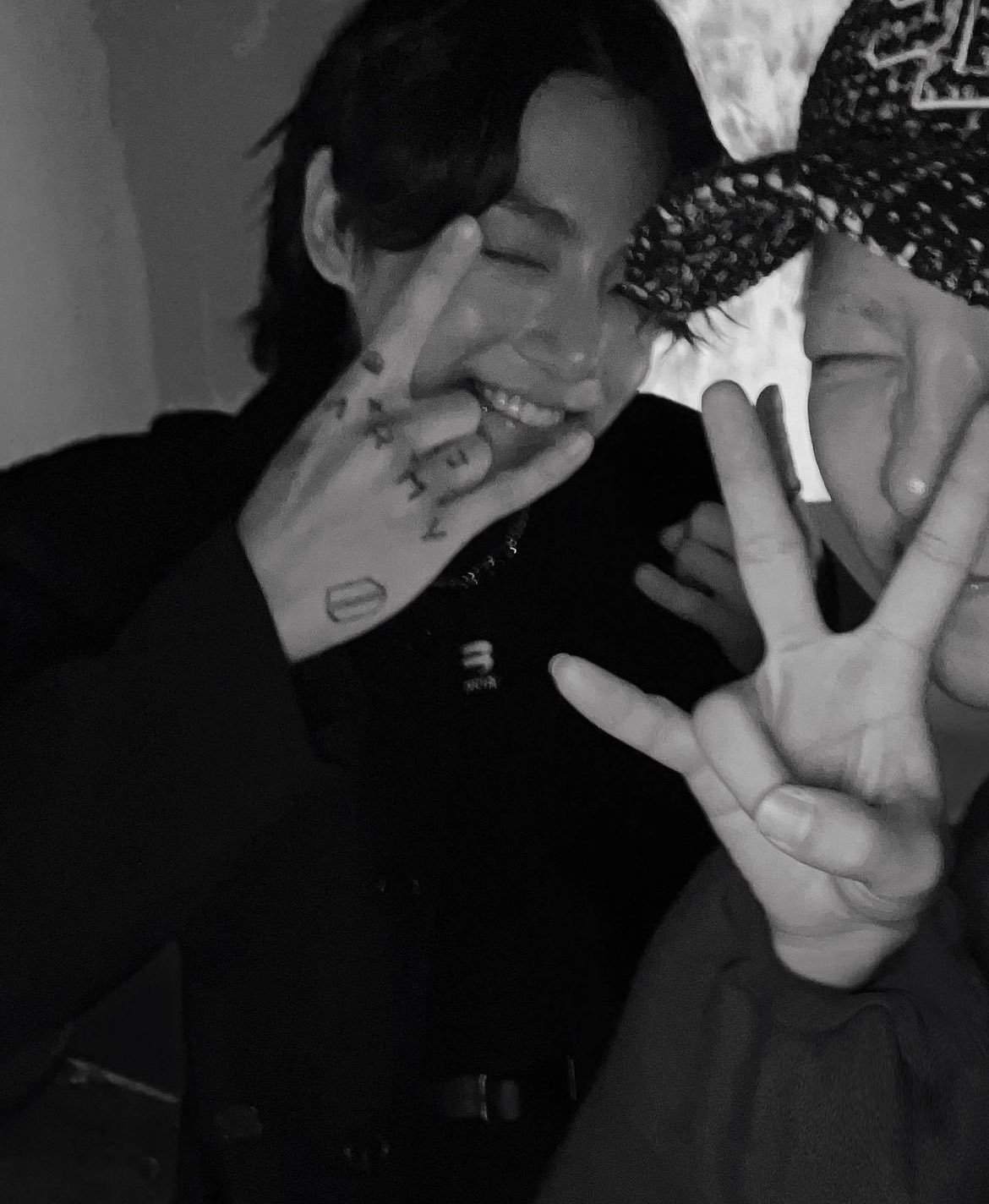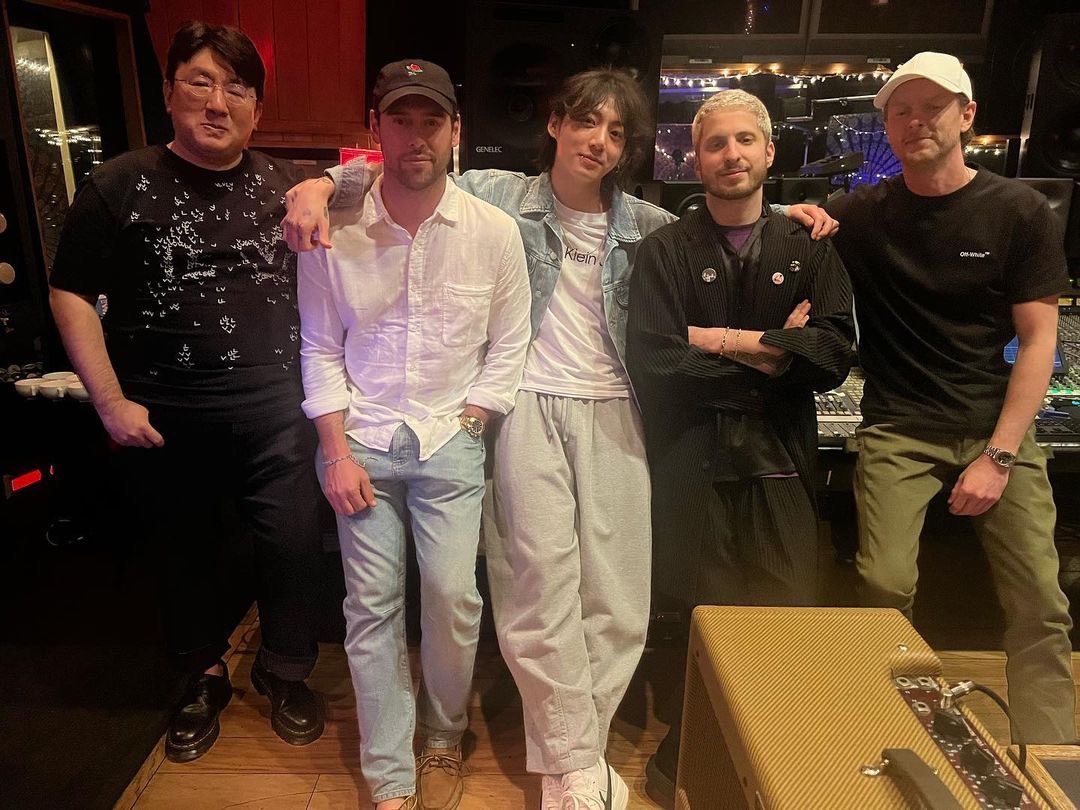 Therefore, more than ever, fans are looking forward to the unique and flexible essence in songs that Jungkook will perform in the near future!