On the 24th, many Korean media outlets quoted military officials and Korean mainstream news sources about Jin's enlistment in mid-December. Along with that, they also confirmed the application. The position that Jin will receive training training before officially serving the military.
This news is currently attracting great attention of domestic, international media and fans. To confirm the above information, many major Korean press agencies contacted Big Hit Music for answers.
Meanwhile, Big Hit gave their views similar to their reactions to previous news:
A few days ago, a military official confirmed that Jin had received a call to enlist. According to military regulations, from 15-20 days after receiving the notice of enlistment, Jin will officially enlist.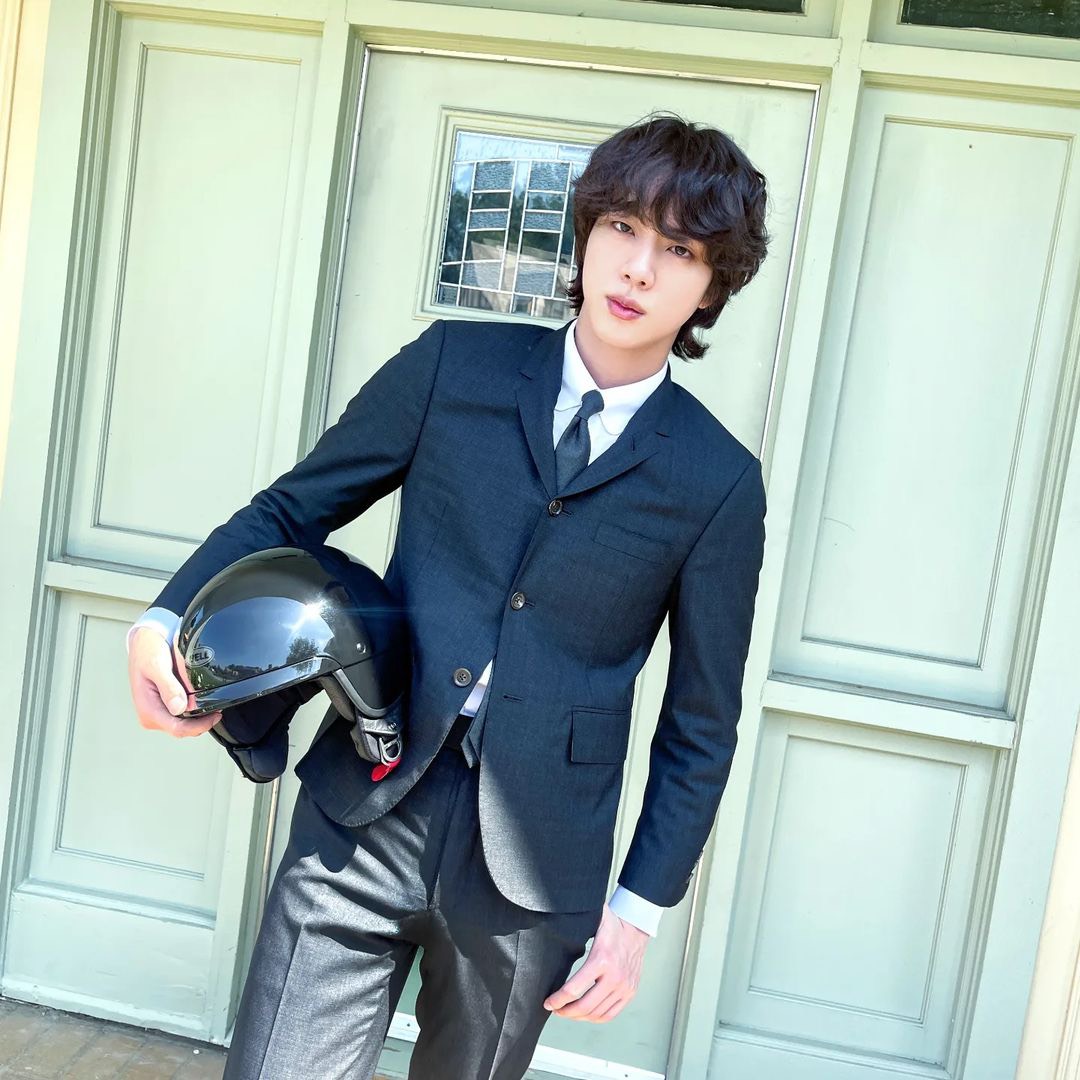 Thus, many sources believe that Jin will soon enlist in the army in early December. But facing this news, Big Hit Music responded that they could not confirm because this is personal information.
Meanwhile, in October, Big Hit Music said that BTS had begun to take specific steps to prepare for military service.
Today, according to Korean media, Jin will enlist on December 13 at the army's boot camp in Yeoncheon, Gyeonggi Province. He will be trained for 5 weeks before being deployed to a frontline unit.
Soon after, press units such as Xports News, Herald Pop or Yonhap News contacted Big Hit Music to receive feedback on the above news. But Big Hit Music's position is still not to give any explanation. They said, "It's difficult to confirm. We ask for your understanding."
Even so, in front of the official news of Jin's enlistment, ARMYs also expressed their joy that he will be able to spend some time before his enlistment to celebrate his birthday with ARMYs. Besides, ARMYs are also touched that Jin will officially become a soldier next month.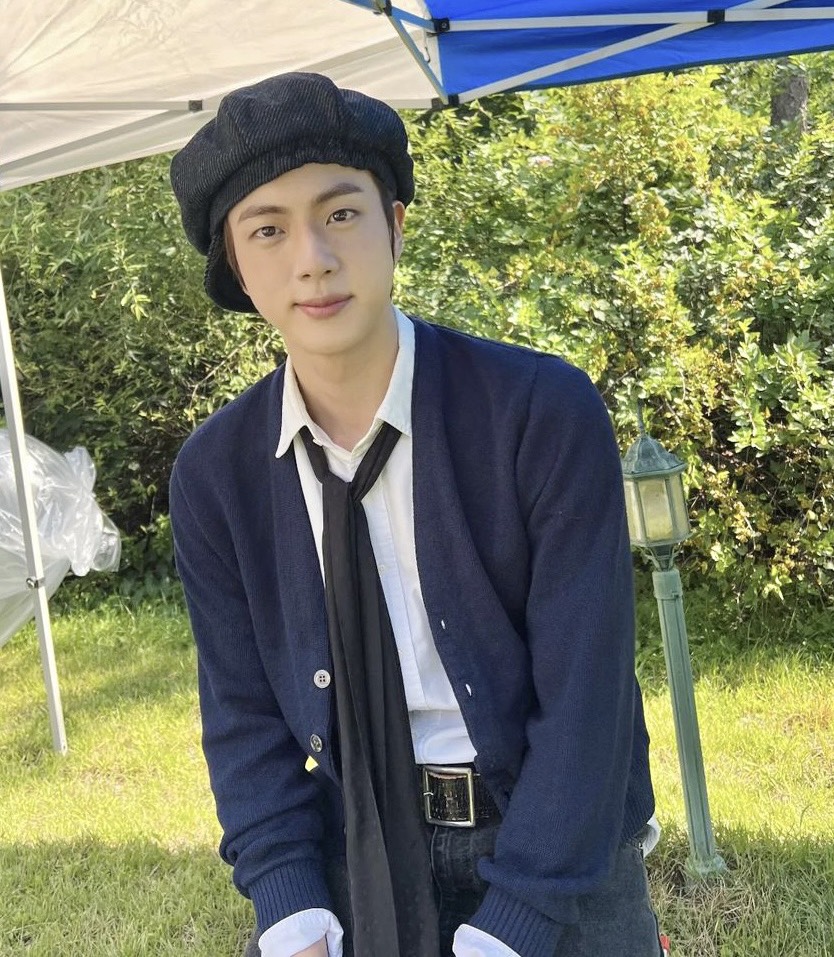 All give Jin a big encouragement these days:
- Get your candles ready to light to send Jin off with best wishes and safe returns
- He's strong, he will be fine, so will we. It's just hard bc we love him so much.
- We finally have a date when all of us will come together and say goodbye for a while. I'm already crying, again. He will be ok, we'll see him soon.
- My heart literally dropped when I read that he will be deployed to the frontline. This military thing that surround BTS for years NEVER really concerns me until now. Why frontline?? Why??
- Our moon I'm not going to miss him (I will) cause his music will accompany me everyday so when he comeback the streaming number will cover the distance to the moon and back
- Will be praying for ur safety and health
- I have never heard a celebrity being assigned for frontline.... I hope he gonna be safe
- I know I have to be brave, I'm not even the one serving, but this is so hard!!
- Jin is smart and strong and I know he will succeed in this deployment with flying colors. Armys will be there to welcome him back! The RoK Army better be prepared for care packages, letters, etc. They better get delivered to him if they know what's good for them.
- Still time to throw 250% support behind him before he goes.
- Sh*t! We were talking abt waiting, calling ourselves "Military wives", etc. But this shit hurts. I'm in my denial stage rn. Take me instead
- I'm okay, i'll wait for you! I love you so much, seokjinnie