Among the big brothers of BTS, perhaps j-hope is the one who has the most funny moments and interacts with the maknaes. Therefore, V did not hesitate to tease or retort j-hope's way of speaking whenever he had the opportunity.
Recently, V seems to have seized this opportunity when he had a hilarious reaction to j-hope talking about Jimin's new song. He left a comment on Weverse and ARMYs took notice, spreading it on social media.
Below is an interaction between V and j-hope about Jimin's new song that ARMYs can't help but recognize as iconic:
BTS is very close to each other so there seems to be no distance for their friendship. They always prove the close and close friendship between the members by teasing each other in front of ARMYs.
Especially the younger members love to tease the big hyungs. As one of the youngest members of BTS, V is never afraid to call the older members of the group in the most iconic way… it's V's own charm and fun atmosphere.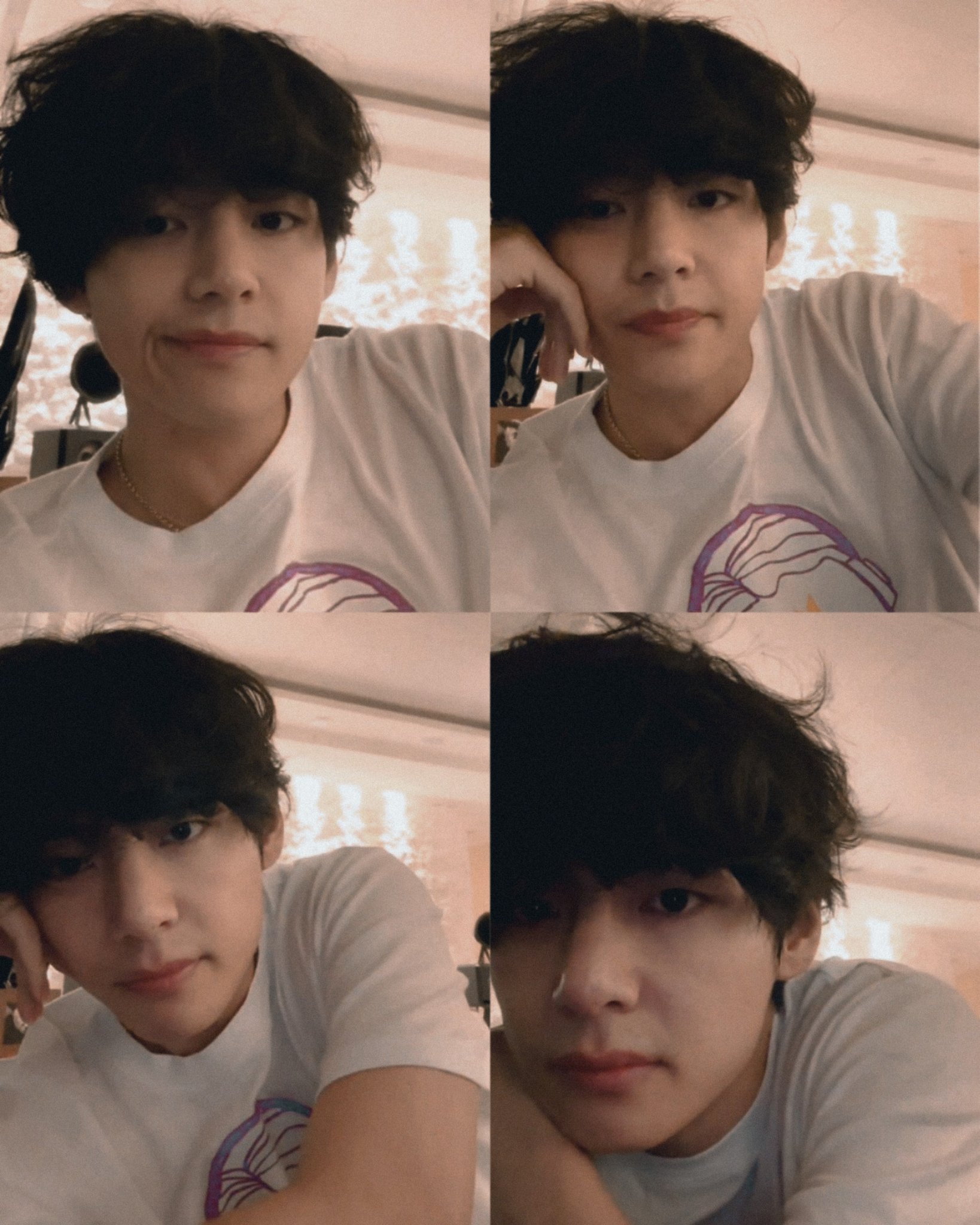 Recently, V caught the attention of fans when he gave a funny and impressive reaction to j-hope's comment. The two created a funny situation when discussing Jimin's new song.
Specifically, on March 17 (KST), Jimin released the music video for the song "Set Me Free Pt.2." Of course, it is not surprising that it sent the entire online community to the ground. anarchy with everything from his amazing song, unrealistic choreography… and his costumes.
Of course, after Jimin released the video, he took to Weverse to share that he hopes fans will enjoy it. Meanwhile, the BTS members, as usual, were quick to show up to share their support for his new song.
Referring to being an active member as well as being the first to support BTS members' solo activities, it is impossible not to mention j-hope. On Weverse, j-hope responded to Jimin's post with a comment about how crazy it was, adding that Jimin "tore it apart.".
But that is not the most attractive comment. j-hope's second comment really caught the attention of fans… and was followed by V's comment right after.
Under Jimin's post, j-hope wrote, "ㅠㅠ j0nna cool ㅠㅠ"

While many were confused about the word as it was written in ̾k̾o̾r̾e̾an, "j0nna" is actually the romanization of a word actually used with adjectives like a softer version of a swe@r word. In this case, added to "cool," the phrase would mean soṃệẗḧing is "very" cool but in a more explicit way.
V then became like ARMYs because he was intrigued by j-hope's comment "savage" and he left a comment below saying, "Hyung, do you think that it'll be fine as long as it's in English?"

It seems that, like some ARMYs, V is probably quite sensitive to the wording that j-hope uses. Like any younger brother, V doesn't mind calling his brother because of the swear words he just used on Weverse. Interestingly, all due to j-hope's distinctive English usage!
What makes it even funnier is that for many Weverse users, the meaning is very different when fans point out that the automatic translation reads "Do you think you can speak English?" that is very different.
As always, V never fails to make ARMYs laugh through his interactions with the members. While he was quick to share praise with Jimin, his reaction to j-hope's comment was truly peak sibling energy.