South Korea is famous for its strict military system and is also considered one of the countries with the most strict military service regime in the world. In Korea, military service is one of the most practical proofs to show each citizen's patriotism.
In December, BTS will see the first member of the group to join the military service, serving the country - that is Jin. The time and place of Jin's enlistment is clear, and ARMYs have also had specific information.
But there are some other things related to Jin's military life that you're probably curious about as well. One of them is Jin's benefits when he enlists, similar to other soldiers:
Korea's military service system began in 1957. Since then, military service is a mandatory condition of Korean men, no one can refuse to join the service, since including K-pop idols (except in special cases they are exempted).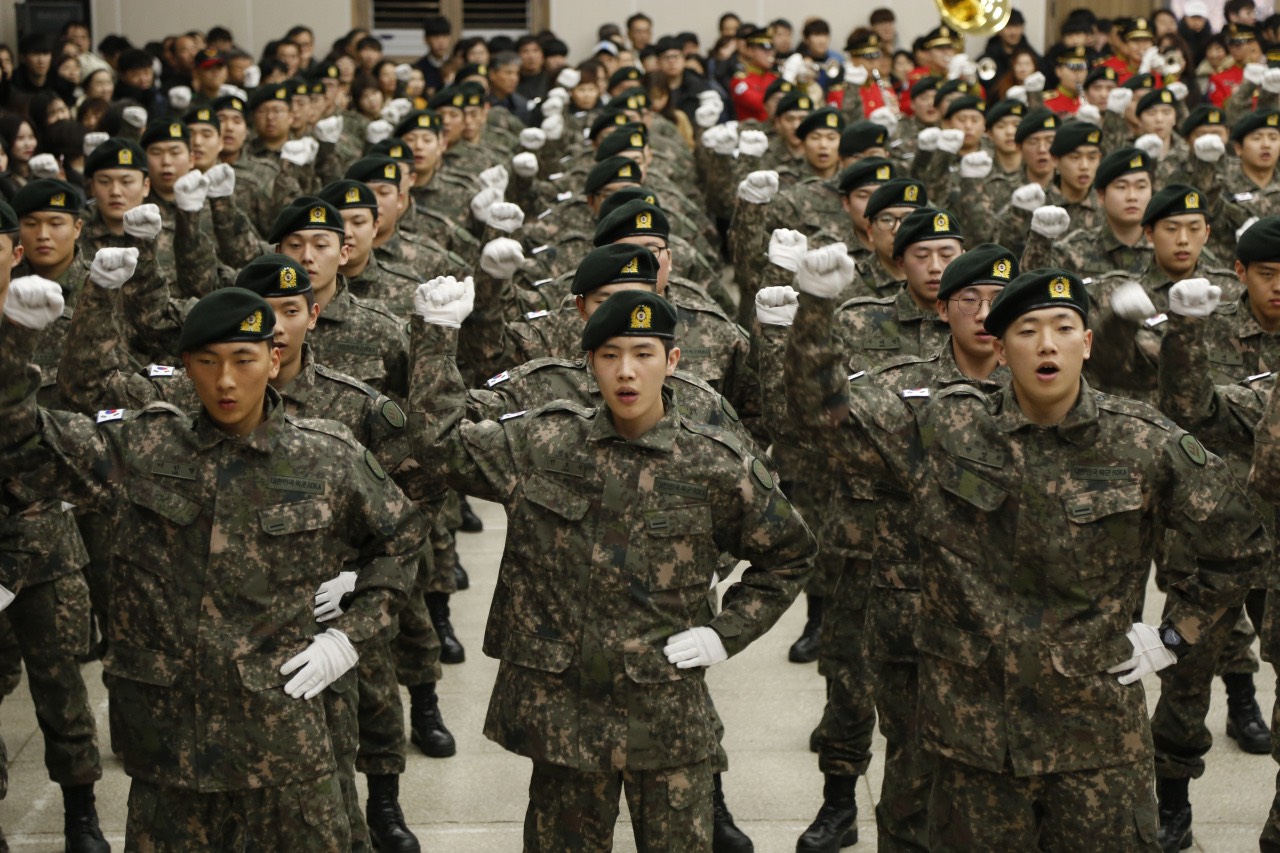 In fact, South Korea and North Korea are still in a state of armistice, not the end of the war. Therefore, Korea is always on high alert. All citizens must be prepared in case war may break out at any time. This is the main reason why the military service law in Korea is so strict.
In addition to strict enlistment, the benefits and allowances of Korean men when enlisting in the army are similar to those of young men of other countries when enlisting. Depending on the unit as well as the enlistment situation, the allowance will change appropriately.
At the time Jin enlists in the army in December 2022, Jin will have 5 weeks of training at the training center of the front-line unit. After that, Jin will be officially assigned to the front-line unit and perform nearly 18 months of his military service here.
During his enlistment, any activities or events that Jin participates in (other than the military service content) are authorized by the military, Jin will not receive revenue from that because Jin's income at the time of military service. enlistment will be controlled by the military. Of course, personal albums or previously released properties by Jin will be owned by Jin and the company.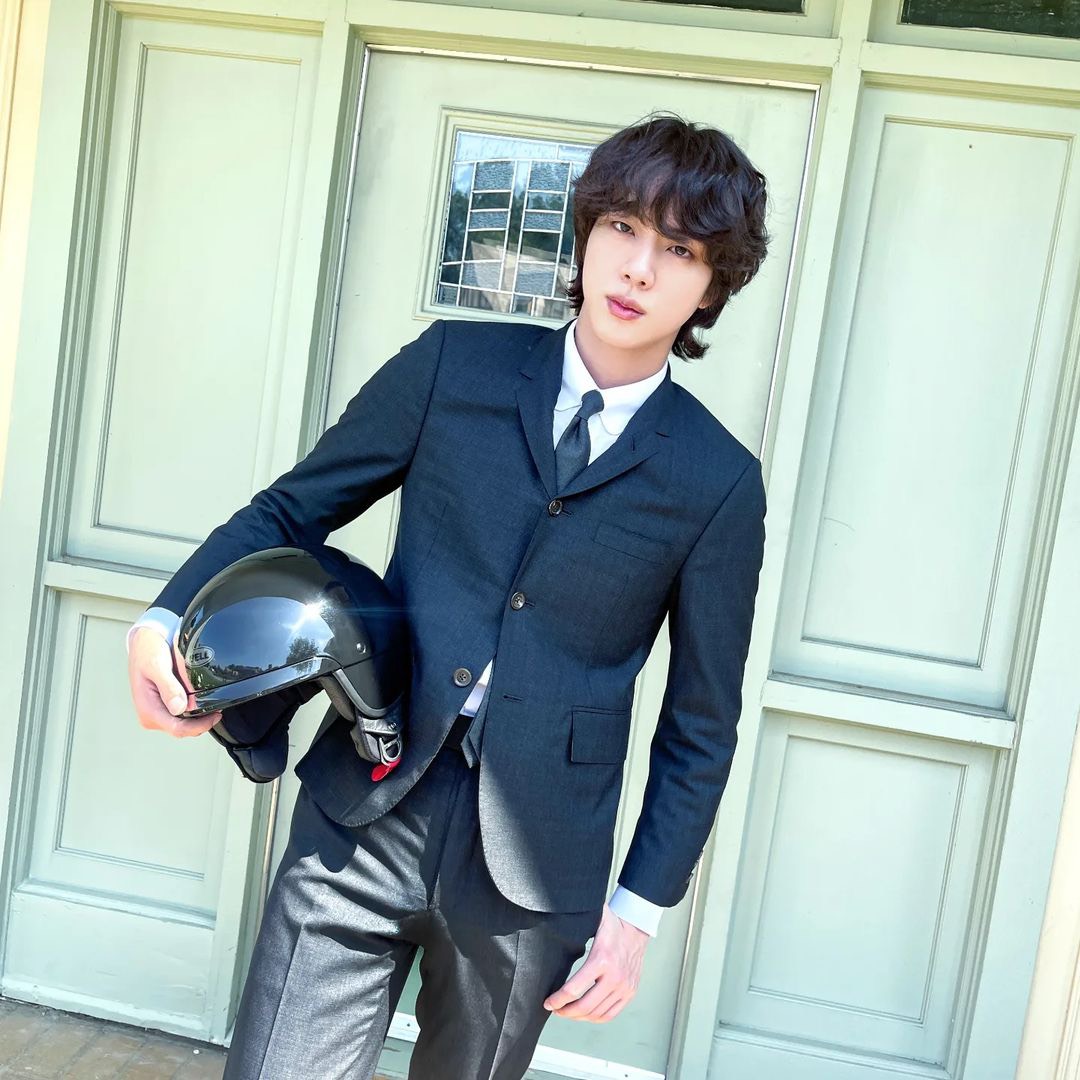 During his enlistment, Jin will also be paid by the government according to the Korean Soldier's Salary and Allowance Policy once a month. Specifically, Private is 510,100 KRW, Private second class is 552,100 KRW, Corporal is 610,300 KRW and lastly, Sergeant Major is 676,100 KRW.
This is an increase of 33% compared to 2019, an increase of 6-7 times compared to 10 years ago. Besides, in addition to receiving a monthly salary, Jin will also receive 100,000 KRW per year to support soldiers for self-development.
Although the salary is not high, it is said that many soldiers sign up for a savings package in the army and work hard to earn money during their military service. Military savings package is a service only active military personnel can use, the interest rate is much higher than normal savings.
During his enlistment, Jin will also receive his military uniform and winter coat. In addition, the nutrition in special units such as the front line with a high level of danger will also be more focused than in other units.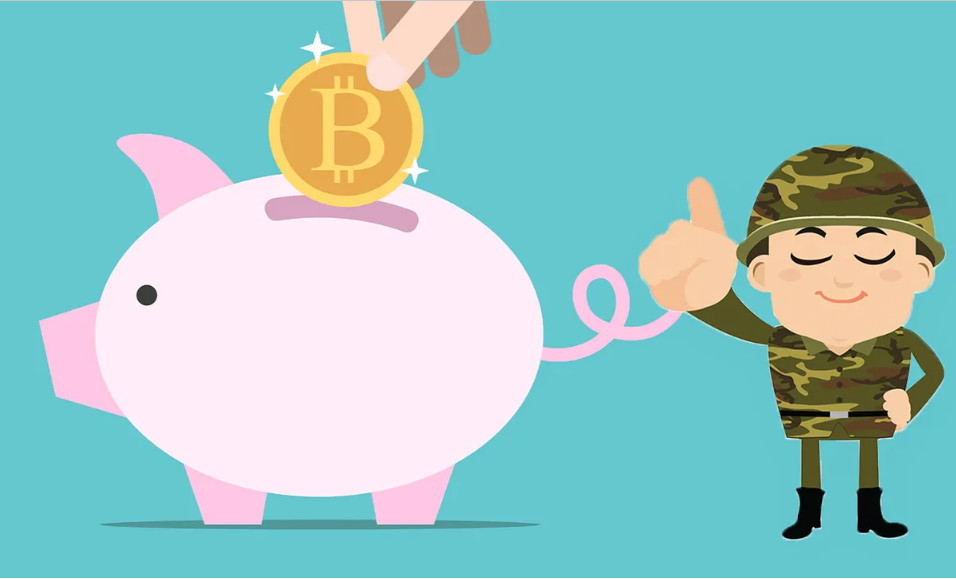 That's some interesting information about Jin's military life coming up! We will update more information about this in the next articles!