For us, the BTS members all have their own differences, although when viewed from the perspective of a group, all 7 differences create harmony. However, that's just looking at what we can observe.
Meanwhile, SUGA, who has been by the members' side and watched them for over a decade, has more insightful comments about the members, especially Jimin and Jungkook. In the recent episode of Suchwita between him and Taeyang, SUGA had a chance to talk about this while Taeyang can't agree more.
Here is the story they discussed about Jungkook and Jimin:
This week's episode of Suchwita is finally up with the appearance of one of K-pop's greatest idols – Taeyang. Here, SUGA and Taeyang had many interesting stories related to their careers as well as stories that happened recently to them.
SUGA really showed all the fans side by sitting down and chatting with his idol when he was young until now. Not only expressing love and admiration, SUGA was also surprised to hear Taeyang's new song featuring Jimin.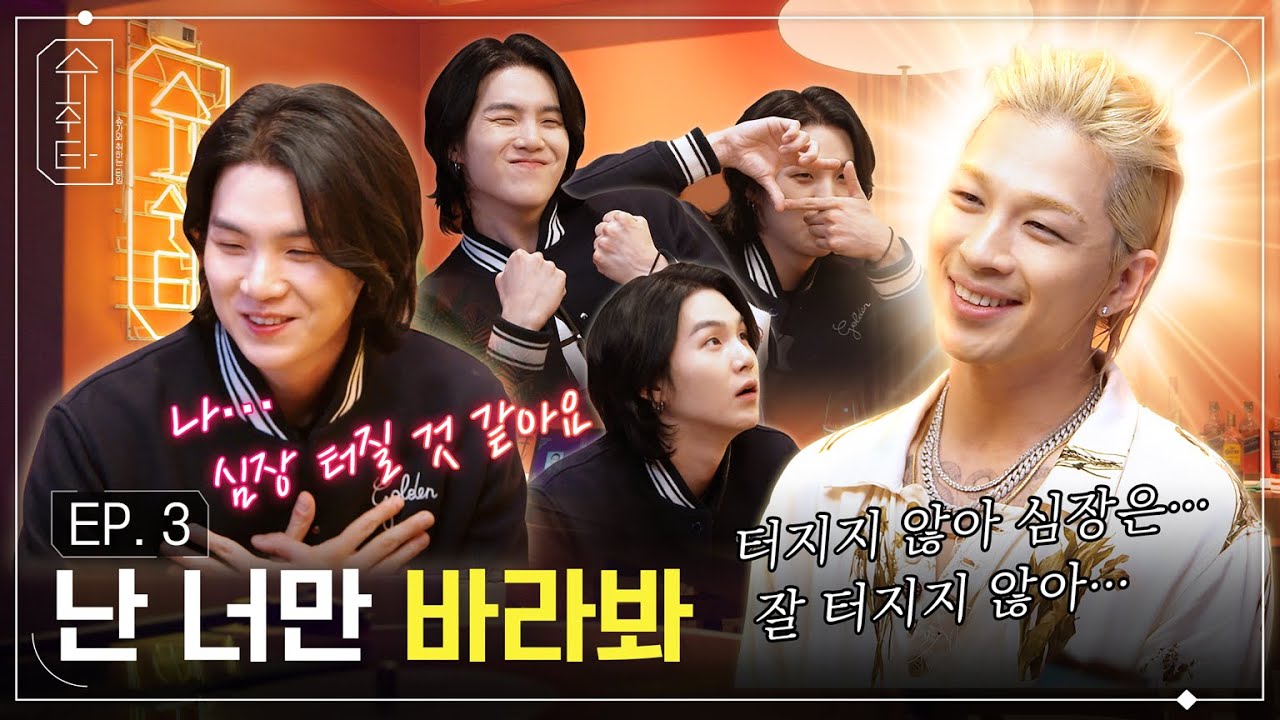 Through the song, SUGA also mentioned how much he watched Jimin prepare for this collaboration. After watching the VIBE MV, SUGA immediately praised Jimin in front of Taeyang's eyes that he seemed to have worked really hard.
Taeyang then also acknowledged Jimin's efforts, he even felt more inspired after working with Jimin. He also said that Jimin is very demanding and diligent in his work and that helps Taeyang learn a lot, the process of working is also better and more wonderful.
Not only that, he also revealed to SUGA that the reason he acknowledged SUGA's comment about Jimin was when he saw Jimin record 15 times again while working on VIBE. That's a large number of recordings that show how great Jimin's perfectionism and hard work is even though other recordings aren't that bad.
Then, SUGA revealed that Jimin's starting point was not as a singer but as a dancer. So, he worked very hard to become a vocalist of BTS and a perfect solo artist like he is now. SUGA said that jimin is always at the practice studio or recording studio and every time he sees Jimin like that, there's an urge in his mind that he has to practice too.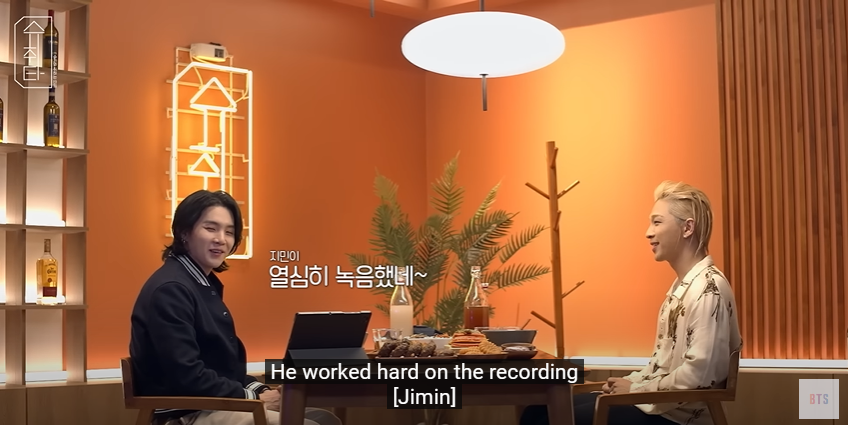 Most especially, SUGA also pointed out to Taeyang the difference between Jimin and Jungkook even though both are geniuses when it comes to building idol careers.
First, SUGA pointed out that Jimin is the type of person who puts in the effort and hard work to perfect all sk̾i̾l̾l ̾s to the highest degree. Meanwhile, Jungkook is the genius type – the type where he started things on a higher level with others and with that, worked hard to make himself the idol he is today. Although they are both geniuses, their mєthods are not the same.
Specificially, SUGA commented: "Jungkook is kind of the genius type, I'm not saying he doesn't work hard but he has a lot of natural talent. And Jimin really worked hard for it. He is a genius in a different way"
After SUGA revealed this, Taeyang couldn't help but agree as he realized it while working with Jimin. As can be seen, SUGA understands his members very well and he appreciates the efforts they make.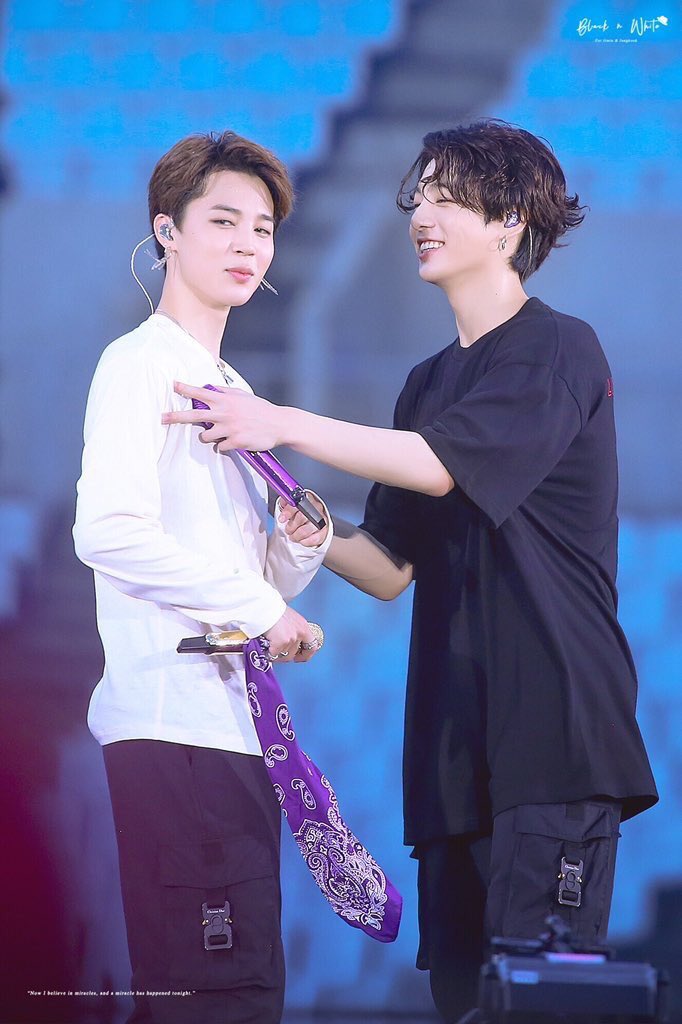 Another interesting little story is that during the conversation, SUGA said that Jimin learned a lot from Taeyang well, even imitating Taeyang's tone and way of talking which made the BTS members laugh.
Even the piano song he's been playing regularly for 10 years still has only one song which is Taeyang's Wedding Dress. And that shows that not only SUGA but Jimin is really a huge fan of Taeyang and Big Bang!