As we can all see, this year is a year when the BTS members are open to collaborating with other artists. The members all have their own recording projects and as such, they have more options in who they want to collaborate with to create unique colors for their solo albums.
One of the members with the most collab songs this year is RM with 10 songs in Indigo. In RM's debut solo album, he featured many of his musical idols. Out of 10 songs, nine artists are amazing and liven up RM's twenties.
RM has collaborated with some of the greats of music, such as the "Queen of Neo Soul", legendary a̾m̾e̾r̾i̾c̾an singer-songwriter Erykah Badu, кσяєαn avant-garde hip-hop artist Tablo of Epik High, industry veteran Park Ji Yoon, veteran rock vocalist Youjeen, a̾m̾e̾r̾i̾c̾an rapper, singer-songwriter Anderson Paak, and more.
Another talented artist featured on the album is rising star Paul Blanco, a кσяєαn-Canadian rapper and R&B artist known for his smooth vocals. He and RM collaborated on the song Closer that appeared on his special album. It is loved by a lot of fans all over the world.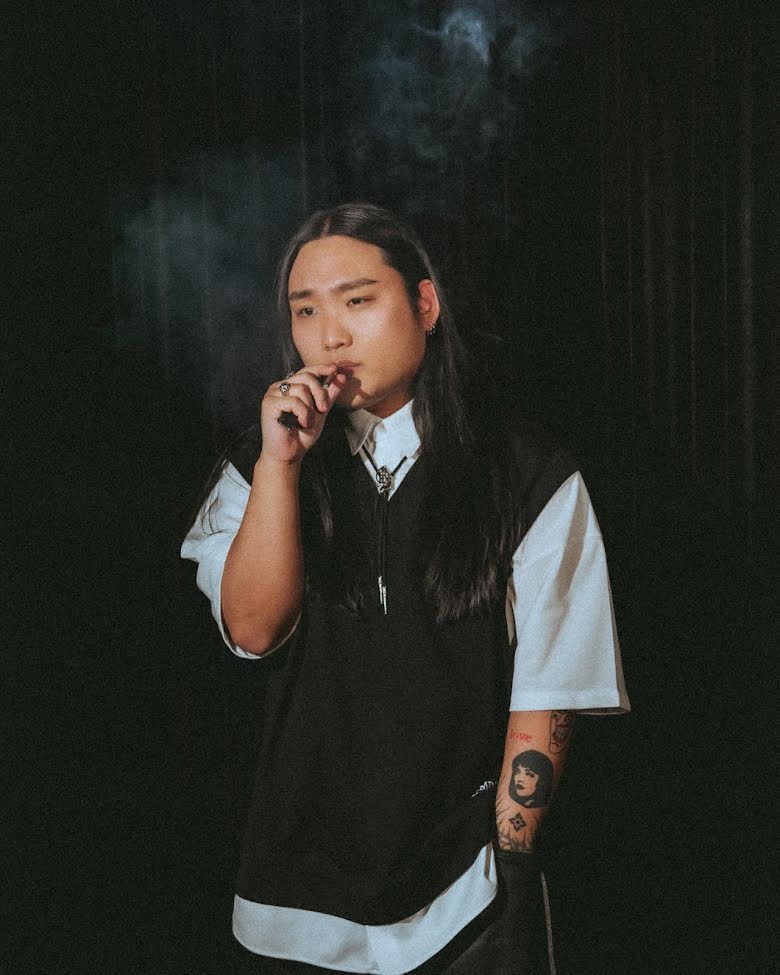 RM previously revealed that he reached out to Paul Blanco around 4am to see if he would be interested in collaborating. Blanco sent the lines back to RM around 12pm the next day.
That's why RM was impressed with his great work ethic. But in reality, the story behind it is much funnier. Paul Blanco recently appeared on the PSICK SHOW and shared the rest of the story.
In his episode, he talked about being asked by RM to work on Indigo. RM has previously shared screenshots of DMs with fans, but Paul Blanco showed fans his particularly amusing reaction to receiving an offer from one of the most popular idols. world.
Blanco revealed that when he saw he received a notification from BTS's leader RM, he purposely didn't open it for 40 minutes to an hour to stabilize his spirits. Because he never thought that one day he would receive a cooperation invitation from a Kpop superstar.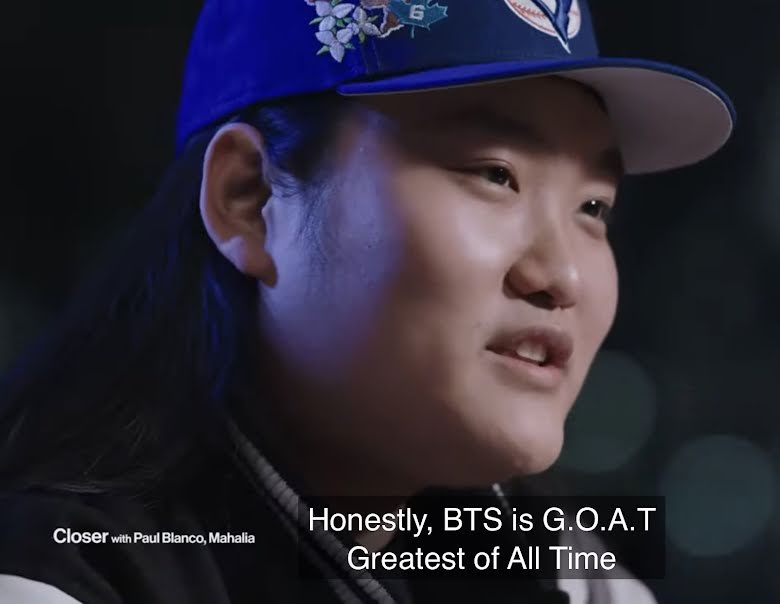 Even when he was brave enough to open the message and see it as a request to work together, he needed 10 more minutes to accept it. He was too emotional to receive such good news and of course couldn't help but immediately agree to the invitation.
Specificially, he said that: "He DM me and then, I replied and then he sent me the file and I sent him the recordings like this." and "I saw it I didn't open it on purpose for like 40 minutes to an hour because I was like I can't deal with this right now. I'm like yo I got too much going on like...I literally can't open this right now so after I kind of collected myself. I saw it and it was what I thought it was right, it was about working so it took like another 10 minutes for me to be just like..."
Later, other people on the show also shared that they had experienced the same feeling. When they first received a phone call from BTS' manager, they ignored the call many times because it was from an unknown number and even when news of the collaboration came out they could hardly believe it is true because of the popularity of BTS.
Luckily, Paul Blanco was quick to compose and deliver the fan-favorite lines of talent on the track "Closer". They actually had a hugely successful debut collaboration!