After many days of waiting and worrying, today, ARMYs also officially received news about the date and location of Jin's enlistment. The above news both made ARMYs a little happy because they were able to celebrate his birthday with Jin and made ARMYs feel sad that they were going to be away from Jin for a while.
However, with this time of Jin enlisting, the Korean media assessed that Jin's return would be suitable for the future of the group's early comeback activities. In addition, the Korean media also provided some information regarding the expected discharge time and where ARMYs can welcome Jin back.
Here's what you should know and prepare for the future when he's discharged:
According to Korean media heavily reported this morning on the 24th, Jin will enlist on December 13 at a new recruit training center located in Yeoncheon, Gyeonggi-do. After spending 5 weeks training at the division's rookie training center, Jin will be deployed to his unit in frontline.
It is known that where Jin officially enlists is 최전방. It means frontline unit in Gyeonggi-do and northern Gangwon-do border area. It refers to Forward Edge of Battle Area (FEBA). It's cold place where you have to clean up snow every day because it snows a lot. It's also where you have to stand on the most dangerous alert because the position is so so important in the military area.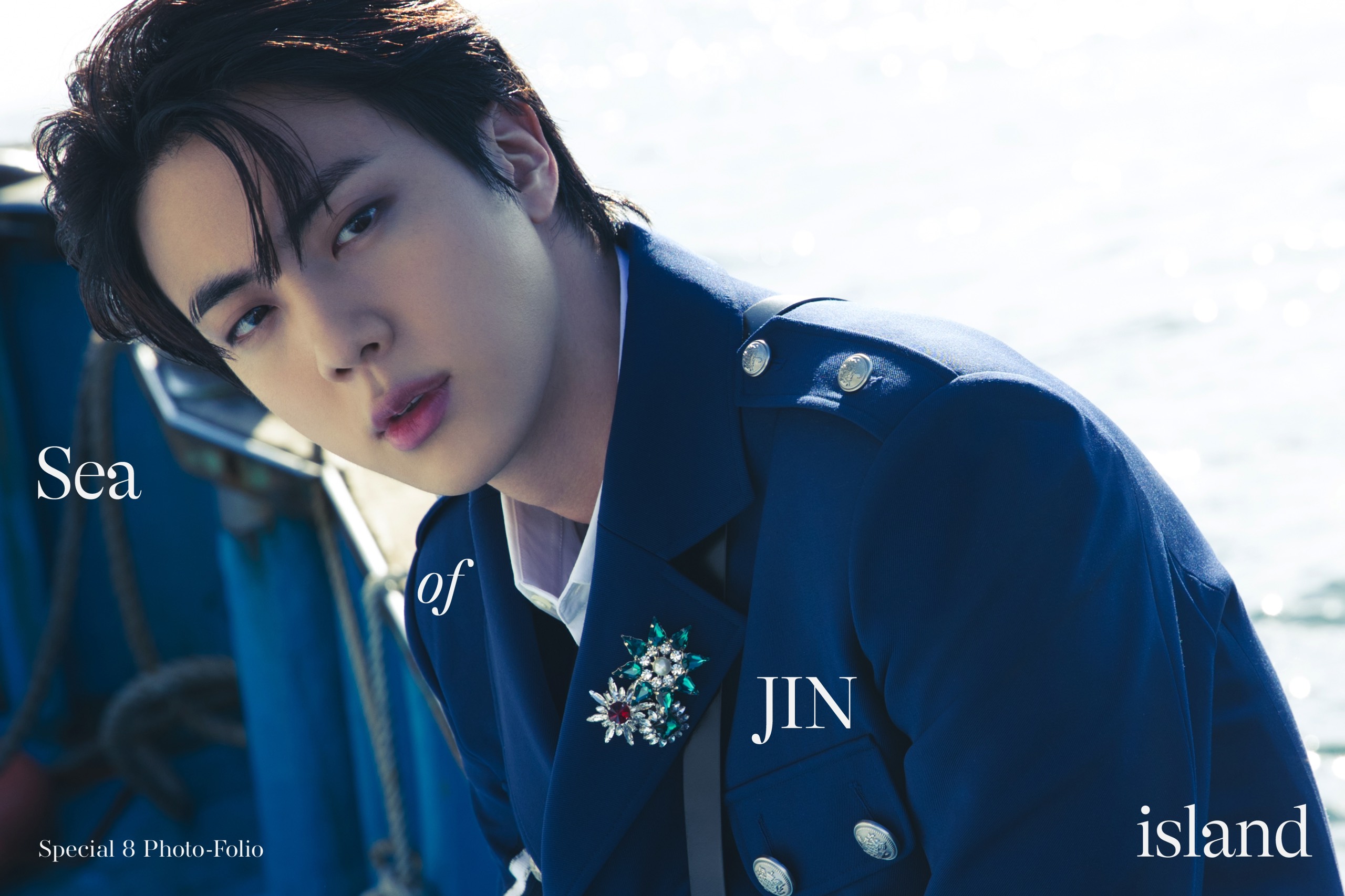 Because at Jin's enlistment age, he can only choose to enlist as an active-duty soldier and Army branch. Therefore, his enlistment time is 18 months including 5 weeks in the training center.
According to Korean media, Jin will return (expected discharge) on June 12, 2024. 1 day before BTS' 11th anniversary of BTS's debut. This is also good news for ARMYs during this time.
According to celebrities who have enlisted before, when discharged, fans and the press can completely wait and greet them when they complete their military service. As expected, ARMYs can pick up Jin on June 12, 2024 at the Yeoncheon recruit training center in Gyeonggi-do - where he left.
Depending on the actual situation as well as the number of fans and press gathering, the location may be changed accordingly. The Korean military will also make appropriate arrangements according to the actual situation when Kpop idols enlist or discharge.
Commenting on Jin's choice to enlist in the frontline, many people think that Jin chose the frontline unit because no celebrity has ever chosen this unit before. However, it is possible that Jin chose this place to enlist in order to minimize his enlistment time as well as test his strength.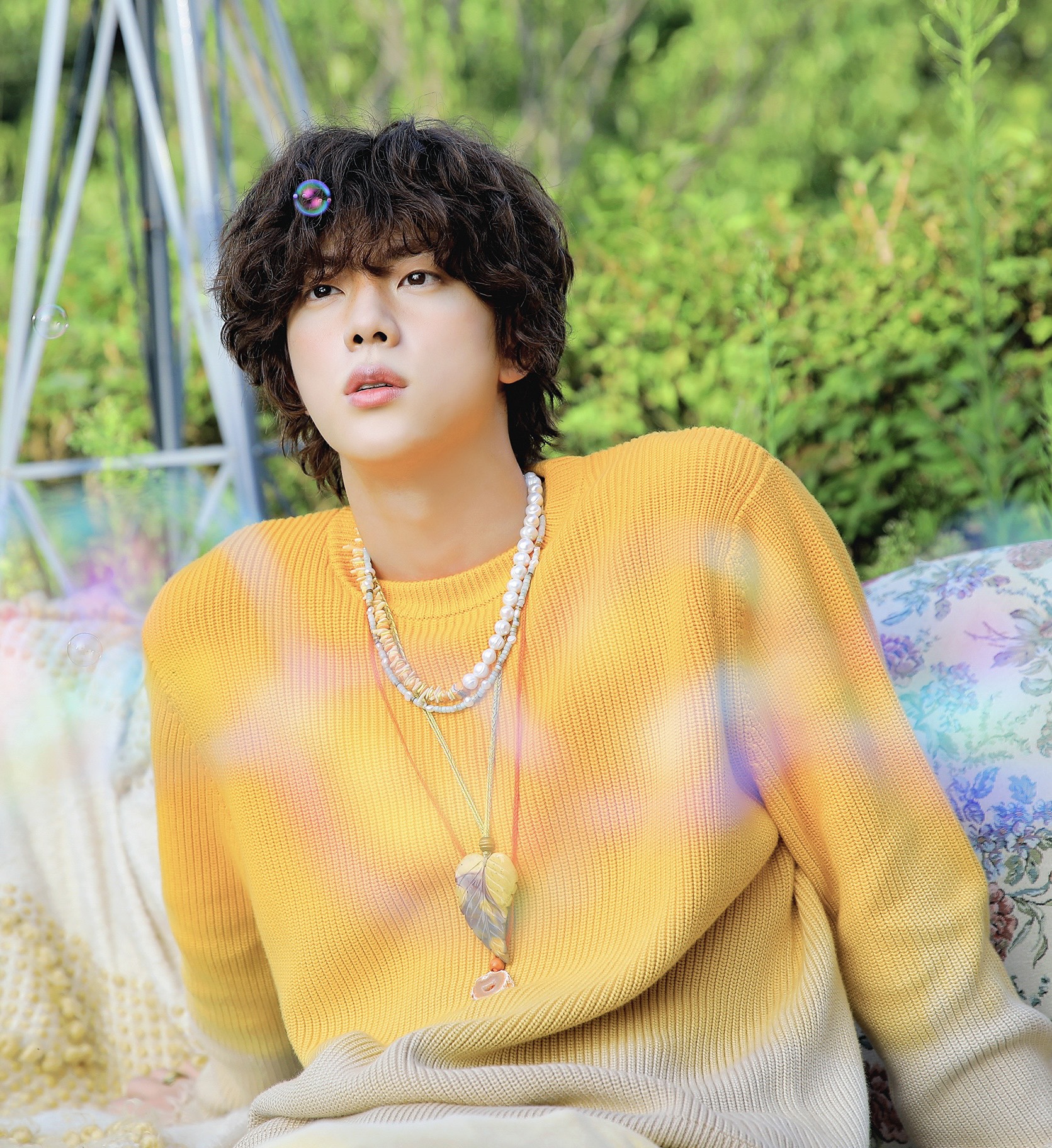 In addition, because this is also the frontline area of ​​the Fatherland, he received many compliments when he bravely tried his hand and devoted himself to the country. Hopefully, Jin will have a happy and healthy 18 months of enlistment.
Let's look forward to his return in 2024!