In recent hours, the spotlight on the newspapers seems to belong to Jungkook as he has a spectacular performance in front of the whole world. Jungkook delivered an opening performance that stirred the World Cup atmosphere and was full of pride.
A few minutes later, Jungkook returned to Weverse Live and chatted with ARMY for a bit before dinner. Especially in this Weverse Live, Jungkook also shared his anxiety when thinking about what people might confuse him and his performance.
What Jungkook prepared and focused on for this performance really makes us respect him even more:
Jungkook successfully completed his stage at the opening ceremony of the Qatar 2022 World Cup with the song "Dreamers". When he stepped onto the stage and showed his colorful performance, the whole world was amazed and admired for the 25-year-old Korean man.
Really, when we see Jungkook standing on stage, we also totally understand that he was born to be a singer. Jungkook's performance shook the world with his energetic expression and intense spirit. Besides, Jungkook also received many compliments when performing a song with the right vibe of the World Cup.
Jungkook then shared how he thanked those who have always supported and appreciated his performance on Weverse Live after the performance. Jungkook also shared some of his thoughts on this special song and stage at the World Cup.
First, he talked about how he learned the choreography for this song when the FIFA team and him were far apart. He also revealed a surprising secret when he only learned the choreography for chorus a day before.
Specifically, Jungkook said: "I learned the choreo when I came here only a few days ago. I learned the choreo for the chorus only a day before the performance. The rest of the choreo I had learned from the video".
In addition, Jungkook also noticed that he knew about the leaked photos of him hanging out in Qatar. But he also expressed concern as he feared that ARMYs and netizens would misunderstand that he was just hanging out without practicing hard for the performance.
Previously, Jungkook was seen walking and shopping at a large mall in Doha, Qatar. Not only that, but he also enjoys watching movies and eating barbecue at a Korean restaurant here. Jungkook was also seen playing interesting games and having a good time while in Qatar.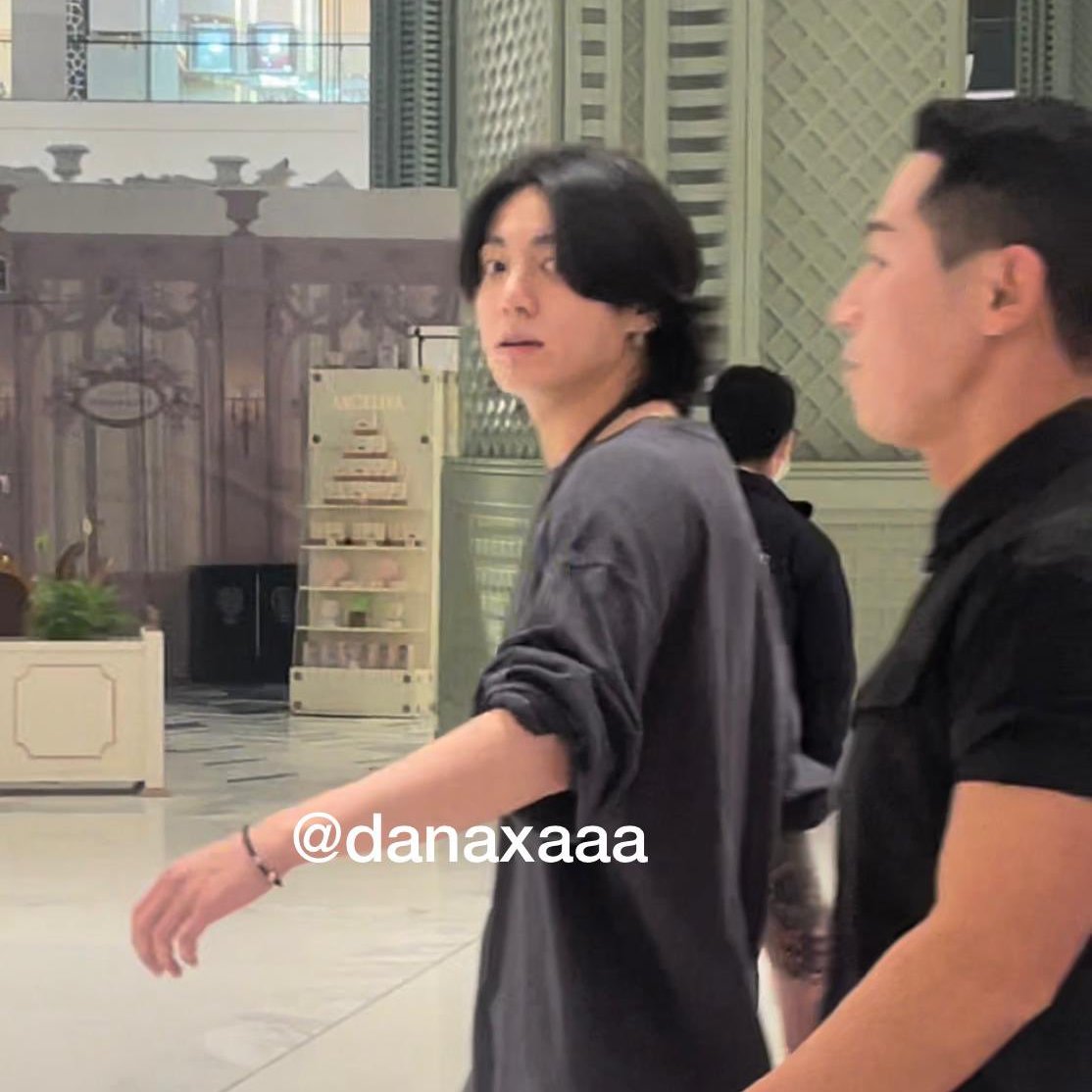 But besides the story of enjoying his trip to Qatar, he tried a hundredfold when he returned to his hotel for the show. He even practiced the choreography until dawn and then woke up and practiced again.
He shared that: "Getting the formations and stuff, I practiced in the room after I washed up and stuff. I slept at like 3-4 AM in the morning. I know there were pics of me around, and you could've thought that I was just playing around. But I was practicing really hard!!"
It also shows Jungkook's straightforward personality and professionalism even when he spends time hanging out, then he sacrifices his rest time to practice and prepare the best for the performance. And the result, as we've seen, is a legendary 25-year-old performance by Jungkook.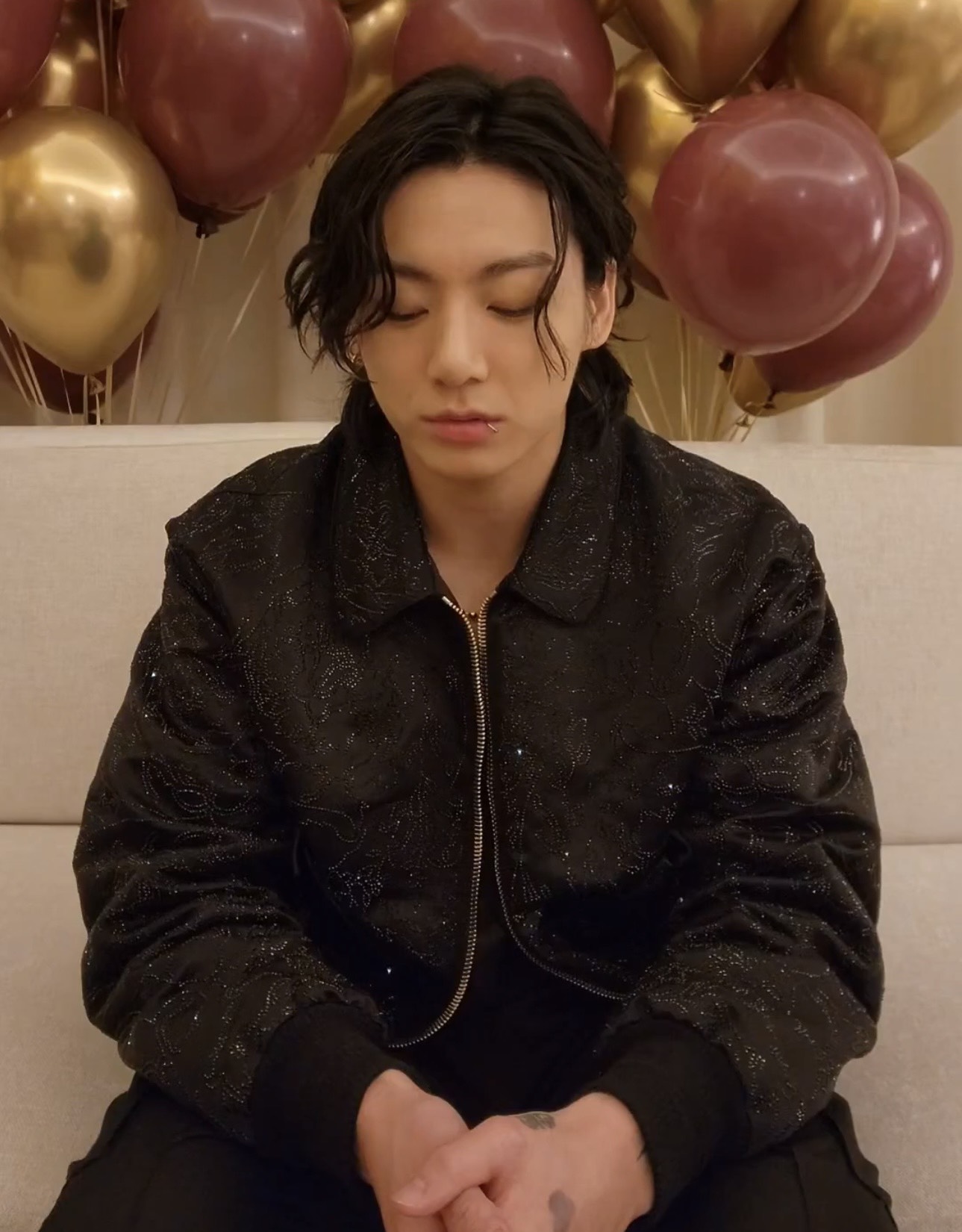 Really respect Jungkook for his relentless and tireless efforts behind the scenes!