These days, ARMYs seem to live in Jungkook's nocturnal party as he constantly visits him in the middle of the night. 2 days ago, Jungkook spent 4 hours chatting and singing with fans and yesterday, he came back to eating fried chicken and watching movies.
This made ARMYs couldn't be more excited. But also because he does the livestream at home, ARMYs have discovered some very interesting details related to his house. Even many ARMYs claim that Jungkook has turned his house full of memories related to BTS and their old dorm.
Here are the things that make ARMYs think Jungkook kept BTS's dorm in his own house:
Many ARMYs probably know that BTS members currently use their own apartments all over the Seoul area. These are all properties purchased by members in recent years and are of great value because they are located in expensive and high-security areas.
But there are some people who don't know, BTS previously had more than 10 years living together in the dorm. It is from when they lived together in a dormitory so small that there was not enough room to put their belongings and had to sleep in cramped bunk beds until they moved to spacious luxury apartments of nearly 250 square meters.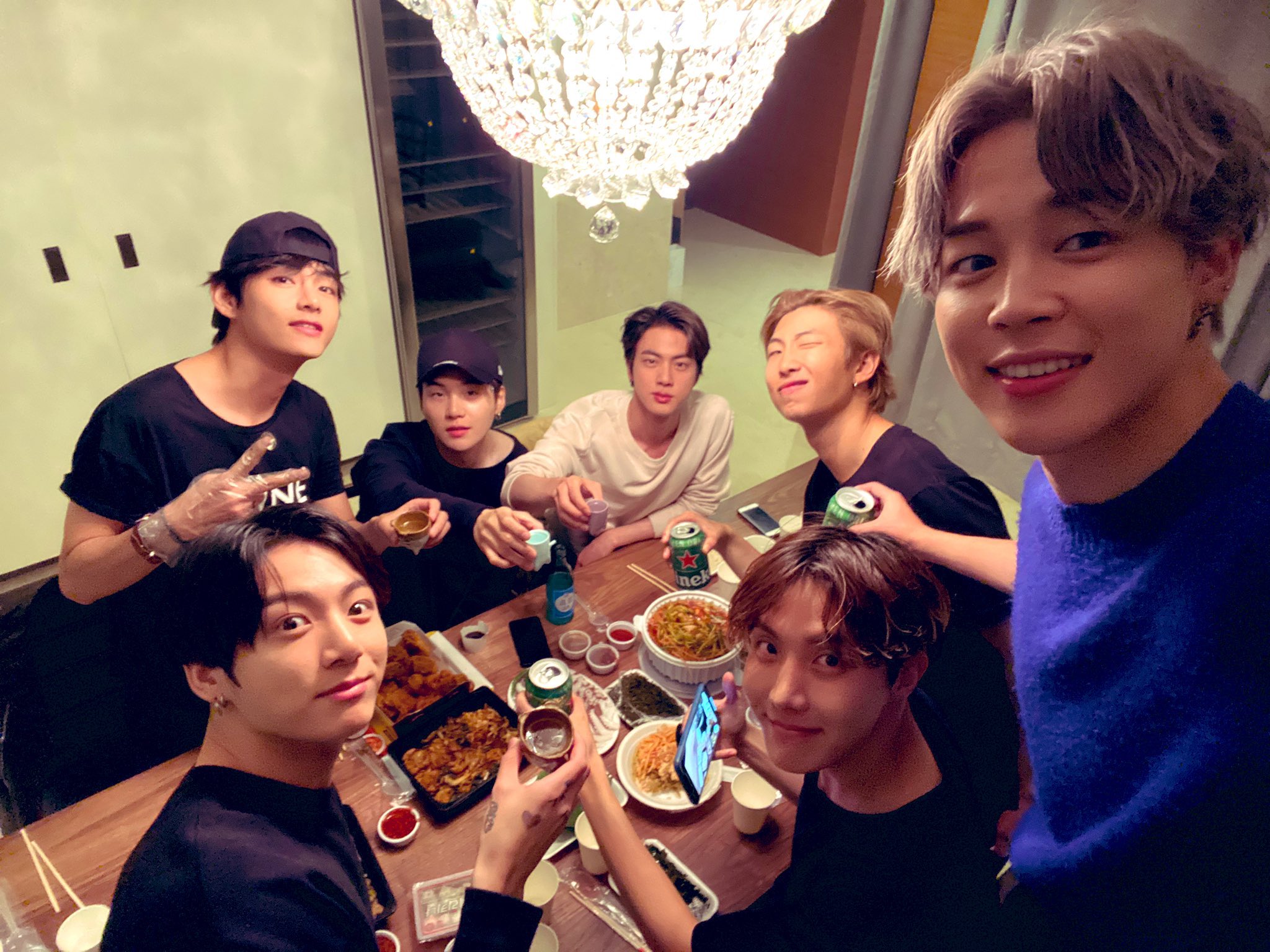 It was only in 2021 when BTS's shared apartment contract expired that the members decided to start their own lives, but there were also many members buying apartments near each other. The most impressive thing is Jungkook when he bought an apartment in the famous Itaewon neighborhood. This is also the house Jungkook showed to ARMYs on the livestream in the past few days.
But one of the details that ARMYs also discovered is that in Jungkook's house, there are many things that have been moved back from BTS's old dormitory. BTS used to live in a dorm at Nine One Hannam - just a 5-minute drive from Jungkook's house and it has the same size as Jungkook's apartment.
Items believed to have come from the old dormitory include a large brown wooden sofa that Jungkook used last night while watching a movie. This large sofa was once seen in an episode where BTS sat and watched their The Movie BTS Break The Silence together.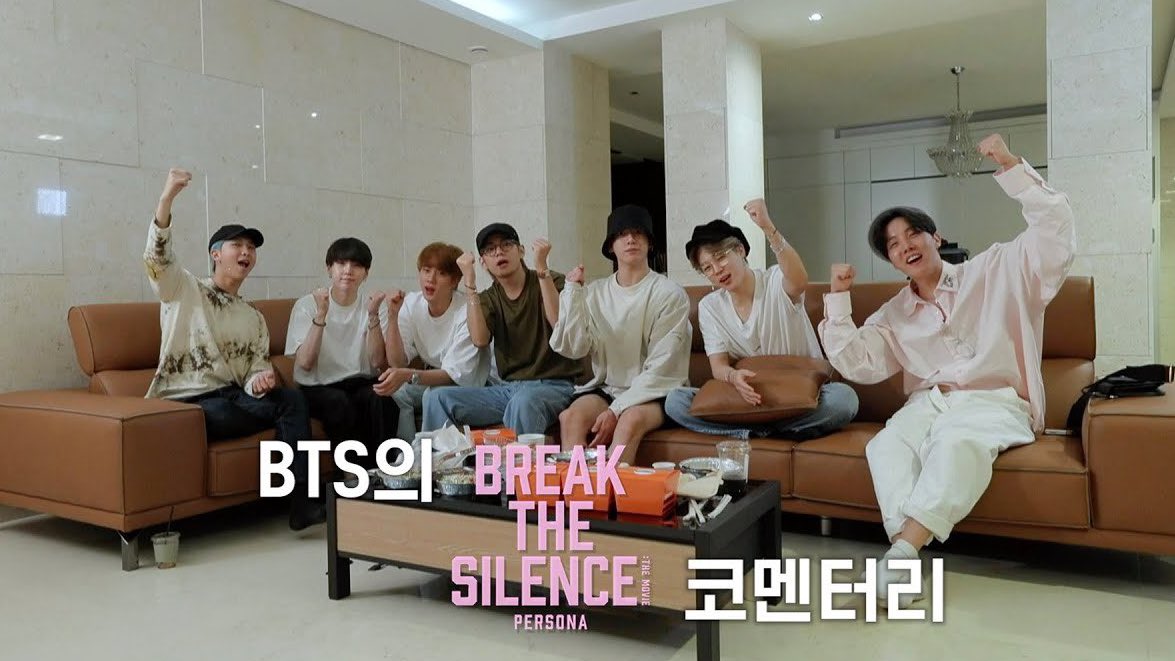 In particular, a wooden chair was also discovered from his previous livestream which is also said to be part of the old dormitory - where the group used to film Run BTS. It is also said to be an item Jungkook brought home from his dorm after the group left the shared house.
Jungkook also humorously shared about bringing home ingredíєnts after BTS finished filming, including a bottle of chili powder or a frying pan. It seems that Jungkook didn't miss any of his favorite objects when they showed up at the shared house.
After discovering this, ARMYs burst into laughter because he looks like our smart little saver:
- economical king
- Omg that means all the stuff bts had in their dorm, when they separated houses they divided the stuff & jungkook got that sofa ?!?!?I'M SO
- I think he took them all honestly
- I know he probably got a similar one but I want to be delul and think is the same one
- this breaks my heart in the moooost adorable way why is he so adorable ohmygod my heart is aching
- So he brought things from the dorm to fill his house? What hahaha
- When people move into new house 1st time, elders usually buy household items for them to lessen the financial burden. It's common in SK. I guess they gave JK whatever he wanted from their old dorm. I think that's great economical plus helpful.
- remember in the soop 2 he swapped new bath soap and toothpaste for his old ones
- Honestly it would make sense is not someone who would waste his money when the couch is clearly still in good condition! It's a possibility
- of course he would keep the couch. he probably asked for it as soon as the idea of moving out was confirmed. brings you back to the times on tour when he asks to keep the extra merch he finds
- So he took the couch and chairs, possibly the dining table too
- Jk be like "oh this looks nice, I need that for home can I take it pls with the most adorable eyes
- so obviously the staff agreed w/ saying ofc. It's for you all, go on.!
- He likes to bring home props from their sets so most likely he called dibs on that sofa