Revolving around Jin's duty story, there's a lot that makes the media and ARMYs talk about it these days. Jin's enlistment both makes ARMYs sad and makes them proud because their boy is serving his country, but also sad that he will have to leave him for a while.
Even so, there are stories related to Jin's enlistment that make it hard for ARMYs to believe that the universe seems to be following the transformation of BTS. Prior to Jin's enlistment, many ARMYs discovered that the day Jin was promoted to his soldier rank would coincide with Jungkook's birthday.
Here is Jin's military rank promotion schedule and memorable milestones during his enlistment:
This morning, Korean newspapers simultaneously reported that Jin will enlist in the army on December 13. Jin will begin 5 weeks of training for rookies at the training center in Yeoncheon, Gyeonggi Province.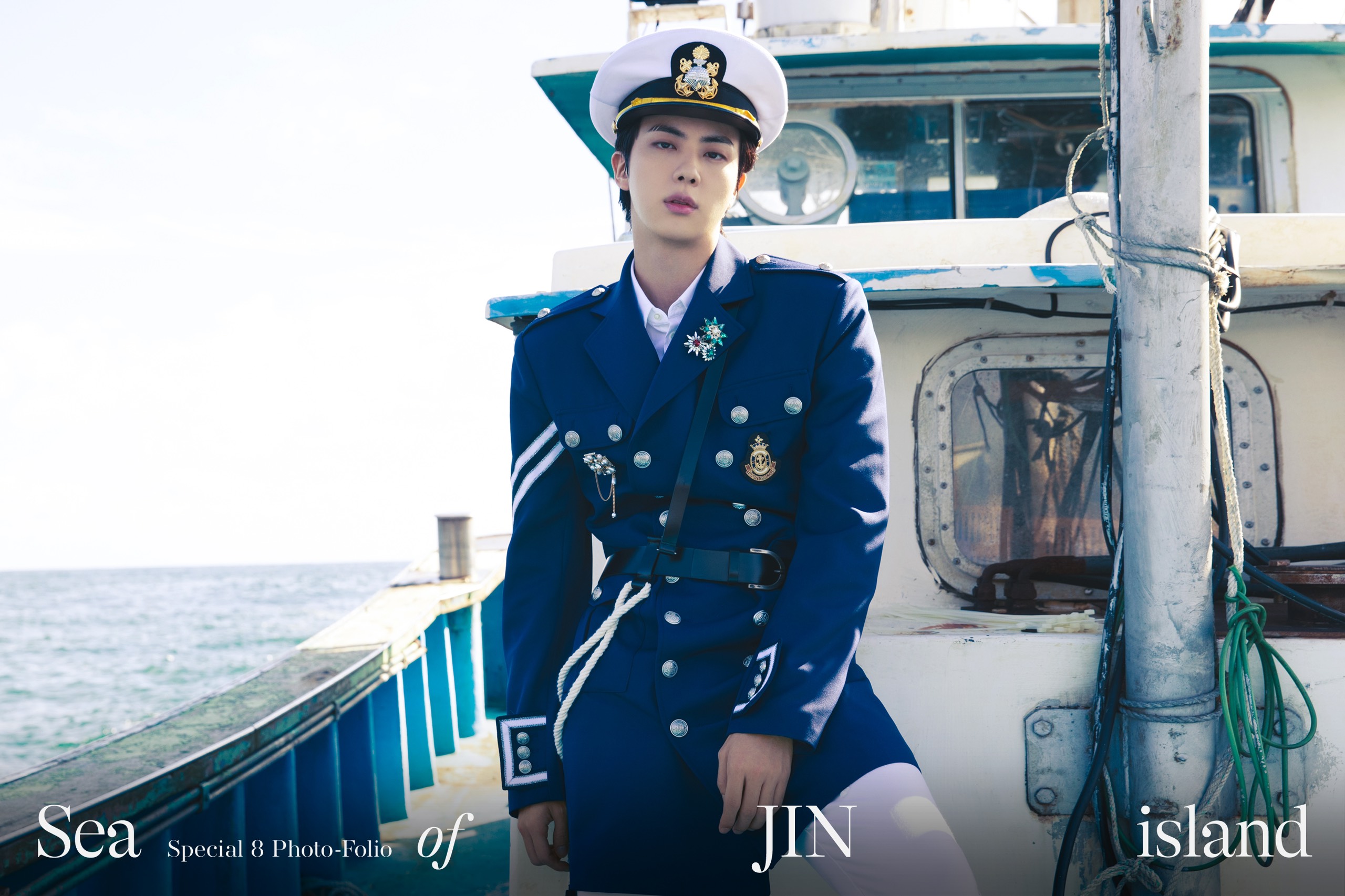 After completing his 5 weeks of training, Jin will move to his army unit on the front line to serve as an active-duty soldier. In a Weverse post a few hours later, Jin also implicitly confirmed the time and location that the Korean media reported was accurate.
Before Jin's enlistment in the middle of December, many ARMYs expressed their pride as well as the most sincere words of encouragement. Hope Jin will have a happy, healthy and proud military service.
Besides, the ARMYs also told each other the time when Jin is expected to be discharged as well as the process of his military service. Specifically, Jin is expected to serve in the army for 18 months, including 5 weeks of training at the training center.
Jin's enlistment will end on June 12, 2024, and he will be discharged at the training center in Yeoncheon - where he departed. Coincidentally, Jin's discharge date is the day before BTS celebrates their 11th debut anniversary. ARMYs are deeply moved that Jin will only miss BTS' birthday once during his nearly two-year military service.
Next, a special thing is that when enlisting in the Korean army, all soldiers will be promoted according to the timelines. Since his enlistment on December 13 of this year until March 1, 2023, Jin will be wearing the rank of Private.
Then on September 1, 2024, which is also Jungkook's 26th birthday, Jin will be promoted to Corporal. This is really a strange coincidence because BTS will have two real fun on that day. It's also a once-in-a-lifetime thing. ARMYs feel that Jin's enlistment seems to be a calculation that even the universe conspires to support him.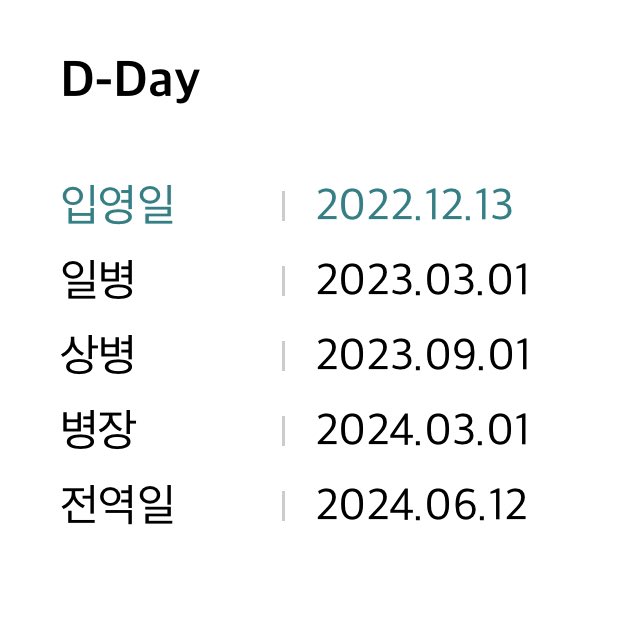 ARMYs were also amazed at the occurrence of these surprising coincidences:
- It's crazy, even the universe wants to help BTS and ARMY
- So Jin won't miss the 2024 FESTA
- I'm happy to see Jin and Jungkook grow up at the same time
- So proud of him, hope Jin has a smooth enlistment
- Support him from afar and wait for his return
- Did Jin consider these things in advance? I cry