Jin has always been known to be sensitive and delicate to whatever circumstances occur around him. Even with his enlistment, Jin managed to get ARMYs to slowly accept this news after leaving fond memories for them during their last concert.
He even prepared a lot of things so that ARMYs wouldn't feel sad during their time apart. Not only that, even when he was about to go to the army, Jin also warned fans not to come see him off because it was very dangerous.
It is because of Jin's goodness that even when he enlisted, the universe helped him do this:
Yesterday the Korean media reported on Jin's enlistment. Not only did they confirm that the star would serve on the front lines, they also reported on his enlistment center and the date on which he will be enlisting.
This led to all the media outlets as well as many ARMYs and people getting this information and either going to see Jin off or appearing in crowds at his training center. Of course, this is not the only case of a celebrity enlisting in the army, there have been many cases of Kpop idols enlisting in the army before and there were a lot of people attending.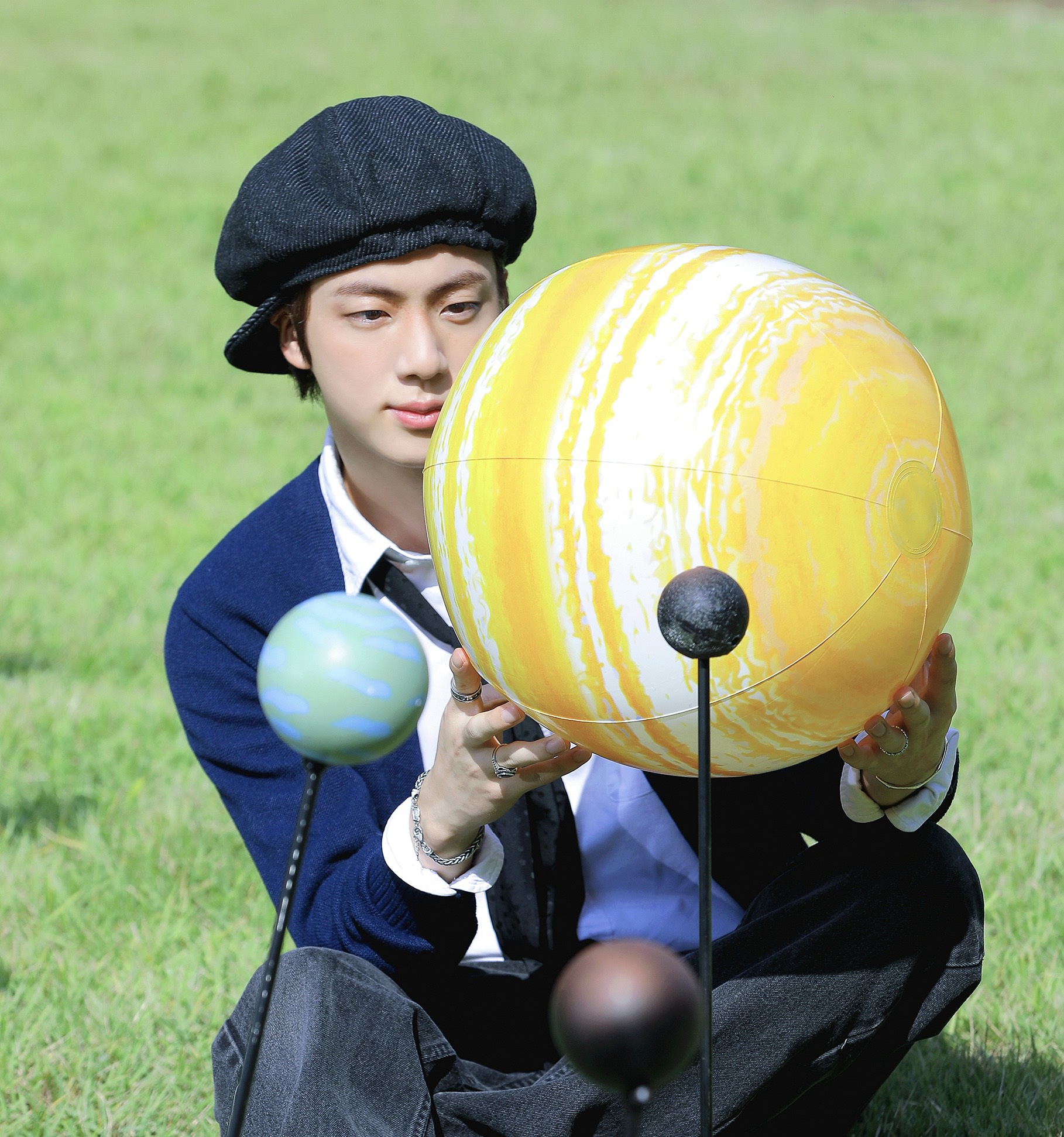 Usually, friends and loved ones come to the training camp to see off the soldiers. In the case of celebrities, sometimes the crowd is so large that it is dangerous as well as uncomfortable for others.
Therefore, Jin wrote a note to fans on Weverse to prevent ARMY from attending the ceremony. He reassured ARMYs that there would be a lot of people by his side at that time and if ARMYs came he was worried that ARMYs would get hurt because of the crowd.
Specifically, he wrote that: "Although an article I hoped wouldn't be published was [released], ARMY, you can't come to the training camp ㅠㅠ There will be a lot of other people there besides me, and it might be dangerous due to the chaos. I love you, ARMY."
In light of this, ARMYs are both proud and heartbroken to see him go. While they like that he doesn't seek special treatment like a star and keeps his humility, they also worry about Jin and look forward to the day he returns.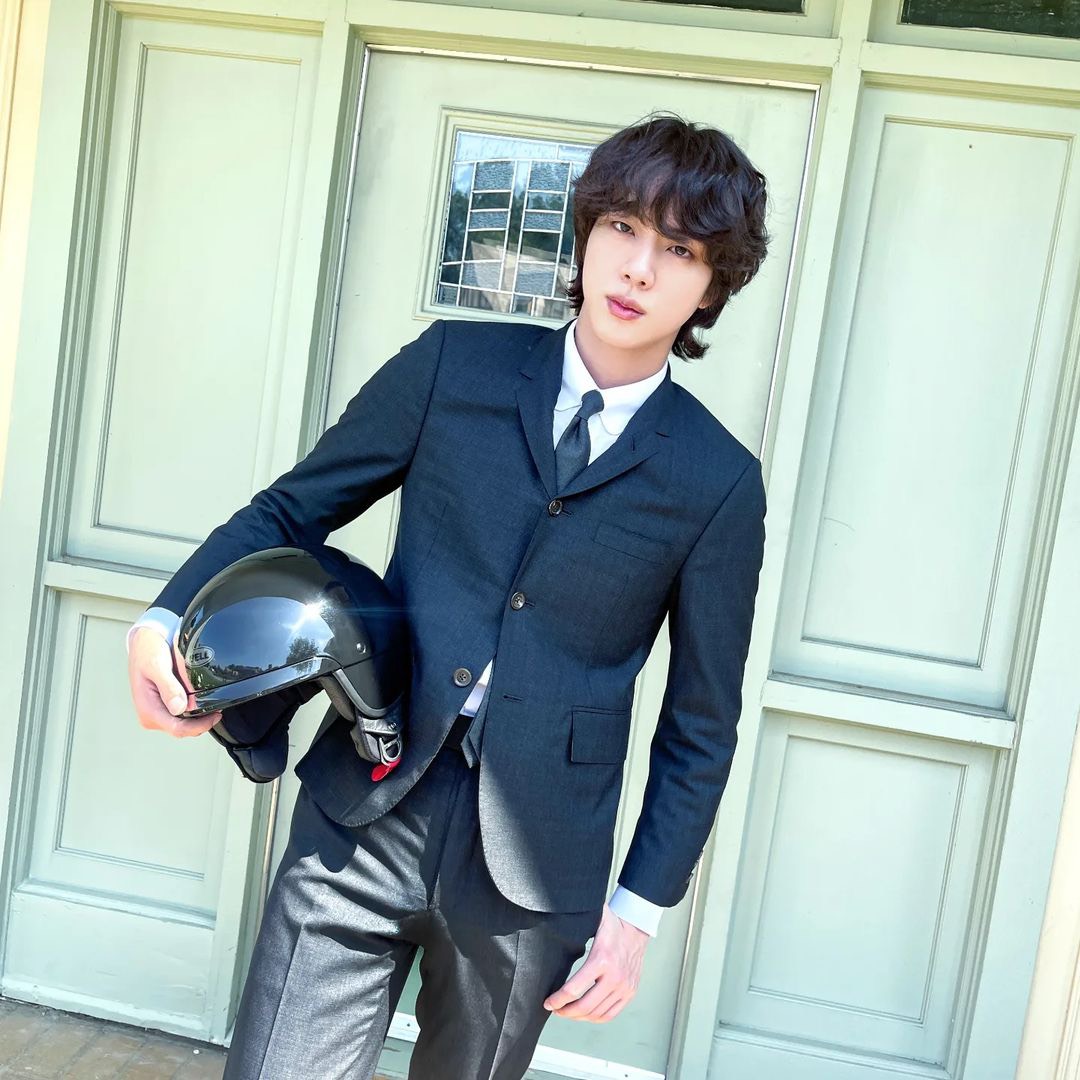 Many ARMYs even installed the official Korean military app to count down Jin's return from now on. This app is for anyone and user can register their soldier to check their demobilization date and military status. You can also send mail over the internet to your soldier. All you need is their name, date of birth, enlistment date, and training center.
For celebrities and other dignitaries, the app protects their privacy and doesn't allow general users to see all of the soldier's information. Looks like letters are filtered in those cases as well. It is clearly stated on his page, "Person of Sensitive Nature, Kim Seok Jin."
Even so, ARMYs accidentally discovered something special during his enlistment and countdown to his discharge! According to the app, he will be discharged on June 12, 2024.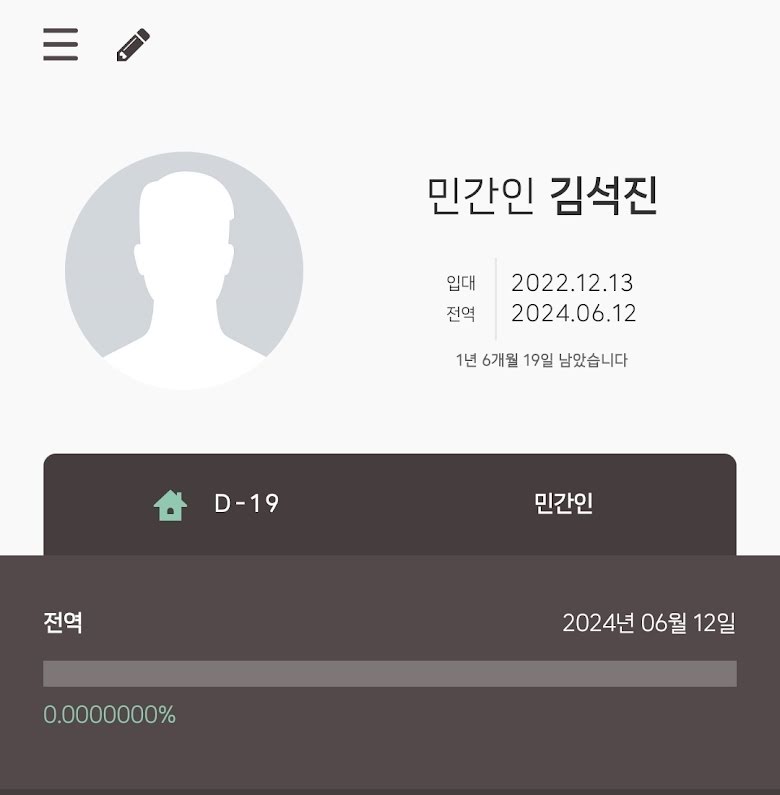 Coincidentally, this date coincides with BTS's debut anniversary! He will be discharged in time to celebrate with the boys and ARMYs and miss only one year anniversary.
Of course, in the event that Jin has a lot of unused vacation days, he can still be released early. But his military status will remain in effect until June 12, 2024. It may prevent him from appearing on stream with members, as the military has two work is illegal. But with this good news, it looks like he will soon be reunited with ARMY and BTS before his 11th debut anniversary.
What's even more goosebumps is that his enlistment date is also related to BTS. December 13 — 12, 13. 1+2+1+3 = 7!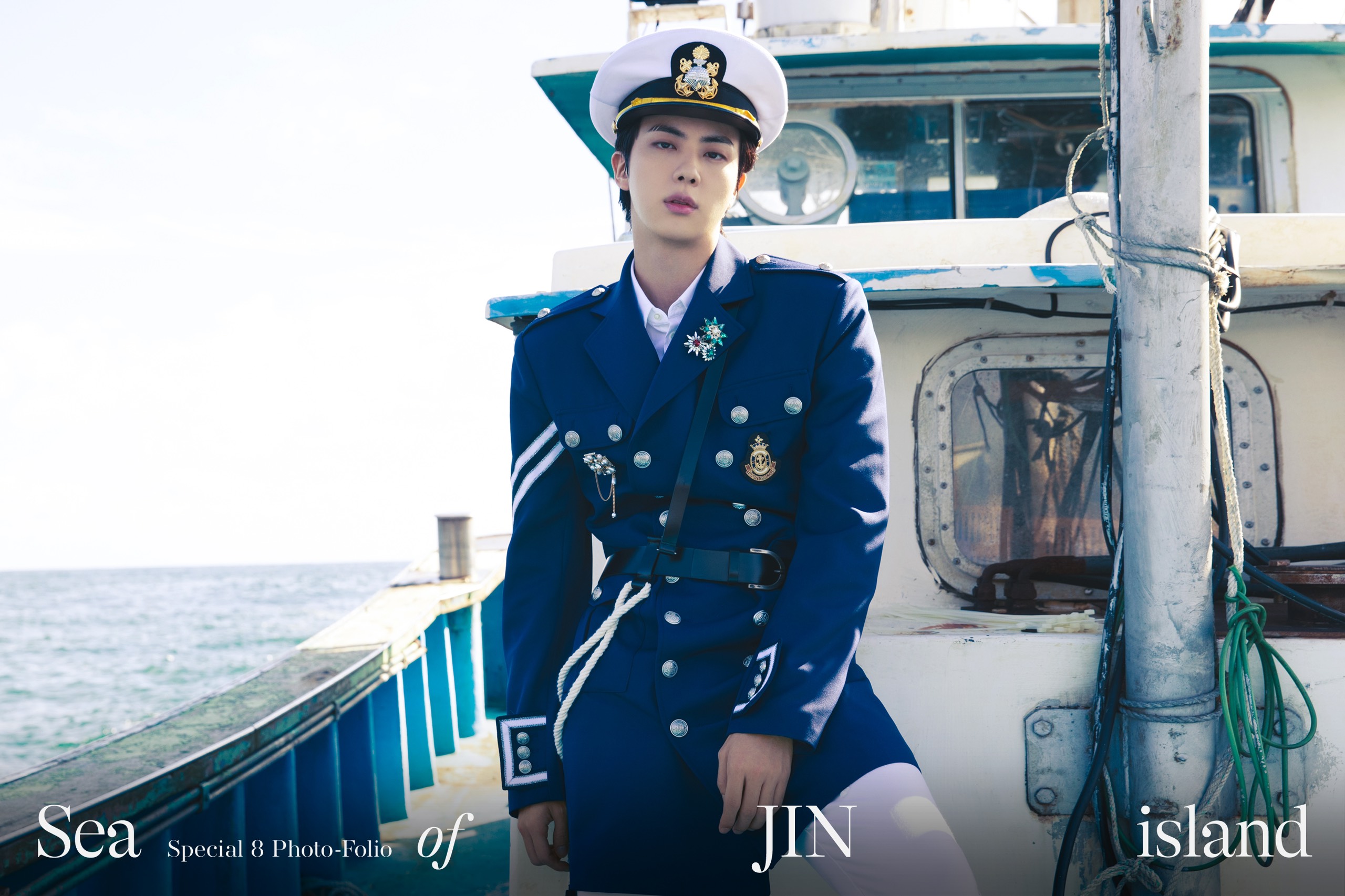 ARMYs even feel like the universe is revolving around Jin's enlistment making every time unbelievably perfect. Hopefully Jin will have a healthy and happy 2 years of enlistment!