After many days of waiting, today the official news about where Jin will enlist and the official time of Jin's enlistment has been widely reported by the Korean media. The most reliable source according to Yonhap News today, Jin will be enlisting in the middle of December.
Here are the specifics of Jin's enlistment next month:
On the 24th, Yonhap News and a series of Korean newspapers reported that Jin will enlist on December 13, which is a week after Jin's birthday. This is also news that is confirmed by many in the military industry.
Earlier, a military official commented that Jin received the notice of enlistment from the army around the 15th of this month. As a rule, after 15-20 days after entering the enlistment notice, Jin will enlist at the training center before going to his official enlistment unit.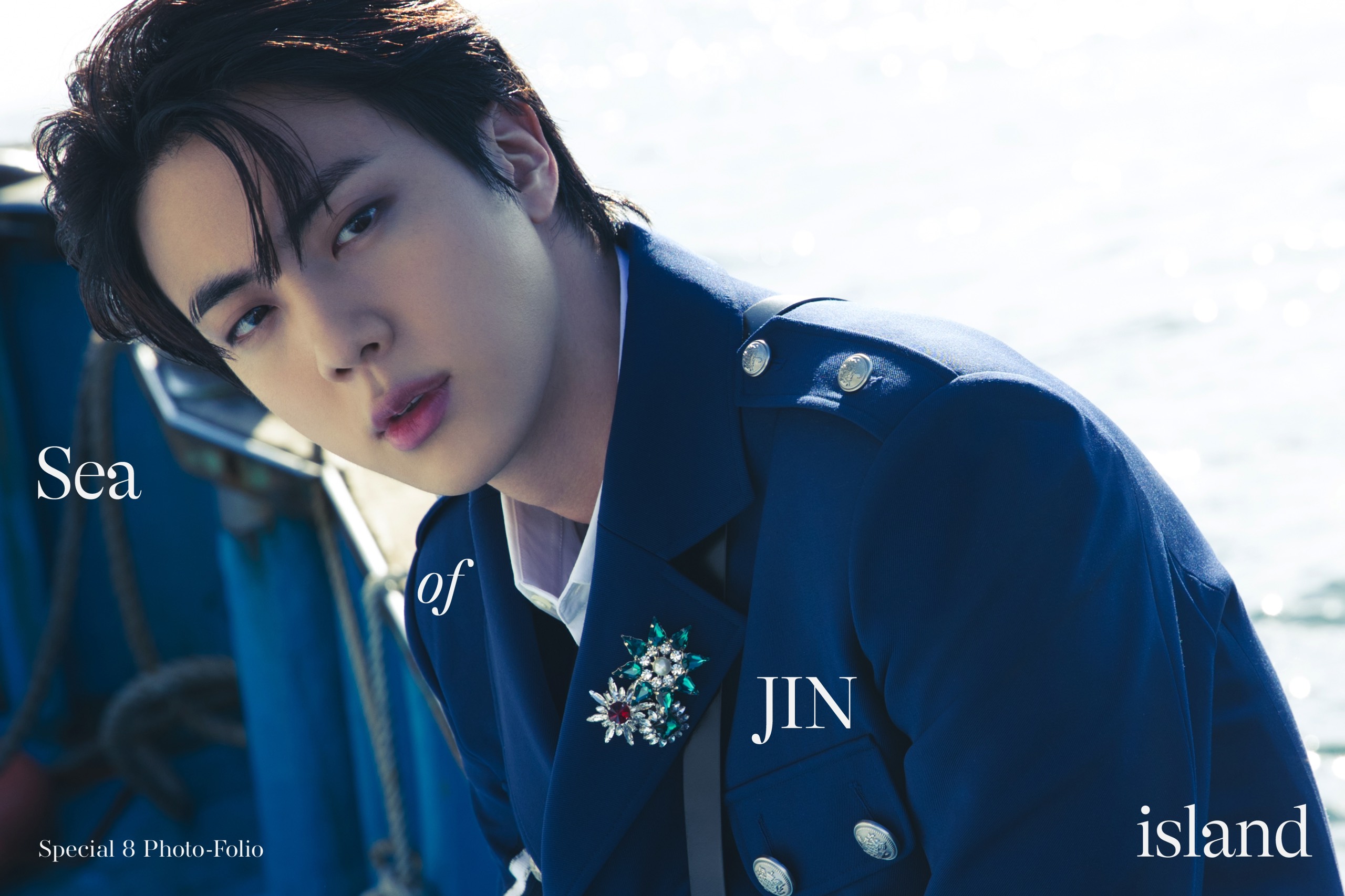 Yonhap News reported that from December 13, Jin will have 5 weeks of training at a recruitment training center in Yeoncheon, Gyeonggi Province. After completing 5 weeks of training, he will be deployed to a frontline unit - where Jin will spend 18 months completing his military service as an active-duty soldier.
Jin's enlistment at the Army Recruit Training Center was anticipated. While interacting with fans on the Weverse fanbase on the 13th, Jin answered a fan's question "Are you excited because next month is your birthday?" Jin replied that he was most likely at a training center located on the front lines.
Today, the information was officially confirmed by Korean media and military officials. Meanwhile, Big Hit Music has not yet given an official answer to this.
Jin, now 30 years old, received a request from the Minister of Culture, Sports and Tourism to postpone his enlistment under the revised Military Service Act 2020, and his enlistment has been postponed until the end of this year. However, at the beginning of December, Jin voluntarily submitted an application to cancel his enlistment postponement application to join the military service.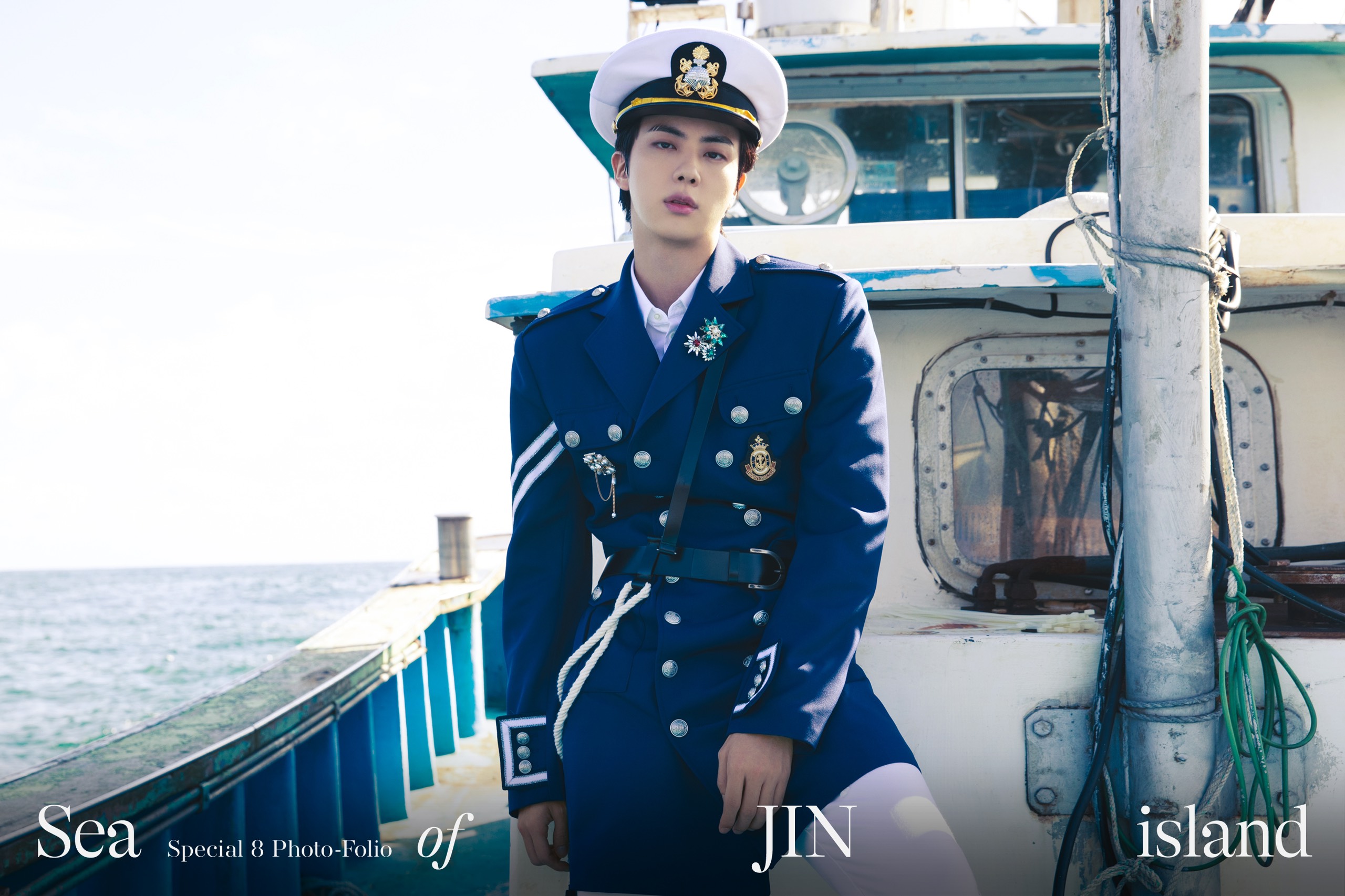 After Jin, the members of BTS will also enlist in the army according to their individual plans. BTS is expected to reunite in 2025.
The above news brought joy to ARMYs before leaving Jin for about 2 years:
- Wishing him all the best on his new journey and that he stays safe!
- At least he's going after his birthday
- Its a big loss for korea's economy lol
- Maybe he can join the other Korean KPOP-ing soldiers in BDUs?
- 18 months after will be June 13, 2024. On our festa
- Stay safe & healthy. You will be missed by everyone. See you soon we are literally counting the days. Can't wait to see you soon. Take Care Seokjin
- Armys will wait for your return. Best of luck handsome soldier.
- We will miss you .Wish you the best
- At least he still gets to celebrate his birthday with us.We should do something special for him!
- I know everyone's sad and hurt right now but we need to repay all the love he has given us.
- Take your time and keep streaming The Astronaut. Put in all your efforts to make his birthday memorable.
- I hope Jin takes away beautiful memories od his birthday. I'm not ready to let you go Jin. The Astronaut will accompany me in your absence.