Today seems to be a lucky day for ARMYs as 2 members of the group use Weverse Live to chat with ARMYs. Not only that, this is the 2nd time in a week that Jungkook has done this to his fans, it's really a rare thing.
During his latest livestream, Jungkook took the time to watch movies, eat chicken, and chat with ARMYs. Not only that, while Jungkook was livestreaming, Jimin stopped by and left many comments for him. In particular, there was a comment expressing Jimin's complaint and helplessness when he tried to stop him from doing this but couldn't.
What do you think makes Jimin feel so helpless when he tells Jungkook?
Jungkook just did a 2nd livestream this week and it lasted over an hour. During the livestream, he ate fried chicken, drank beer, and watched Physical with ARMYs happily. Besides, Bam also appeared as a special guest in this program.
This is probably one of the most special cases in BTS because no one has ever done so. And perhaps even more special is that Jungkook seems to be the exception of вιg нιт because he always does the livestream suddenly without warning the staff.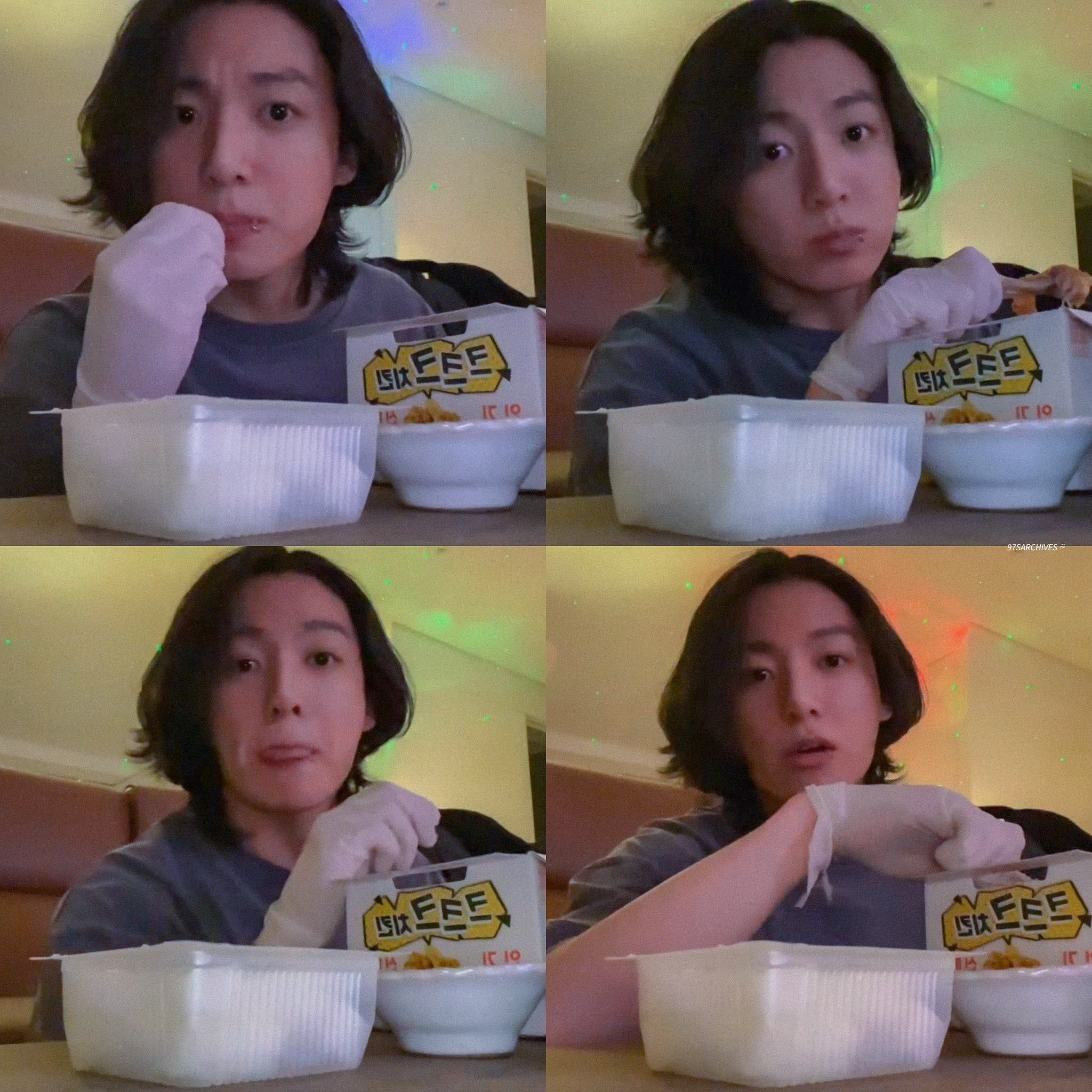 Not only that, but he also studíєd Jin by using A̴l̴c̴o̴h̴o̴l̴i̴c̴ beverages on livestream – one of the things that management companies usually don't want artists to do when interacting with fans. However, Jungkook considers it the joy of his life and he knows how not to get drunk and say bad things on livestream while drinking beer.
He also a̾s̾serted that "Was I scolded by the company? Ay no (I have been an idol for) so many years already why would I be scolded" and also revealed that: "But in the groupchat they (members) told me not to do a live while drinking". However, for Jungkook, "I'm a man who doesn't give up "Hello I'm Jungkook".
Jungkook seemed to defy all the hyungs' objections because he was worried that he would do soṃệẗḧing wrong while drunk. Even Jimin reminded him in the livestream but Jungkook ignored it, making Jimin helplessly laugh at his simple but stubborn act.
Jimin left a comment complaining: "kekekekekeke ah im saying dont do while drinking".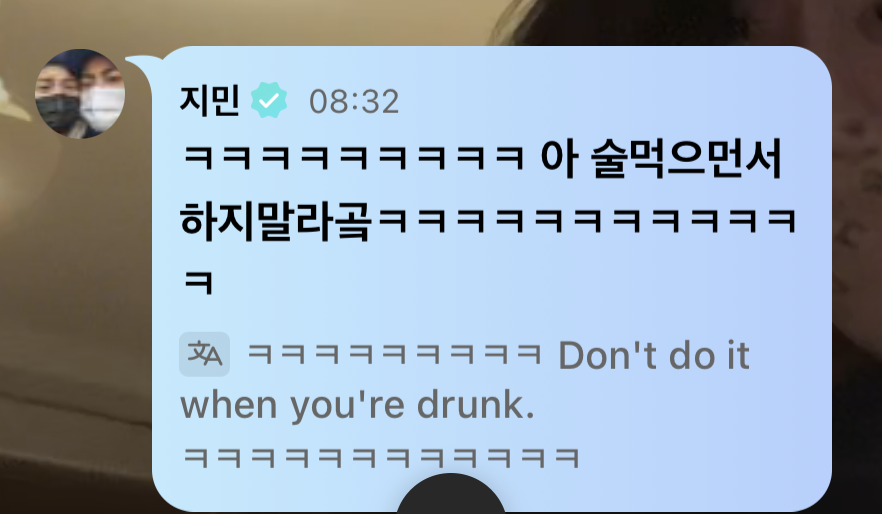 Perhaps, because of worrying about Jungkook a lot, everyone stopped and gave many advices. But as we all know, this is not the first time Jungkook has done this. On previous occasions, Jungkook even drank an entire bottle of wine while talking to ARMYs late at night. Jungkook is really an interesting man.
After seeing Jimin and Jungkook's interaction, many ARMYs left comments because of their cuteness:
- They're sooo adorable
- jimin saying "don't do the live while drinking" when jungkook already chugged so many beers on yesterday's live
- Lol please jimin is so cute
- NOT JIMIN TELLING JUNGKOOK TO NOT DO THE LIVE WHILE DRINKING HE KNOWS ABOUT THE OTHER VLIVE
- Our jiminie is always working hard I only pray for the absoltue health and happiness for this angel .I hope he's taking enough rest and enjoying his time
- His reaction at Don't do while drinking was so cute.
- IM GONNA CRY I MISS JIKOOK SO MUCH
- Naurrr. Now i really wanna know what happened the day after jk did drunk live
- Jimin saying "don't do the live while drinking "
- They have seriously talked about jk's previous live all of them
- we love protective hyung jiminie
- He can't prevent his younger brother because he is so strong