Jimin has returned to Weverse Live after many days of waiting by ARMYs. Although it is only possible to give ARMYs a little time, it also comforts some nostalgia.
In particular, Jimin also revealed many interesting things about his daily life and recent work after returning from France. These things make everyday Jimin's life closer to all of us. It also shows that he's been really busy lately.
Here are Jimin's comments over the past 30 minutes:
It's been a long time, Jimin is no longer back with his weekly Livestream on Weverse Live. ARMYs also understand that maybe Jimin has a lot of work to do and prepare so he can't chat with ARMYs.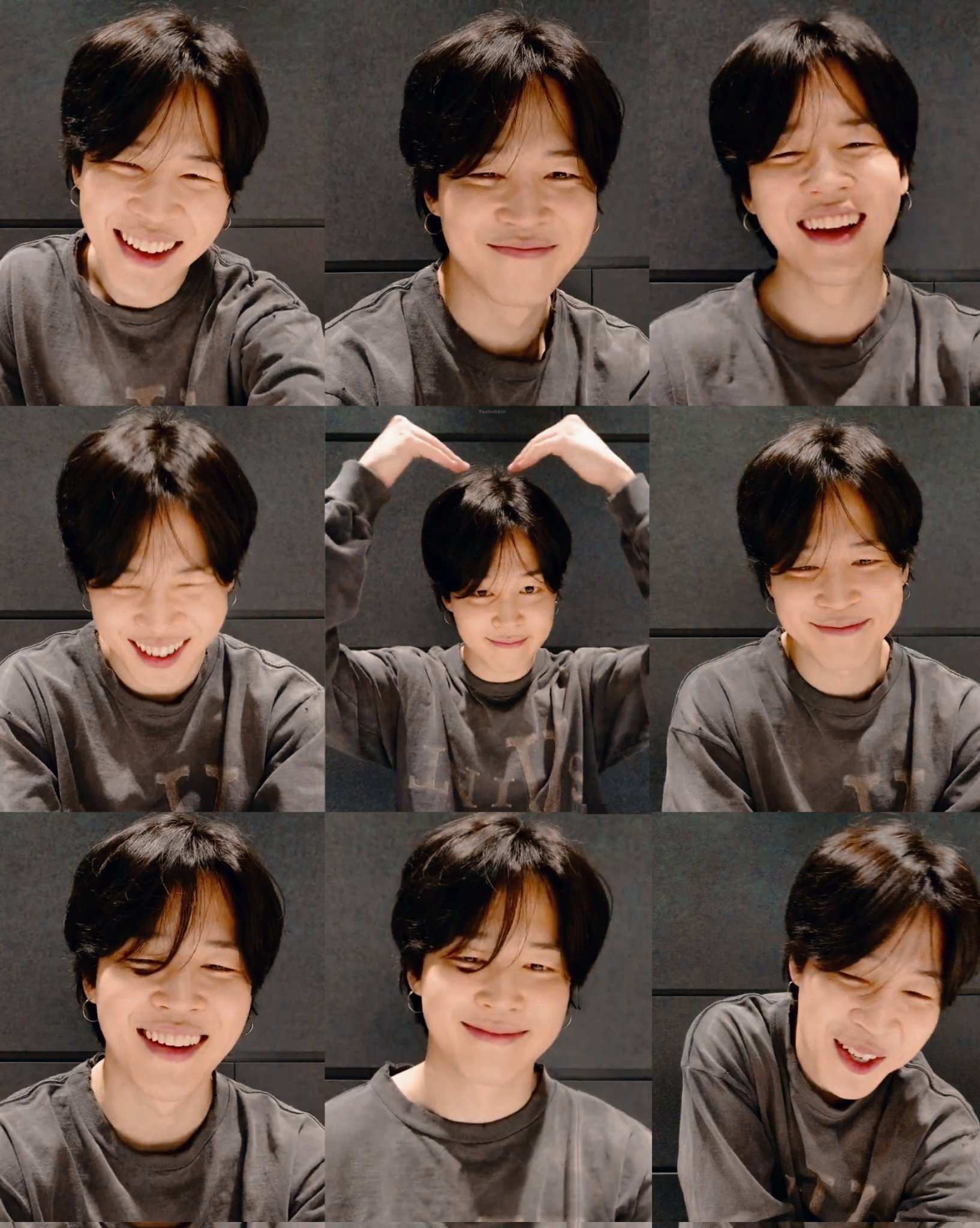 Therefore, the fact that Jimin appeared in the surprise livestream tonight made ARMYs extremely surprised and happy. Jimin also said that he can't arrange a lot of time so he can't talk to ARMYs for a long time. Jimin took the opportunity when he had just finished recording a song from his solo album and sat down to talk to ARMYs.
He didn't even think that he could do this livestream if the recording ended late. Jimin also told ARMYs that he had a sore throat before so his voice isn't very good now but fortunately he has recovered.
In particular, lately Jimin's life is also very busy. He is performing the role of a Global Ambassador of Dior and has a lot of work to do. With that, after returning from France, he has already started working on his upcoming solo album.
Jimin himself confirmed that the album will be released in the near future. Although it is not finished yet, Jimin is working hard to finish it and prepare a lot of interesting content for ARMYs. Jimin also promised ARMYs that he'll be back on livestream and tell ARMYs about his album when he's finished and ready for its release.
Besides, Jimin also emphasized that even though he is quite busy these days, he is still a loyal fan of Suchwita. He has watched all the videos on this show by SUGA and knows who the guests are.
He said that: "These days I'm living a busy busy life but I'm totally an avid watcher of Suchwita. I'm having a lot of fun watching. I saw that Shin Dongyeop sunbaenim appeared as well. They left so many good words for us. Of course, it was said towards SUGA hyung but it felt like it was for us and towards everyone who was watching the broadcast, so I watched it feeling sentimental."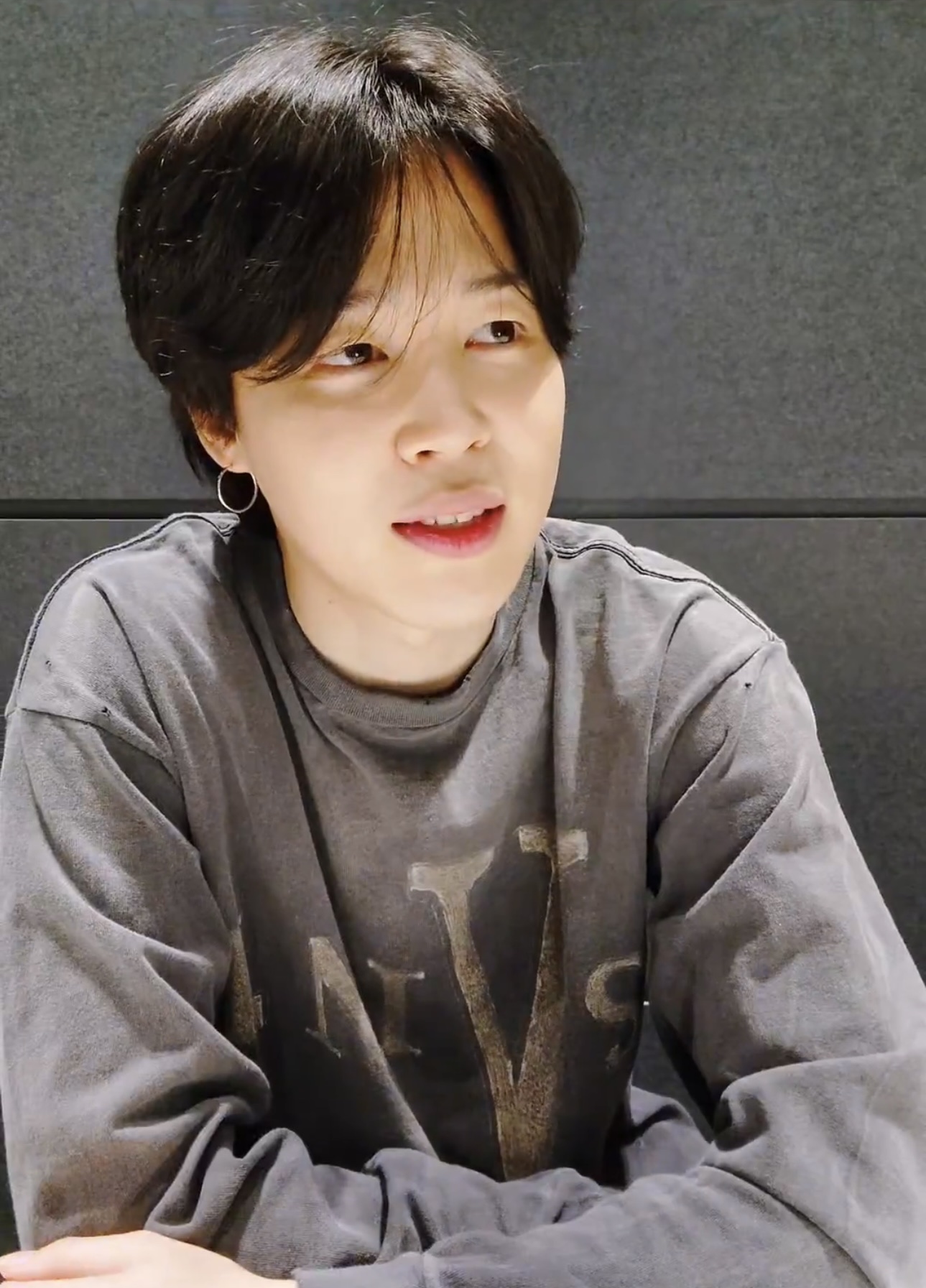 This makes ARMYs feel very cute when Jimin supports SUGA's content. Many people even said that SUGA should know this and invited Jimin to come when he promotes his solo album. Many people are looking forward to the appearance of SUGA and Jimin in that wonderful show:
- he loves to watch suchwita, yoonmin my heart
- HE'S WATCHING BECAUSE HE'S GONNA COME RIGHT AFTER PJM1 DROPS
- Suchwita must be so healing for them too
- Jiminie cant stop thinking about Yoongi same
- jimin on suchwita next
- Jimin ON SUCHWITA NEXT I CANT WAIT FOR YOONMIN
- I CAN'T WAIT TO SEE MY MINIMINI TOGETHER IN SUCHWITA
- Get jimin on suchwita!!!
- yoongi wake up, jimin wants to make an appearance on suchwita !!