When it comes to the friendship between the BTS members, they are all very special. However, there will always be a bond between the younger members including Jimin, V, and Jungkook.
They often have funny jokes and even interesting reactions when talking about each other. Recently, both Jimin and V revealed their reactions after learning that Jungkook fell asleep on the livestream and did not turn off Weverse Live afterwards.
It was a complete joke for Jungkook but amused Jimin and V:
On March 4 (KST), Jungkook once again made ARMY smile after starting a surprise live broadcast at night. During the broadcast, Jungkook drank beer, turned on music and enjoyed the happy nightlife with the many fans who followed him.
Even V couldn't stop being curious when he saw Jungkook appearing on Weverse Live. He couldn't even resist teasing Jungkook and amusing his fans by saying: "Everyone, he's drunk".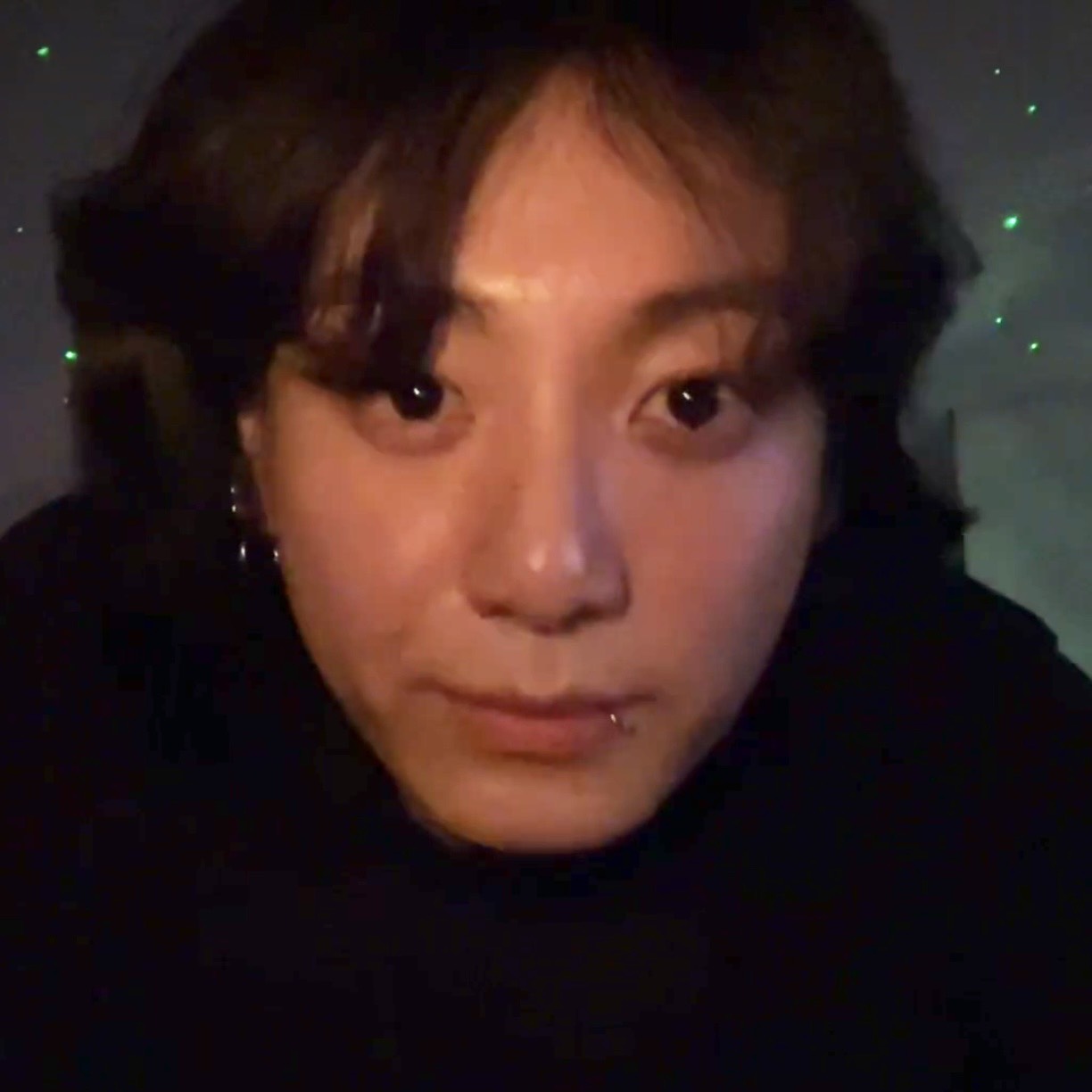 While Jungkook's conversation and singing with ARMYs were hilarious, the standout moment was at the end of the livestream. After rea̾s̾suring fans that he didn't feel sleepy and just lay down to rest a bit…he fell asleep right after that.
Jungkook even fell asleep to the point of not being able to turn off the livestream and leaving 15 million ARMYs watching the flickering candle while the idol slept. This story later became a legend and Jungkook himself was surprised when he woke up the next morning.
Even though Jimin wasn't present in Jungkook's recent broadcast comments, that doesn't mean he doesn't know about this. During his own Weverse live yesterday, Jimin shared his iconic reaction when Jungkook fell asleep, which is really understandable.
When asked if he had seen Jungkook recently, Jimin explained that he watched the maknae broadcast and the moment he fell asleep. Since ARMYs found it hilarious, it's not surprising that Jimin had the same reaction.
He revealed, "I laughed a lot," while watching the chaos unfold on Weverse. He even humorously read a comment about Jungkook farting, and that shows how close they are.
Meanwhile, recently, V suddenly stopped by Weverse Live for more than 10 short minutes. But all that time also made him receive a question related to Jungkook.
V showed his humorous reaction when he learned that Jungkook had fallen asleep on the livestream by laughing. He said: "It was so funny when Jungkook fell asleep with the live on"
There's no denying how iconic the moment was and it will go down in Weverse Live history. What's even more interesting is that the members seem to be viewing each other's content.V and Jimin saw exactly what Jungkook did and couldn't stop laughing either.