As all ARMYs know, there are two most important women in j-hope's life, his mother and sister. Every moment that ARMYs witness the interaction between the 3 people makes everyone feel warm.
Recently, many fans discovered that j-hope's sister and mother were present at one of his last stages before his enlistment. Seeing j-hope's expression and support while he seemed so emotional made the fans feel sobbing.
Here are the υиєχρє¢тє∂ moments that were captured and circulated on social media today:
At the end of last month, j-hope officially submitted an application to end the postponement of enlistment to the Military Manpower Association. This also means that j-hope is eligible to be called up to the army at any time. This new information makes fans extremely surprised because j-hope never announced his intentions.
However, as j-hope explained in a later Weverse Live, just because he announced the decision doesn't mean he'll be leaving immediately. j-hope has prepared a lot of content to thank fans and say goodbye before he enlists in the army.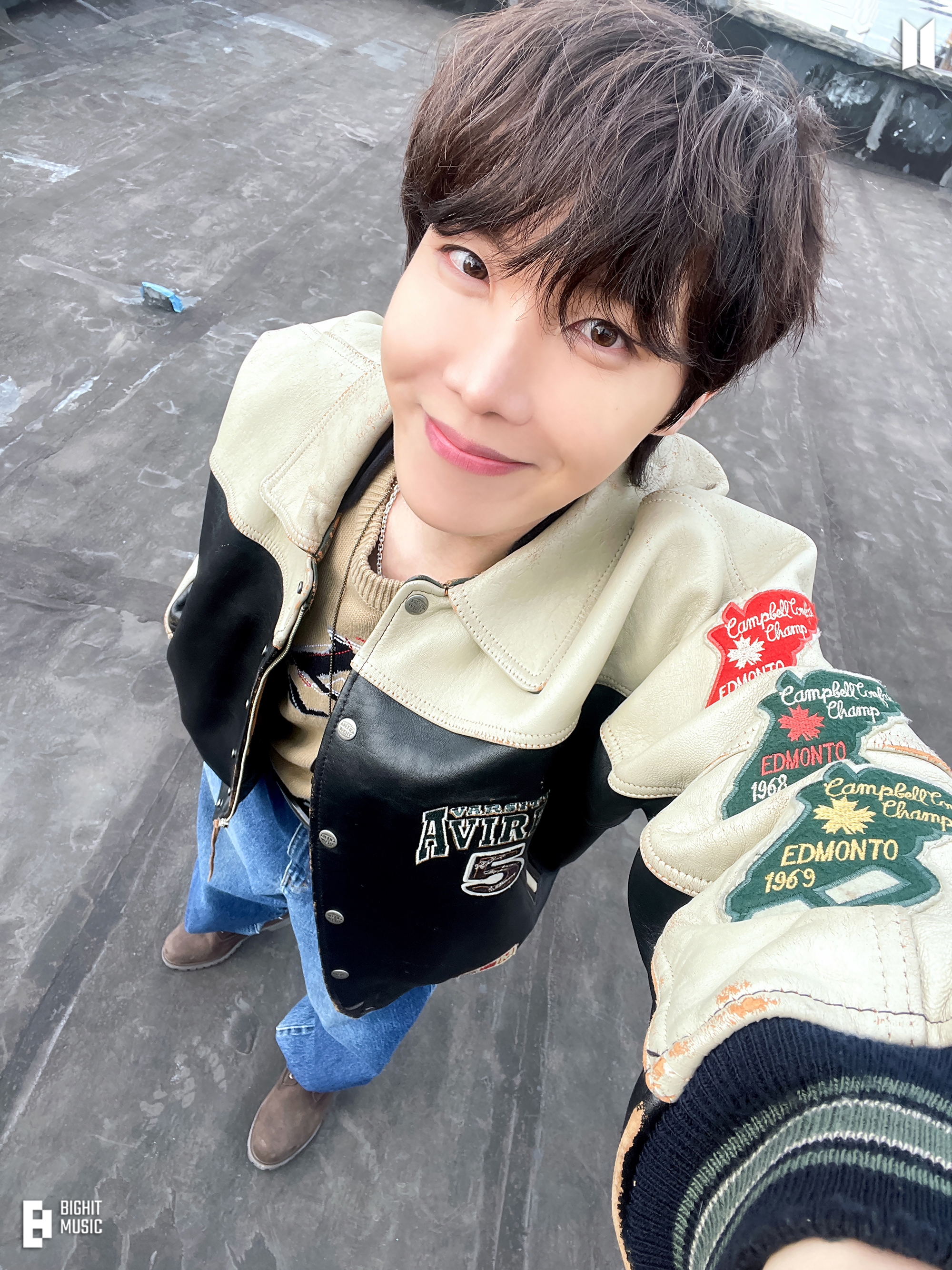 One of them included the release of the new song "on the street" and the promotion of the track. Growing up with street dance, j-hope dared to dream to become the big artist he is today and now he continues on that journey with much hope in the future is what j-hope is want to express. At the same time, j-hope also sent thanks and promises to his fans.
To promote "on the street", recently, j-hope also joined The Seasons: Jay Park's Drive and had live performances with fans. Many ARMYs appeared at the show wishing to cheer and support j-hope as it seemed to be the last time he appeared on a stage as a solo artist before his enlistment.
Therefore, this stage of j-hope brings a lot of emotions to fans. But not only are ARMYs here to cheer for j-hope, but among these fans are his two biggest fans - his mother and sister.
In a video that went viral on social media today, two women were seen holding an ARMY Bomb and cheering for j-hope on the show. The two women in the picture can be easily recognized as j-hope's older sister - Jung Jiwoo and j-hope's mother - who supported his dream.
The two are seen with images full of happiness and enthusiasm with j-hope's performance stage. It also included a scene where j-hope seemed to be very emotional and he probably knew that among the aud̾i̾e ̾nce on the show were his mother and sister.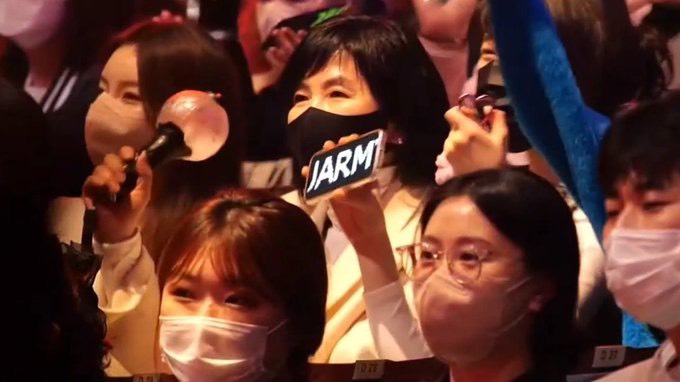 The video has brought many ARMYs to tears when seeing their lovel bond:
- His mom and also jiwoo, his sister, were there omg I love their bond sm
- Their relationship is so precious
- Crazy how armys can catch anyone in the aud̾i̾e ̾nce
- im crying, hobi mom & sister were in the aud̾i̾e ̾nce…now i know why he keep looking over and smiling
- his mom shaking the army βοmβ so proudly melted my heart
- *INCONCEIVABLE SOBS*
- I'd recognize those eyes anywhere
- This is precious. hobis fam attending his last show to support him before his leaving im in tears
- Ohh this is so sweet
- Hobi is so loved!
- Always so supportive
- i want to know what part of the program? huhu i need jung siblings + mom crumbs juseyo
j-hope's mother and sister are considered his biggest fans, having followed him to many world tours. Even during the time when j-hope performed big stages in the US as a solo artist, j-hope's older sister flew to the US despite her busy work to cheer for her brother.
In another video, during the making of Jack In The Box, j-hope was also taken care of by his mother. In addition, she kept a lot of merch, boys related items and kept them carefully in the gläṩṩ cabinet.
Family has really been a solid foundation and the best support for j-hope in his career. With the support of family and fans, surely j-hope will complete the enlistment process well and come back!