Recently, according to exclusive news from Asia Today, Jin will officially enlist from the beginning of next month. This is news revealed by an official in the military.
This also means that Jin's enlistment time is coming, and ARMYs seem to feel a lot of regret when Jin departs on his birthday. Along with that, a representative of Big Hit Music was also contacted to provide an answer, but no affirmative response has been given.
Here are the details of Big Hit Music's enlistment news and response:
According to Asia Today, a military official said that Jin has received an enlistment order from the Military Manpower Administration and he will have to comply with the enlistment order for 15-20 days after receiving the notice. As this official shared, if you received the notice of enlistment around the beginning of this month, you should enlist at least the beginning of next month.
Earlier this month, Jin filed an application to cancel his military service postponement application and submitted his enlistment plan to the Military Administration. After that, Jin is reported to have received notification of enlistment date and location along with receiving travel expenses 'sent by e-mail.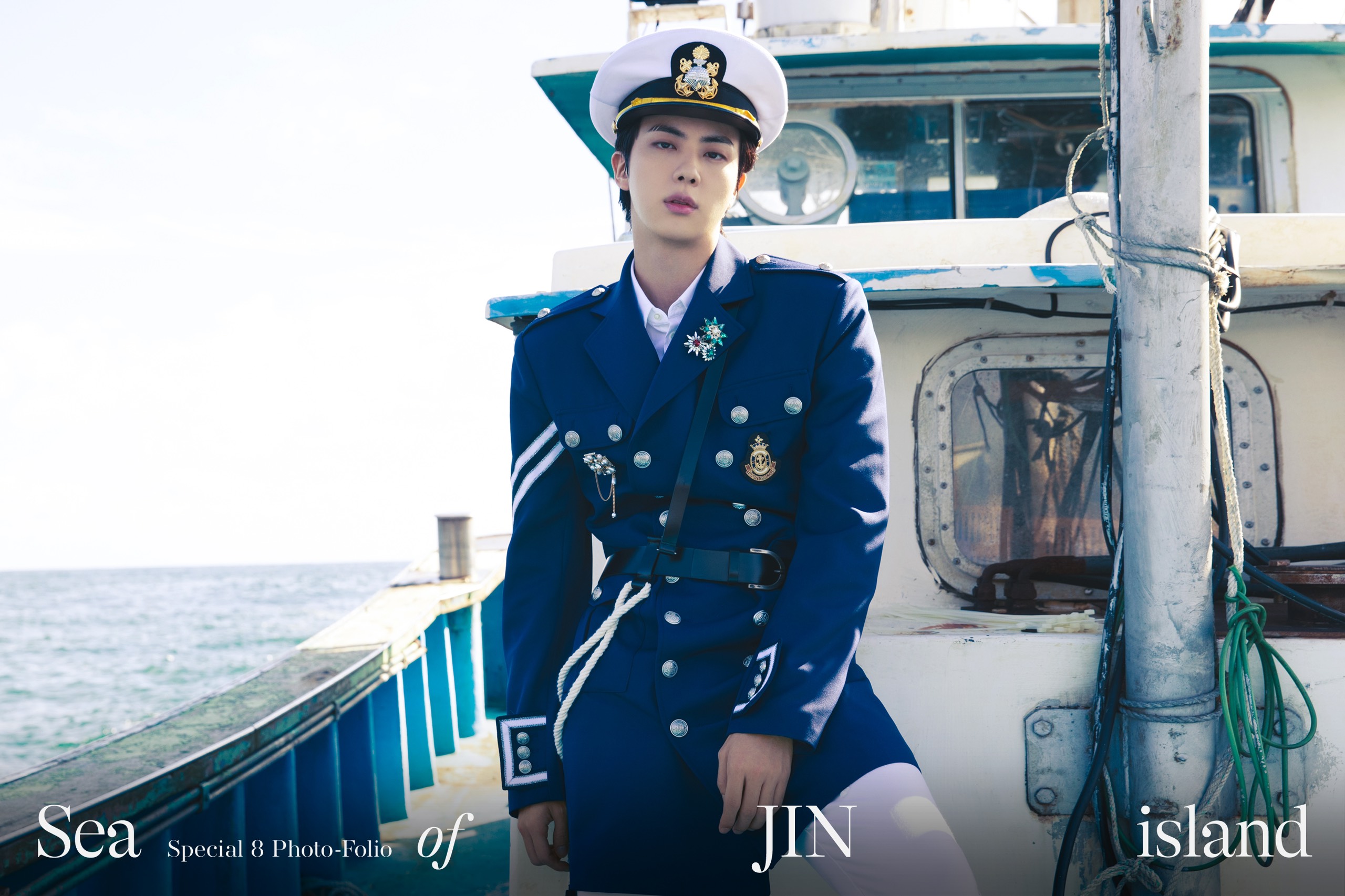 When Asia Today contacted Big Hit Music to find a confirmation about this information, Big Hit Music declined to comment further on the exact time of Jin's enlistment. The company responded that it was "very difficult to confirm". Since this is personal information, the company is not responsible for confirm or give opinion about it.
This is also the usual way Big Hit Music works in front of rumors when they have not officially announced it. Therefore, many ARMYs also believe that the above information is correct.
Earlier, ARMYs also broke the news about Jin's enlistment soon in late November or early December due to his reply on Weverse. He revealed that on his birthday he was on the front lines. From the above information and Jin's answer, enlistment in early December is very likely.
According to the military official who revealed the information, Jin will be gathered at the Front Training Center instead of the usual Nonsan Training Center because he has been assigned to serve the army on the front lines. Jin will have about 6 months of training here before going to serve at the army barracks.
It is known that the Military Manpower Administration decided the enlistment time based on Jin's enlistment plan and prioritized his future development plan of activities as well as BTS because they are a special case. Along with that, the military needs and the number of people waiting to enlist are consistent with the enlistment plan.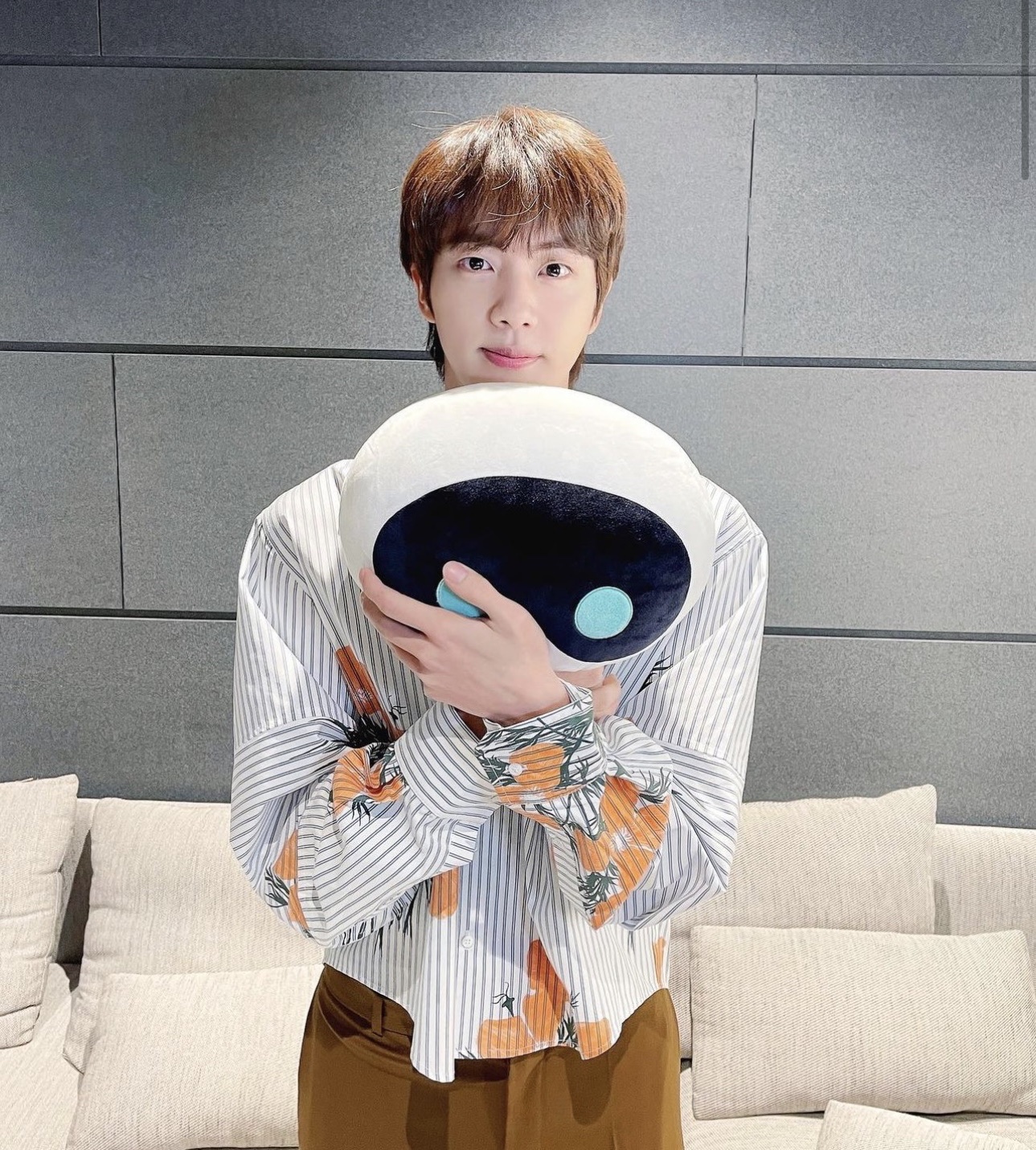 Perhaps soon, Jin will directly or through Big Hit Music announce his exact enlistment date. ARMYs probably need to prepare for the upcoming time. Either way, support his every decision!