BTS has recently stepped up their solo activities in many ways, from music to fashion. The members are all showing their special sides and doing their best to maintain the group's heat and popularity.
While the members were busy with new projects and posting pictures of themselves on social media, many fans discovered that Jungkook had not appeared on social media for a long time and no one recognized him. news from him. Everyone wondered what Jungkook was doing these days.
And today, fortunately, one fan had a chance to meet Jungkook and inform ARMYs of his situation:
It can be said that from about June 2022, since BTS announced that they will promote the members' solo activities, they have really shown new sides of each member through projects. Not only that, the members also focus on producing solo albums and projects that they love.
During the period from the second half of 2022 to the beginning of this year, we have witnessed many quality music products as well as great projects by the members. Not to mention the album Jack In The Box achieved many great achievements of j-hope along with two albums showing the distinct musical identities of Jin and RM, The Astronaut and Indigo.
At the same time, the first 3 solo members of BTS also performed a variety of entertainment content to promote the new album. So there's never been a time when ARMYs lacked their presence in everyday life.
Next, V's attendance at the CELINE show in Paris caused a stir on social media. Meanwhile, in the fashion segment, there are also j-hope, SUGA and Jimin attending fashion shows as well as becoming prestigious ambαѕѕadors of brands such as Valentino and Dior.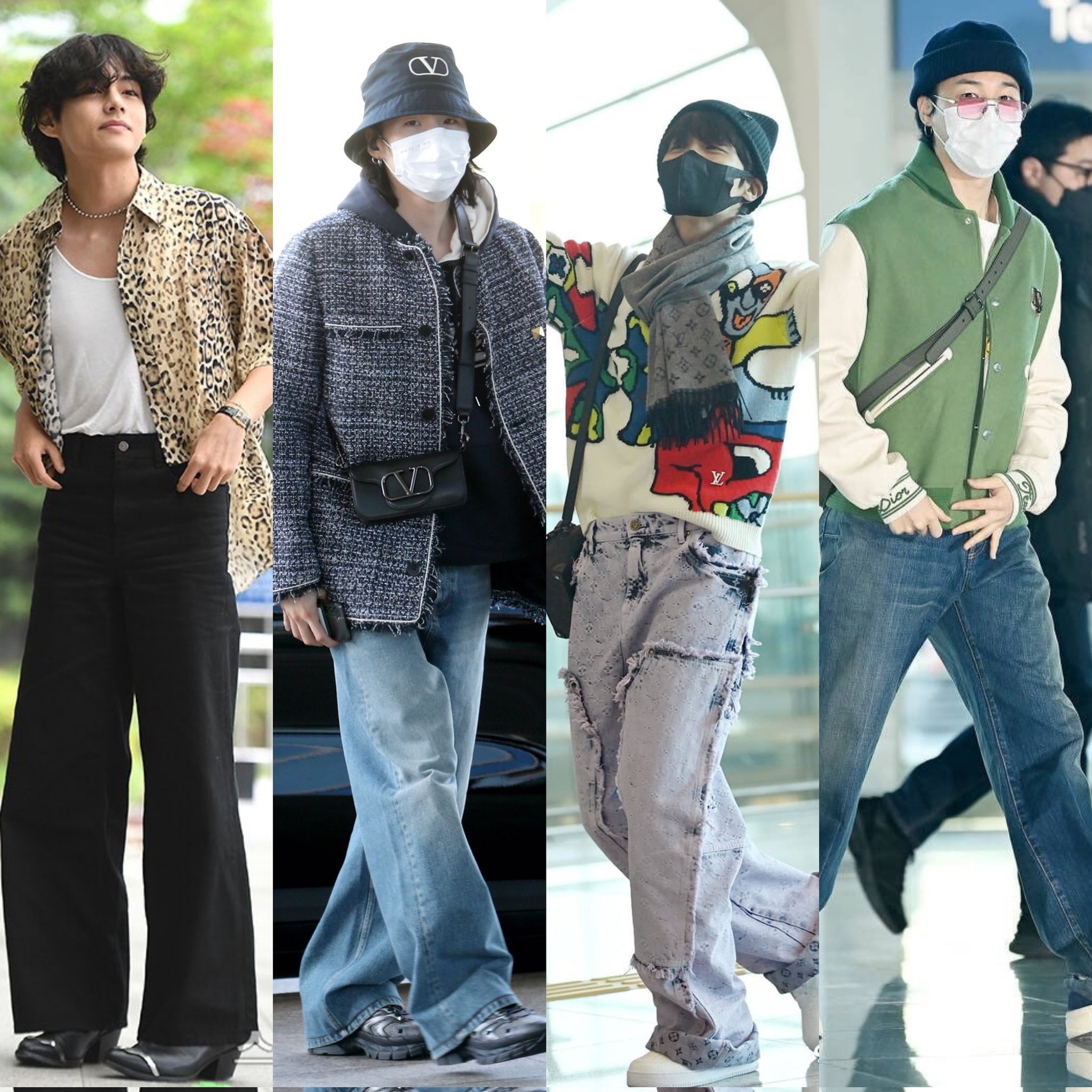 However, only Jungkook seems to be very quiet about what he is doing. Since his only appearance at the 2022 World Cup opening ceremony, Jungkook seems to no longer appear on the internet. Even Jin, who has enlisted in the army and seems to have little chance to see him, ARMYs can still meet him through military photos. While Jungkook seems to have completely disappeared.
Many people wonder what he's been up to lately and how has he been these past few months? And today, there is an ARMY to help us answer that question. She had a chance to meet Jungkook u̾n̾e̾x̾p̾e̾c̾t̾e̾d ̾ly at her workplace.
Specifically, today, a kσrєαn ARMY posted a status line on Twitter that she was extremely touched by the event of meeting Jungkook at the barbecue restaurant. She couldn't believe she could see him after such a long time and in such a place.
This ARMY said that she is working part-time at a barbecue restaurant in Seoul. A few hours ago, Jungkook and a few of his friends (non-celebrity) went to her barbecue restaurant for dinner. Because the restaurant is quite crowded these days, she didn't know when Jungkook entered.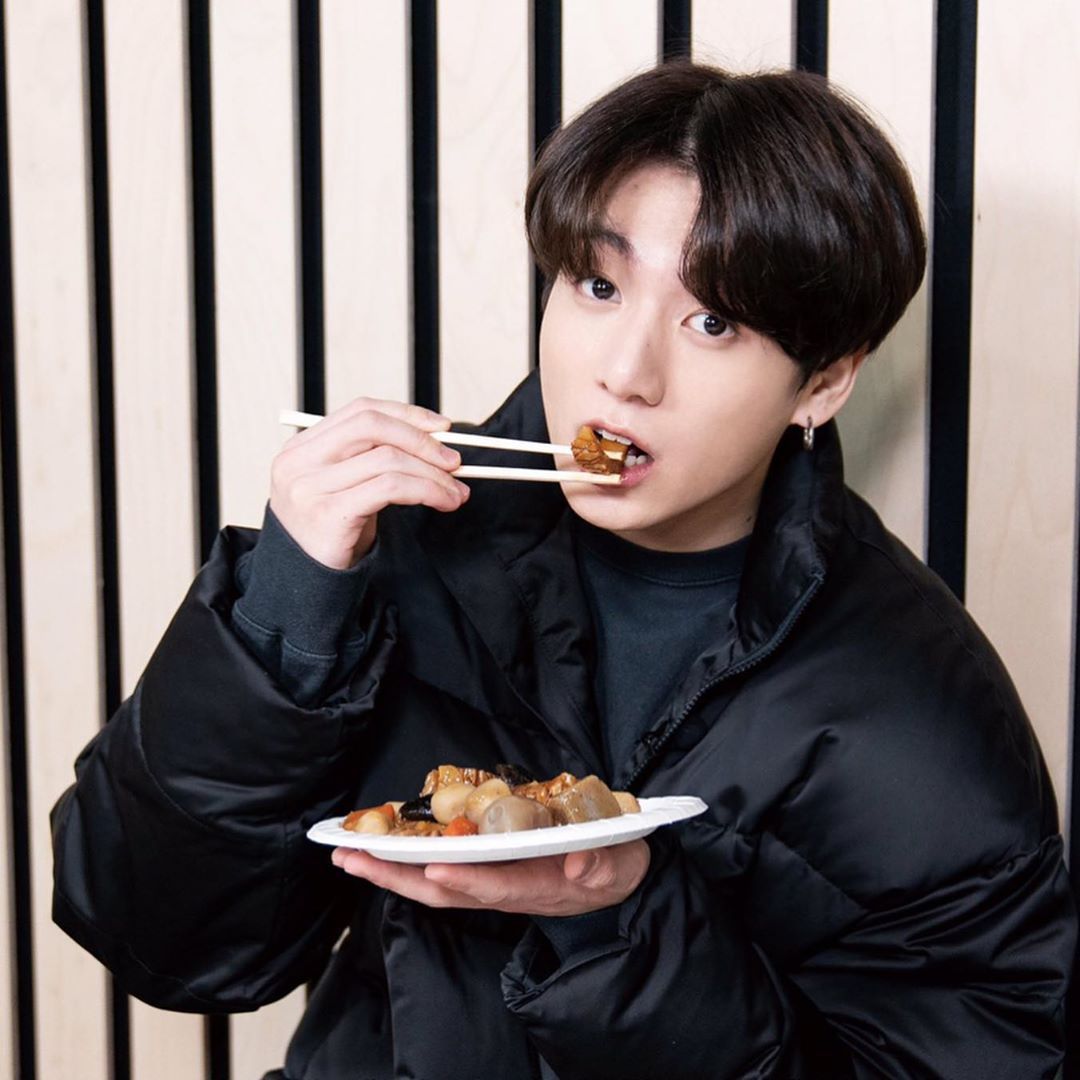 She was αѕѕigned to serve Jungkook's table in a private room and when she brought the meat tray inside, she was ̾s̾h̾o̾c̾ked to realize that it was Jungkook in front of her. She couldn't hold back her surprise when she saw his face and opened her eyes wide. Apparently seeing her expression, Jungkook started first: "Hello".
After that, this ARMY continued to stand still for a few seconds and kept shouting "OMG" in her head. She only regained her composure when another of her colleagues brought in the side dishes. That ARMY tried to suppress their excitement and served Jungkook as a regular guest.
She said that Jungkook looks full of energy. His hair is a bit long but his face is very happy. He looked at the pieces of meat and said, "It looks like delicious," and his friends laughed. Jungkook's fondness for meat makes her feel very familiar because she has seen him like this on shows many times.
When she finally finished roasting the meat and was about to leave, she couldn't hold it back and said to Jungkook, "Hope you and everyone enjoyed the meal, I'm ARMY and always support you." When Jungkook heard her say that, he was embarrαѕѕed and kept bowing his head to say thank you to this ARMY.
It moved her to tears because it had been so long since she had seen him and even met him in real life. She also added that Jungkook and his friends ate very well and they ordered a lot of meat for the meal that day.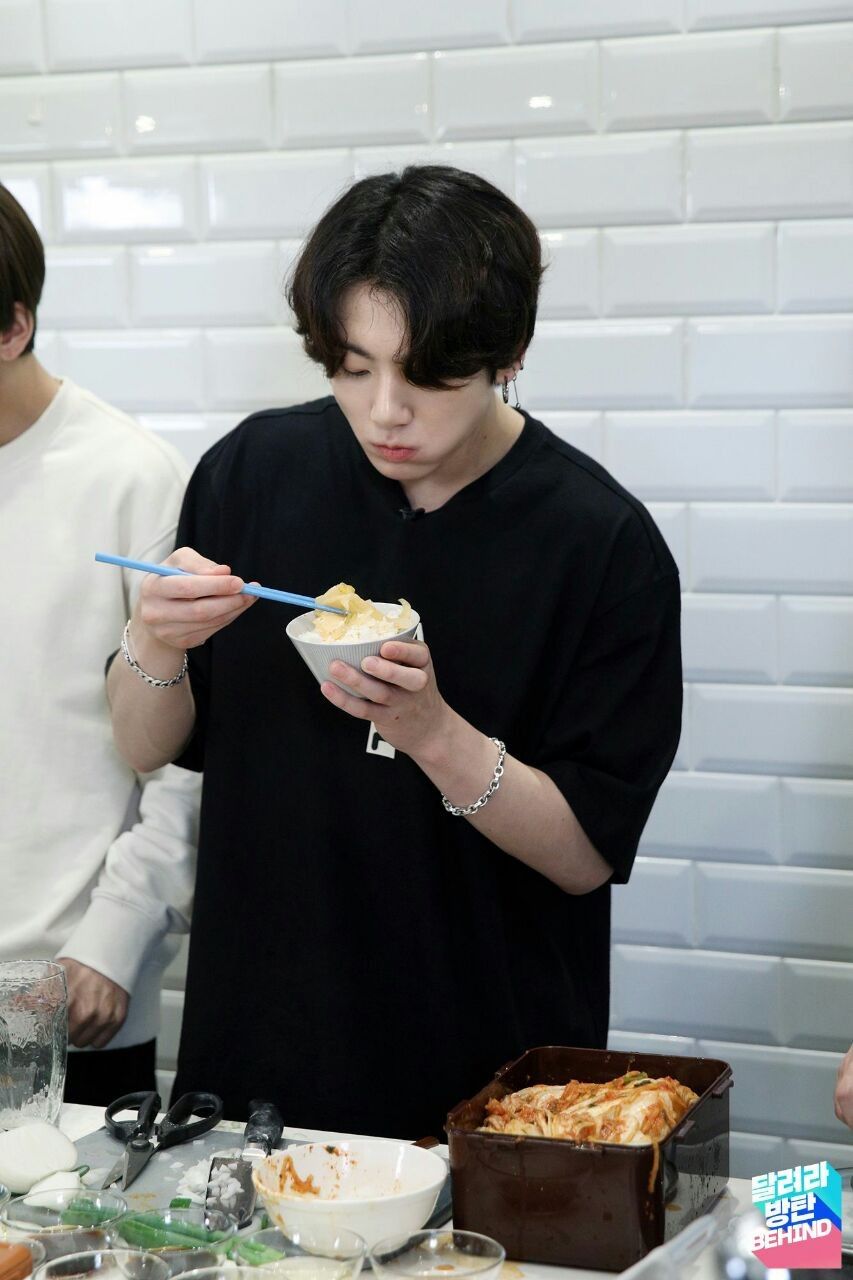 In the end, that lucky girl hopes that other ARMYs can rest αѕѕured that Jungkook is really enjoying his time. Perhaps Jungkook is currently focusing on producing his solo album and taking time to heal his soul with family and friends.