Being a pop star is stressful work anywhere in the world, but perhaps nowhere is scarier than South ḳöŕệä. Here, entertainment is one of the most fiercely competitive industries. There are hundreds of music groups and singers active right now and all cannot avoid its harsh rule of elimination.
But even so, every day hundreds of thousands of people pursue their dreams of becoming an artist. As someone who has gone through these stages to become the current K-pop superstar, RM revealed his views on the nature of the K-pop music industry through an interview with EL PAÍS (Spanish newspaper).
Notably, RM's revelation of the truth behind the industry may have caused his agency not to want him to respond like this:
Becoming K-pop idols is the dream of many young people in ḳöŕệä and even around the world. They may give up their freedom and personal life, even family to gather in Seoul and embark on an arduous journey, with no foreknowledge of the future. That's a reality many fans have come to realize over the years as they peer into the glitzy world of K-pop.
However, in reality, fans only see a part of the difficult and stressful life of Kpop idols, not the whole. And RM, giving a more general view, he does not deny the negative nature of K-pop but also shows that it is a worthwhile path for many people.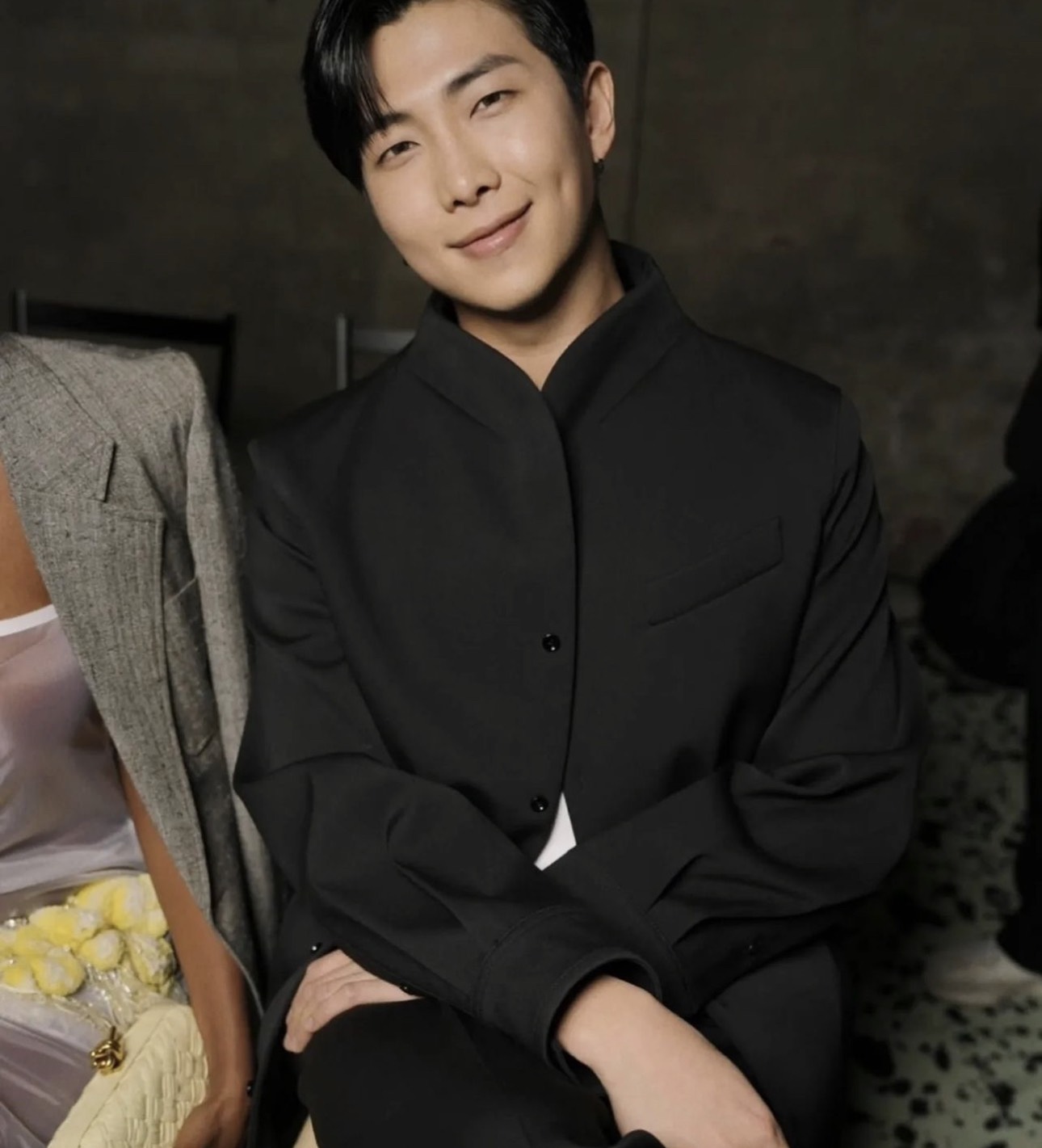 In a recent interview with EL PAÍS (Spanish newspaper), RM appeared as a solo artist and promoted his album Indigo. The content of the interview mainly revolved around RM sharing his perspective on the career of a K-pop idol and what ḳöŕệä is developing compared to 70 years ago.
In particular, in the interview, when asked that: "The track opens with the lines, "Fuck the trendsetter/ I'm going back to when | was 9 / when | was more human". Does the stratospheric success of K-pop dehumanize the artist?". Then, RM gave a very impressive answer.
He explained: "You start your career very early and as part of a group. There's not a lot of time to be an individual, but that makes K-pop shine: very young people, trying very hard at the same time... You generate an energy that you only have in your twenties. You f̾i̾g̾h̾t ̾ day and night to perfect the choreography, the videos, the music, and there is an explosion, a Big Bang. From 20 to 30, we invested all the energy and time we had in BTS. You get success, love, influence, power, and after that? The root of everything still remains: music... What was the question?"
At the same time, RM also added that his above answer probably won't get the approval of the management company when next, he was asked that: "Does the system dehumanize?". Specifically, he mentioned: "My company doesn't like how | answer this question, because | admit it in part, and then the journalists throw up their hands saying "it's a ̾h̾o̾r̾r̾i̾b̾l̾e ̾ system, it destroys young people!"....
Following that, RM also shared: "...But it's partly what makes this such a special industry. And things have improved a lot, in terms of contracts, money, education. Now there are teachers, psychologists..."
Meanwhile, later in the story, RM also shared what his parents said when he started being a trainee at the age of 16. RM told about his mother: "My mom spent two years, "Go back to school, you were so good at it, go your way, go to college, make music a hobby!"...But there was no turning back".
Along with that, RM also shared his regret at not being able to go through college life like other normal friends because he spent that time practicing to become an idol. RM doesn't seem to hide any hidden corners but he also believes that the things he trades for have made him who he is today.
It's clear to everyone that RM is in a position where many admirers, have a successful career, and spread the positive values he wants. It's a response to the hardships and challenges of becoming an idol!