Jungkook encountered a technical difficulty during his performance of "Dreamers" at the 2022 FIFA World Cup opening ceremony, but the way he handled it showed how much of a (talented) professional he really is.
Jungkook made history as the first Korean act to ever open a World Cup, gaining plenty of praise from ARMYs for his incredible performance.
Despite the positive reception, however, Jungkook surprised fans by claiming that he wasn't fully satisfied with his performance. ARMYs couldn't believe it, especially given how much praise it received even from non-fans.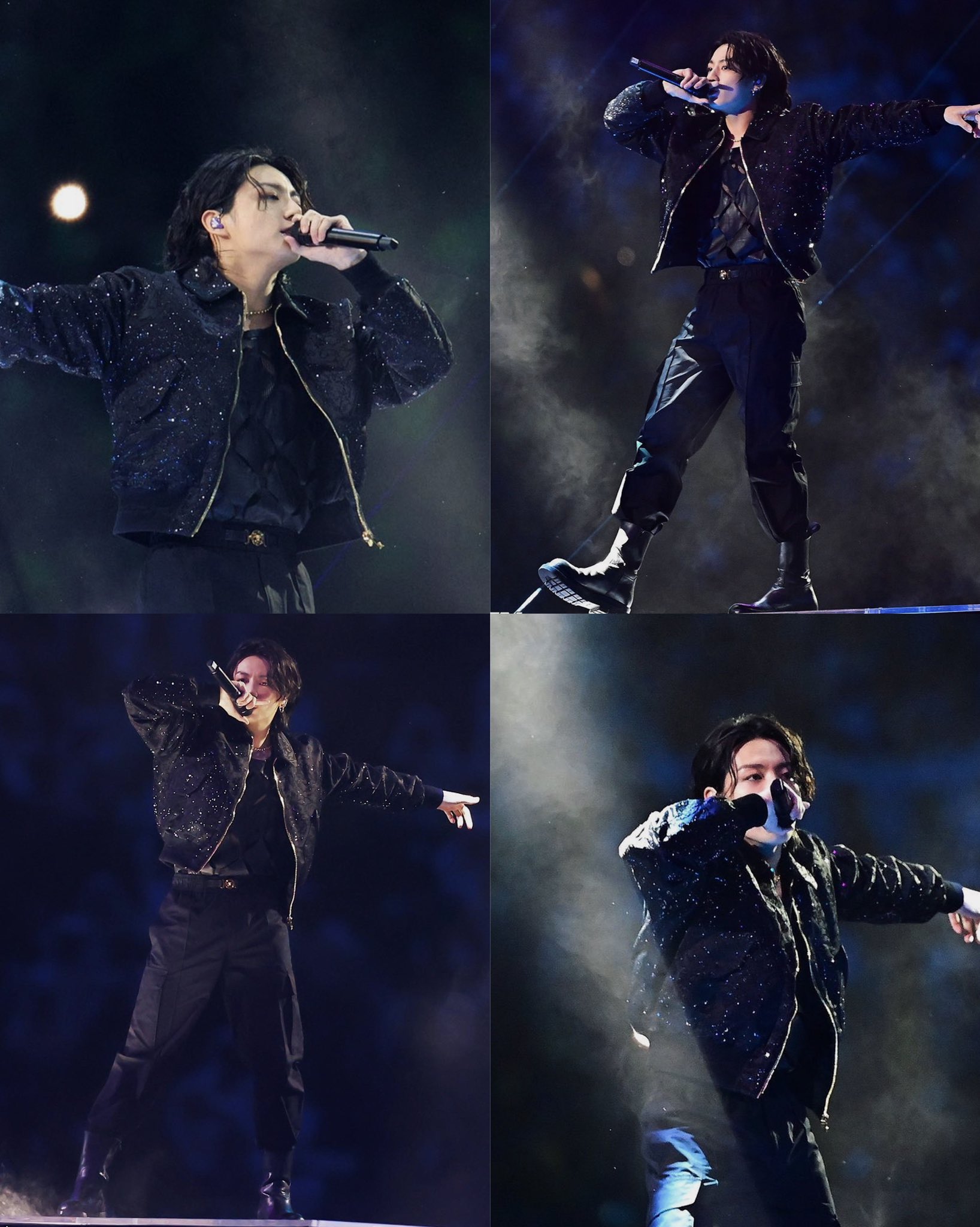 In a live stream on Weverse after the show, Jungkook revealed his true feelings about the performance, as well as one detail that fans who watched it live might have missed out on.
Jungkook is well-known for his standout talent as the group's main vocalist. Japanese fans recently ranked him first among the best male vocalists in K-Pop, and he has even received high praise from his recent collaborator, Charlie Puth.
It's no surprise then, that he impressed with his live vocals at the World Cup opening ceremony.
It was because of this that it was impossible to tell that there was actually an issue with his in-ear. During his post-show live stream, Jungkook spilled that he hadn't yet monitored the performance. He then stated that because of the problem with his in-ear, he hadn't actually been able to hear himself sing.
He said: "Was my performance okay? I've not done the review yet. I couldn't hear my voice well through the in-ear monitor compared to how it was during rehearsal. So I couldn't hear how I sang".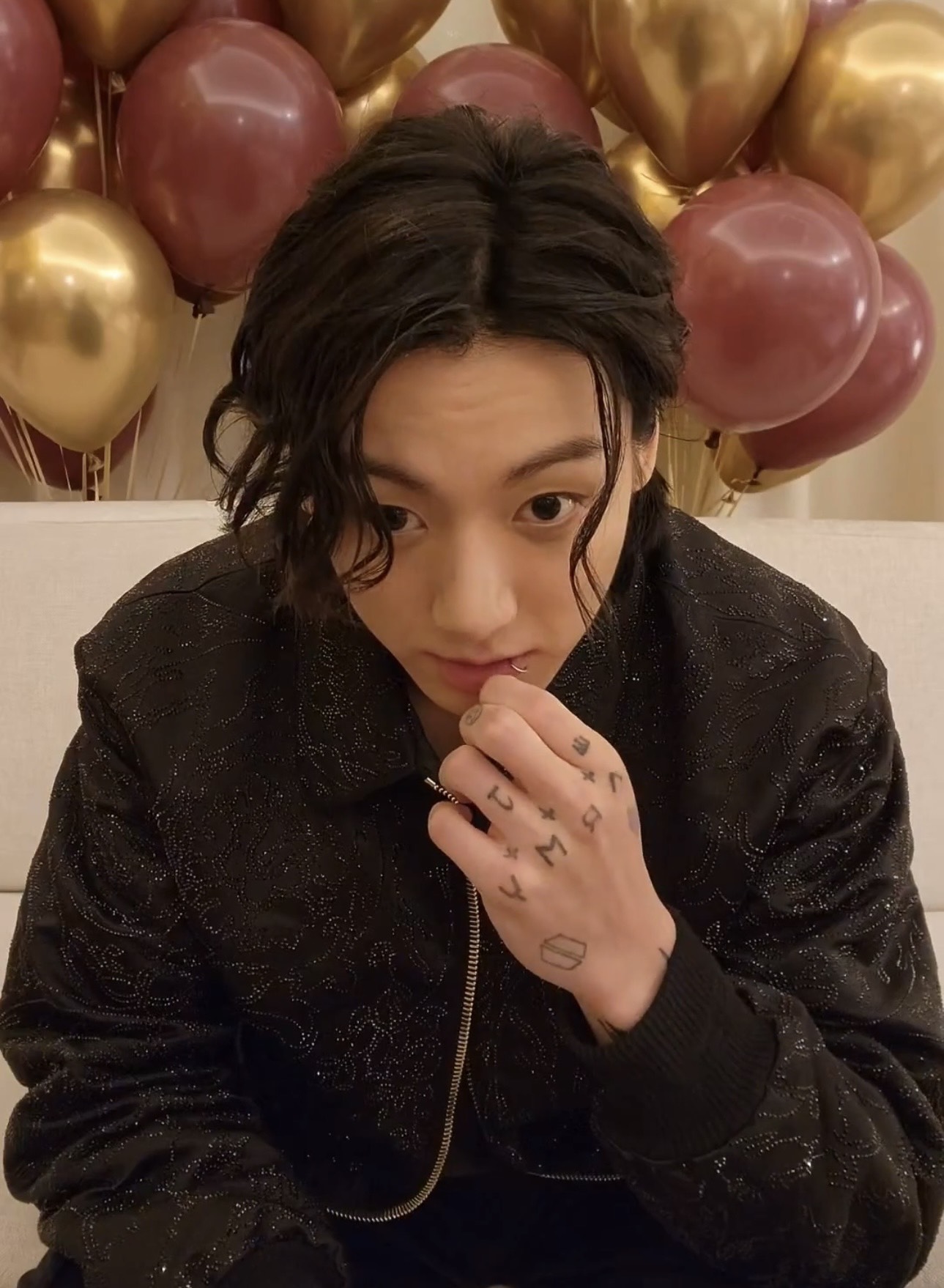 Needless to say, the news left fans rather struck, given the quality of his live vocals. And, of course, they were very much proud:
- wow....jk, did an amazing performance
- very professional on his craft
- I loved your performance, your singing was as wonderful sound in my ears.. You must be proud of your self, I am. Your dancing was allso very good. Army all the way
- jungkook said he couldn't hear himself in the in ear during the performance yet he still delivered such flawless and powerful vocals you could never tell there were any complications
- his talent as a vocalist and performer is unreal im forever amazed by him
- That's crazy!! Jungkook couldn't fully hear his voice clearly through the in ear & still sounded absolutely pitch perfect???
- Why are we even surprised at this point. He encounters in-ear feedback issues and yet he delivers 100%. It has happened to him many times before and we have not noticed a thing before he told us.
- He is a true professional and a singer who knows and uses his voice well.
- Thats way his musical prodigy of this gen
- one thing about jeon jungkook: that mic is always on and no vocals will ever vocal the way his vocals vocal
Jungkook never disappoints as a performer. Even when faced with difficulties on such a big stage, he still managed to deliver a flawless performance that reminded everyone once again of why he is one of the best vocalists of his generation!