Kpop is famous for having many idols who are both talented and have amazing visuals that make fans fall in love. Each idol has a unique beauty like no other, creating a variety of colors in Kpop.
However, there are sometimes cases where idols are mistaken for being related to each other because they look similar or have the same name. Jungkook and Seventeen Wonwoo are one of those cases and this was even asked by ARMYs directly to Jungkook on his livestream recently.
When asked, Jungkook gave an answer that made fans laugh:
Jungkook has made the internet riot for many nights because of his sudden and constant appearance. Sometimes Jungkook chats and sings with fans until morning, sometimes he enjoys eating chicken and watching movies with ARMYs.
It seems that Jungkook is actively working to make up for the days when he didn't interact and chat with ARMYs on SNS in the past.
Of course, no matter how many times you see his beauty, ARMYs won't feel enough. But also taking this opportunity, ARMYs asked him many questions to get answers during his days away from the internet.
One of the questions that surprised and confused Jungkook the most was when an ARMY asked him if Seventeen Wonwoo was his cousin. After reading the question, Jungkook burst out laughing because he didn't understand why people were asking this question.
In fact, it comes from the fact that both Jungkook and Wonwoo have the last name Jeon and it's also quite rare among idols. Along with that, the two may not be as similar as two drops of water, but based on some facial features of each person, many people still cannot help but think that they are family members of each other.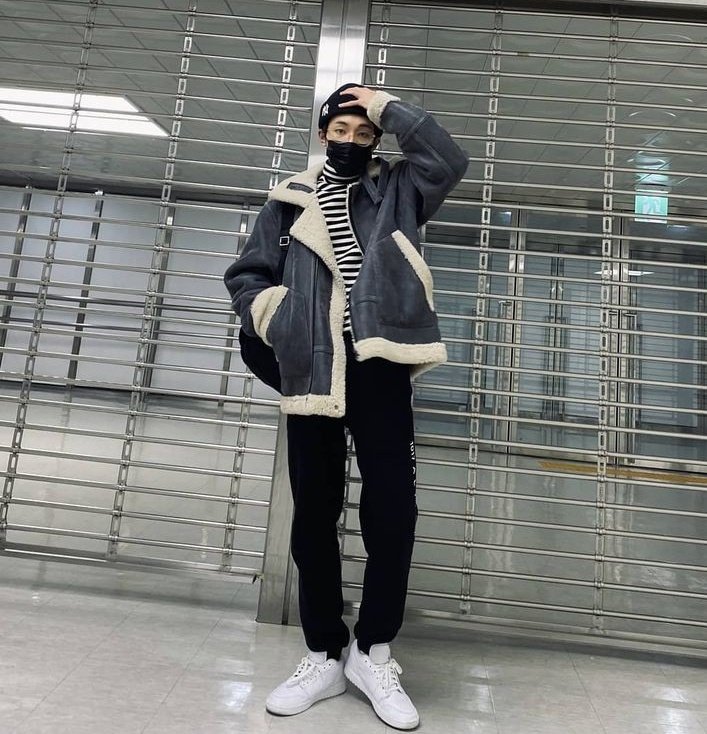 But then, Jungkook clarified the matter himself by insisting that they are not related and Wonwoo is not his cousin either. He said with a face of full expression: "Is Seventeen Wonwoo my cousin? No, he isn't".
Seeing Jungkook's bewildered and surprised expression also shows that he really doesn't know why people think that. But it's also very interesting, isn't it?
It is known that Jungkook and some 97 line members of Seventeen are very close to each other and often go out and eat together. Jungkook even came to support the group at Seventeen's concert in Seoul and took pictures with the members. Even if they are not related, they still support and love each other like best colleagues!