The end of the year is probably the time when ARMYs are least looking forward to it and also most worried because there is a high possibility that Jin will enlist at this time because he has turned 30 years old. Recently, a military official revealed that Jin received a notice from the Military Manpower Administration about his enlistment.
Along with that, this person confirmed that Jin will be enlisting early next month. In addition, Jin's enlistment process was also revealed exclusively to Asia Today.
Below is the information posted:
Recently, Korean media reported that Jin received his enlistment notice earlier this month, expected to enlist next month at the earliest. This is information revealed by a military official.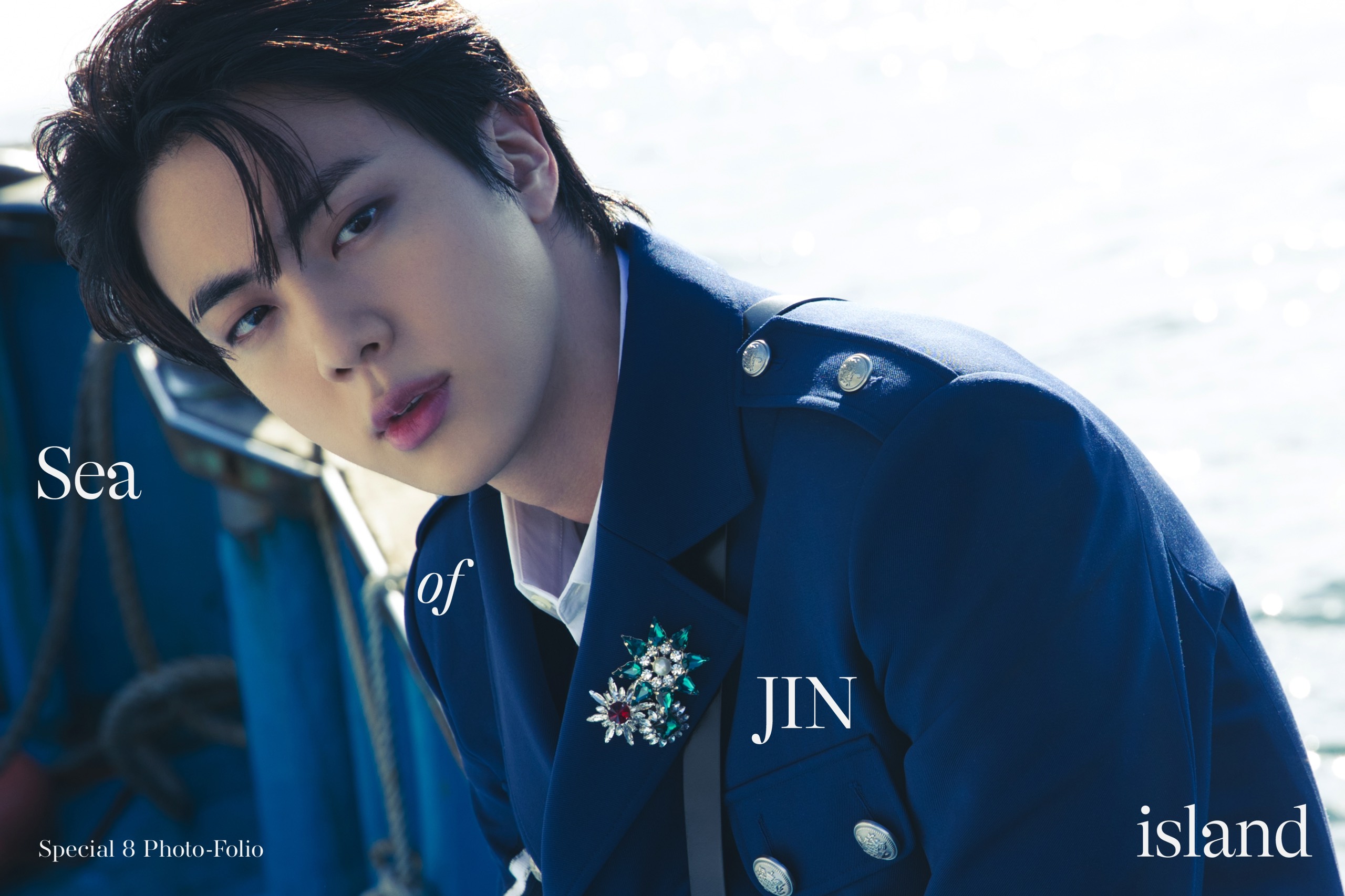 According to information from this military official, since Jin submitted the application to cancel the military service postponement previously submitted, the Military Manpower Administration has sent Jin a notice of enlistment. This notice was sent 15-20 days before Jin's expected enlistment time.
That al means, at the moment Jin has received the enlistment order and 15-20 days later will be the time when he will gather at the military barracks as a soldier serving mandatory military service. This official also added, if the enlistment notice is received around the beginning of this month, the enlistment time will be at least early next month.
In addition, this person also said that people who are about to enlist like Jin will receive an email informing the date of enlistment, time and place of gathering as well as receiving travel expenses from the army. It seems that Jin received this enlistment notice and where he will be going for training before his official enlistment.
Because in a fan response on Weverse not long ago, Jin revealed that on his birthday, he would be on the frontline. Considering that Jin's birthday is on December 4th along with the above information, it's completely coincidental.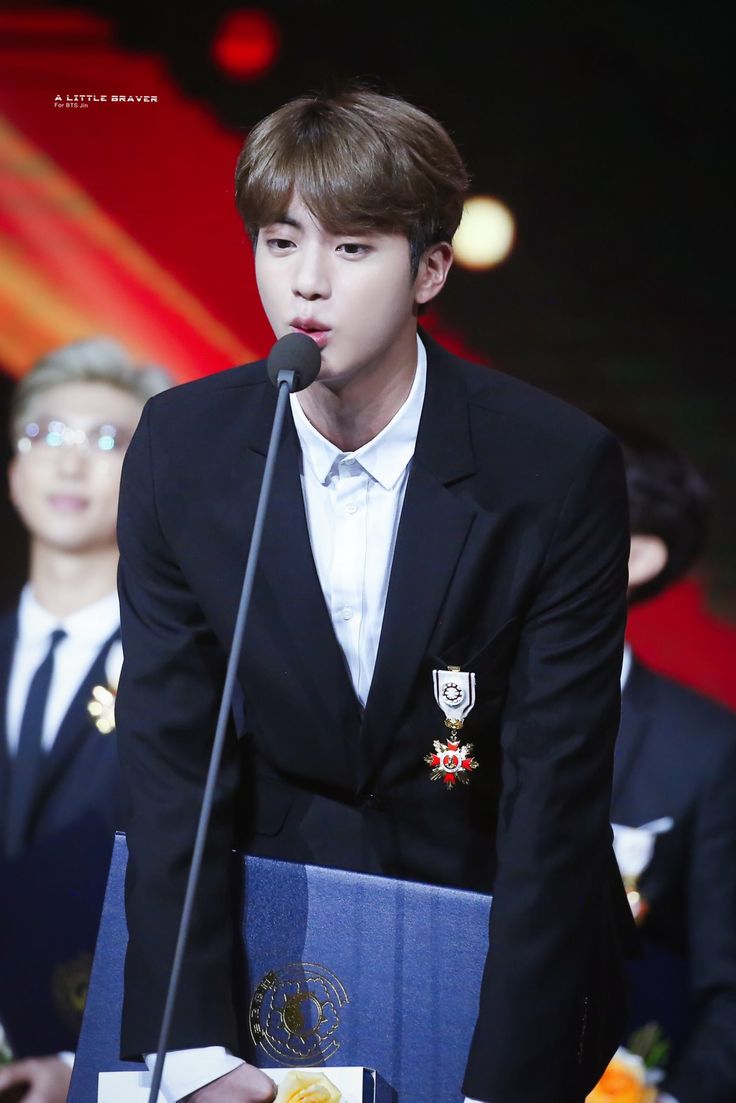 Also, it seems that the place where Jin will receive 5 months of training before officially serving in the barracks is at the Frontline Training Center, not the Nonsan Training Center as usual. Most of the soldiers who entered each division's rookie training center, rather than the Nonsan Training Center, were assigned to the division. This also means that Jin is assigned to the front lines after completing warm-up training.
According to some news of the day, the Military Manpower Administration decided the enlistment time based on Jin's enlistment plan and prioritized the enlistment schedule according to his future activity plan because it is a Special case. In addition, the military demand factors and the number of people waiting to enlist are also suitable for Jin to perform his service.
The front-line unit that Jin will be stationed in is reported to have very severe weather and is always on high alert due to being a critical point. It seems that Jin - a true warrior is ready for his noble duty.