BTS and TXT have a very close relationship because they are the only two boy groups under the management of Bł₲ Ⱨł₮ Music. They help and support each other in everything from life to career and so it is not surprising that they often visit each other's homes.
Currently all the TXT members are living together in a shared dormitory provided by Bł₲ Ⱨł₮ Music while the 7 BTS members have started their own lives in the last few years. Since BTS owns their own apartments, members like RM and SUGA have welcomed TXT members like Soobin and Taehyun to their home to hang out and spend time with them.
These experiences were shared by TXT members when participating in KBS Cool FM's Radio Show:
Recently, TXT came back with a new album 'The Name Chapter: Temptation' and achieved remarkable success. It's been less than a week since their comeback and they are selling more than 2.2 million albums - an achievement that not every boy group can achieve, proving their own successes that the group is gradually a̾s̾serting.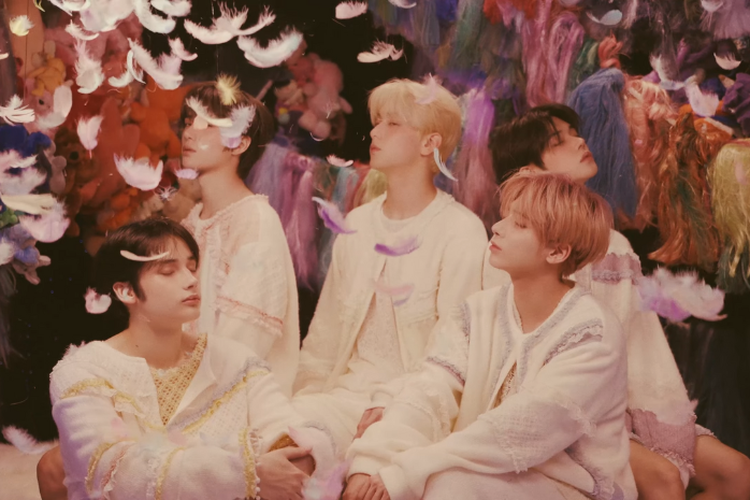 Meanwhile, with the desire to achieve proud achievements like BTS seniors have done, TXT has set the target of top 1 on Billboard 100 as a motivation for them to strive. Perhaps in a not too distant time, TXT will also reap such resounding successes and make BTS proud of them.
During this comeback, TXT also shared that they received a lot of important advice and moral support from the BTS members. In particular, two of the BTS members, RM and SUGA, invited TXT to their house and chat together so that they can solve the worries that the members are having.
Soobin, who has the same sympathies as leader RM, went to his house to get advice and he was ṩḧöċḳed when he saw his house. When asked by the MC if he had visited RM's house and if RM's house was big, Soobin honestly confessed, "It's really big".
His surprised and honest expression made everyone laugh. Then Soobin also explained to show why he looks at RM's house with so much admiration. He said that he had doubts about himself as a singer and didn't know if he was right for the job or if he was doing well.
With those concerns, Soobin contacted RM and asked for his advice since both are leaders. Soobin was then invited to RM's house and the two took time to share many things, "RM hyung said a lot of good things" and it made Soobin feel better. Soobin also said that RM invited him to eat chicken and it was delicious.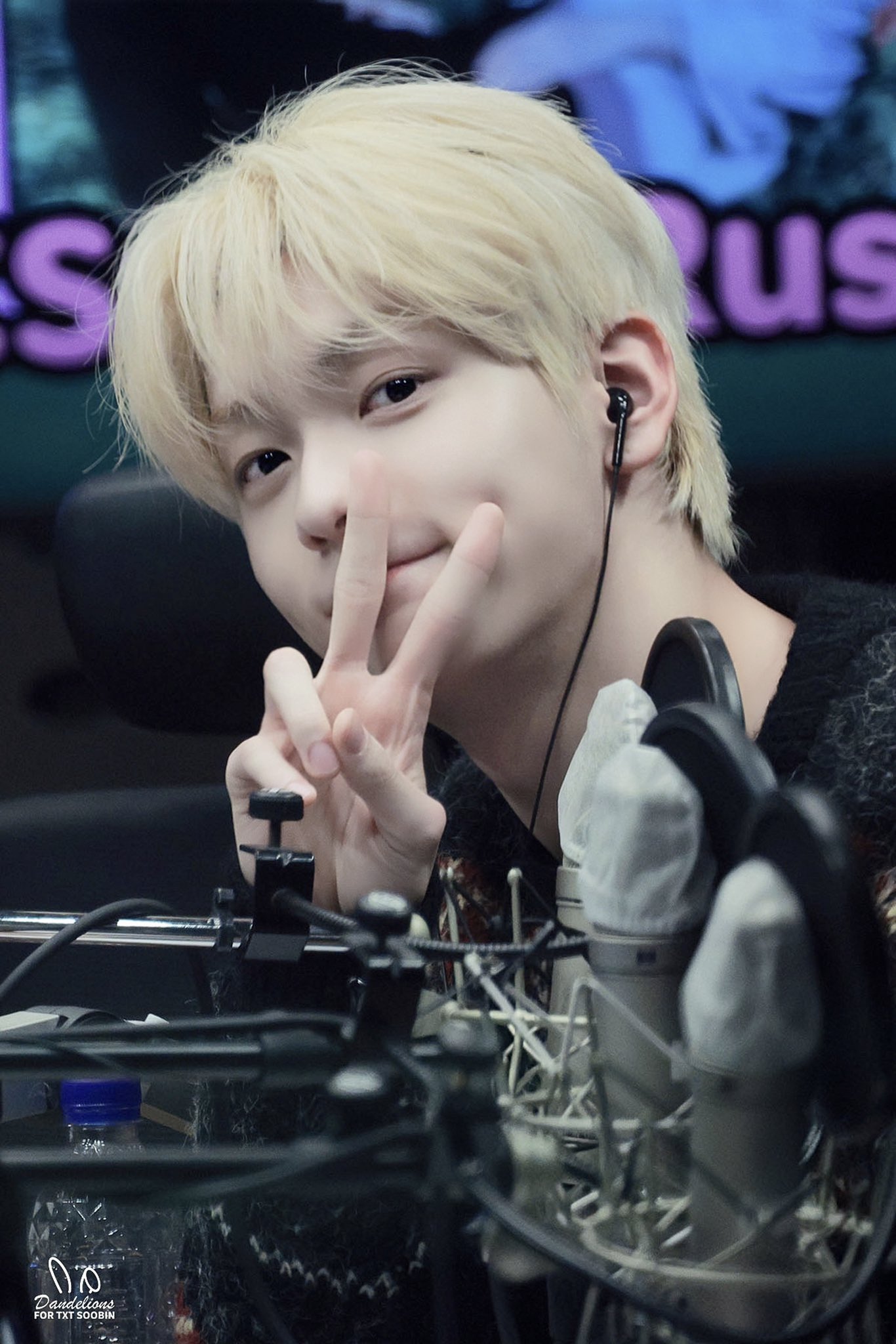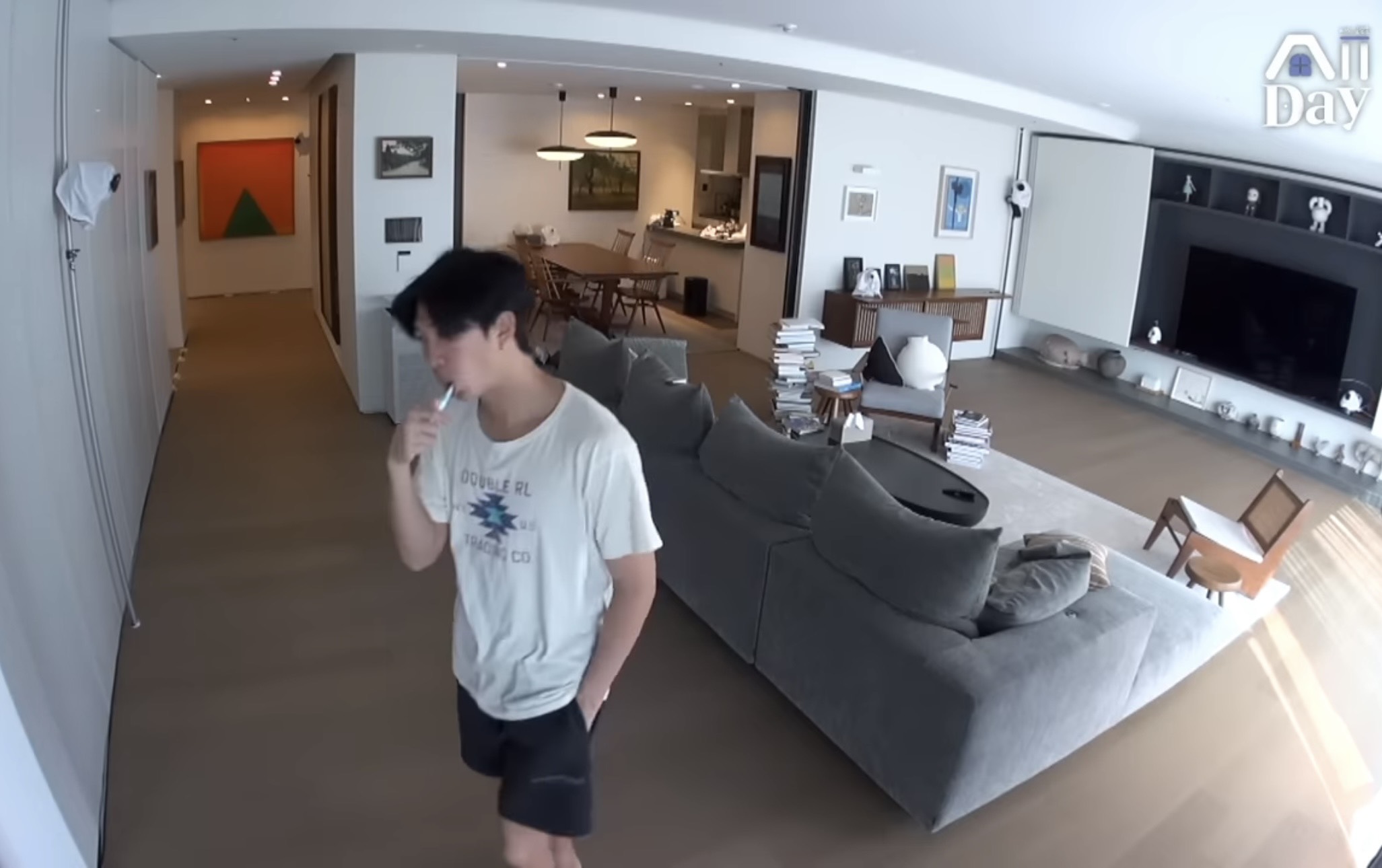 But a later confession by Soobin that made everyone laugh is that he said, "After I went to my brother's house, I decided that I had to work really hard", was it to own a house similar to him? Just kidding!
If Soobin went to RM's house, Taehyun also had the opportunity to visit SUGA's house and made the same comment: "It's certainly huge". That seems to be an undisputed answer because the house is worth the efforts and hard work of the team over the past decade. Taehyun also said that BTS gave them a lot of advice and they appreciate it.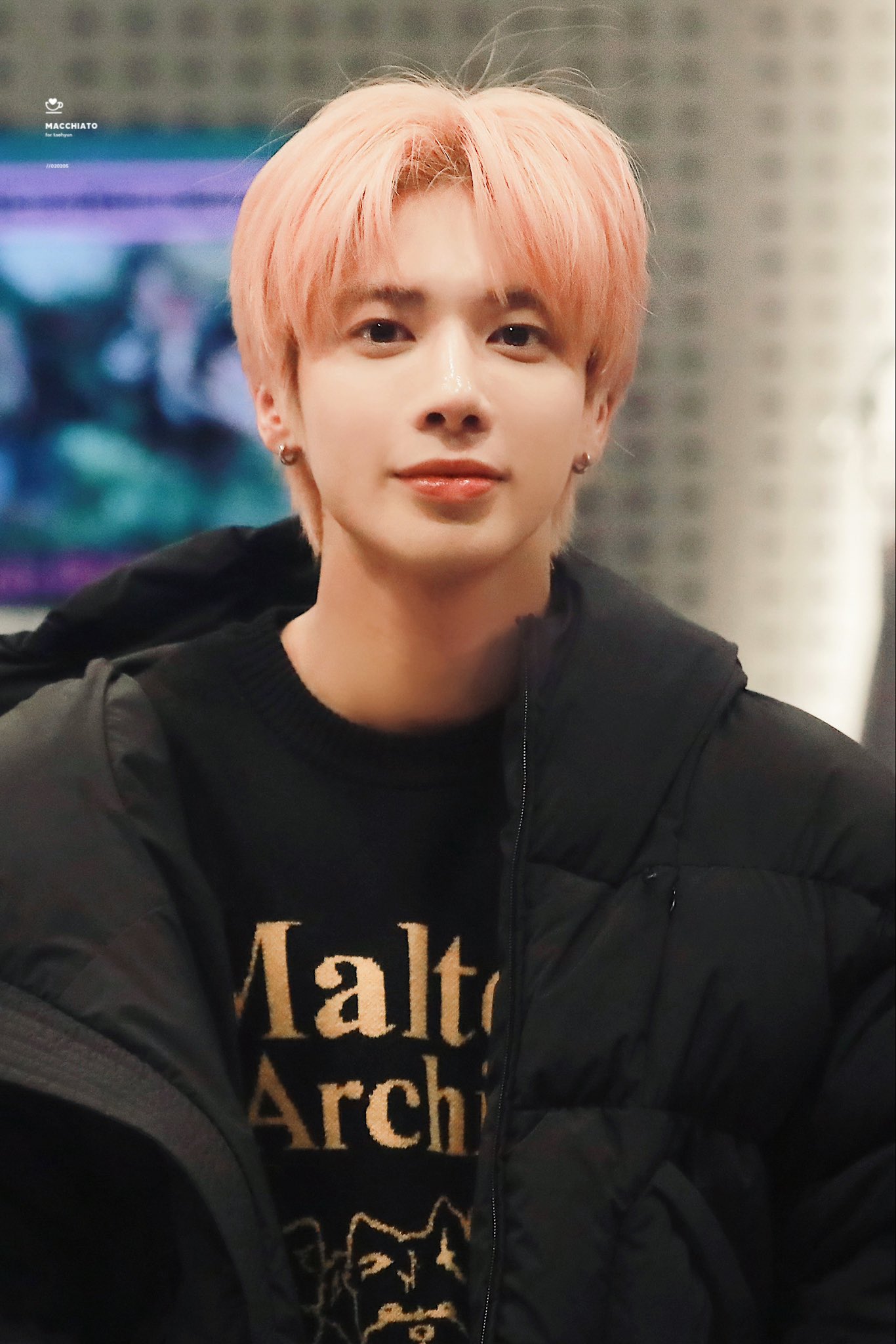 And throughout the rest of the show, the TXT members all expressed respect and admiration for BTS's success. They believe that what BTS has achieved is their motivation to work harder so that the group can also enjoy such great achievements one day!